Industry standards
There are no indisputably recognised, world-wide industry standards for paper qualities. In Europe, however, the widely accepted standards are those agreed within Cepi ContainerBoard.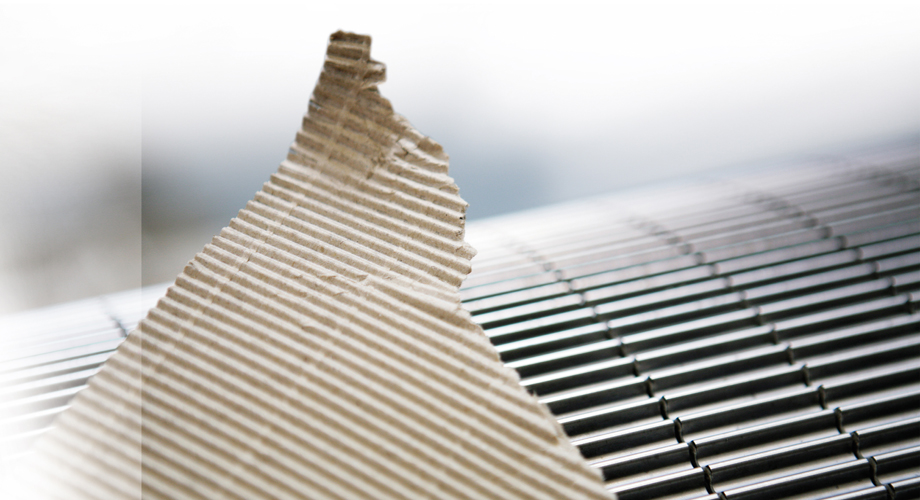 Despite the fact that the standards are normally widely accepted, there are some important limits to be taken into consideration, such as:
The development of specific grades at local level (i.e. country, market)
Particular traditions of the paper industry in certain geographical areas
Special agreements between producers and users.
Country industry standards
For these and other reasons, it is always advisable to check existing country industrial standards.
European grades of corrugated papers
This list covers the European grades of corrugated papers produced and sold by the containerboard mills. The papers are mainly used for the manufacture of corrugated board.
Download underneath the latest available list of European grades of corrugated papers.
For more information contact:
Cepi ContainerBoard
Avenue Louise 250
B-1050 Brussels
Belgium
Tel: +32 2 647 41 57