Stand out in-store with our innovative, sustainable POS solutions
In the complex, fast-moving world of retail, you need to make an immediate impact. Our bespoke and off-the-shelf POS material will gain your customers' attention, secure their purchase and keep you ahead.

We have considerable knowledge and experience in the retail environment throughout Europe and we already partner with many household brands. We create smarter, scalable solutions with the entire supply cycle in mind, from your marketing teams to your logistics operations.
Our supply cycle experience and technical expertise can meet your challenges including:
Managing the complexity of the retail and co-packing environment
Meeting and exceeding sustainability targets and minimising waste through all stages of the supply cycle
Speed to market
Delighting shoppers and meeting retailer guidelines
Reducing costs with solutions that are adaptable across touchpoints, channels and markets
Optimising the co-packing process
Eliminating complexity in the End-to-End process
Ensuring displays are easy to transport and activate through design simplicity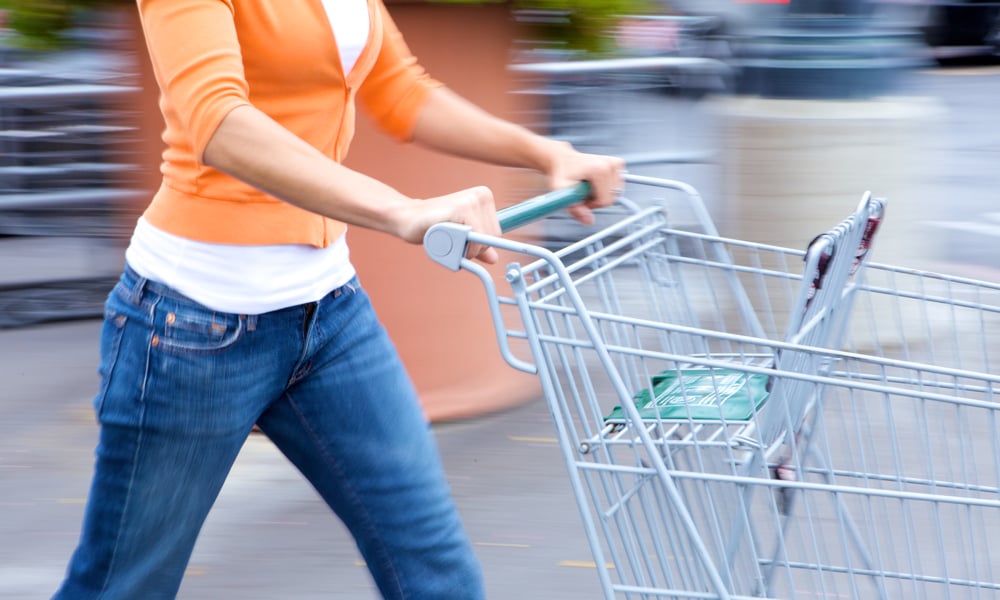 We offer local service, with global power
Now you only need one POS partner to deliver end-to-end solutions across your brands, across the world. Our local teams have strong, relevant market expertise and deep retailer knowledge to create the right solution for your product, in your region and we can quickly and cost-effectively scale up our POS solutions across multiple brands and markets.
Make the right kind of impact
We are committed to recycling more, wasting less and reducing pollution and our Now and Next Sustainability Strategy and Circular Design Principles are embedded in all our POS processes and solutions. We can also make our sustainability benefits tangible, with sustainability scoring for all our POS material.
We put circular thinking at the heart of everything we do, from design to delivery
We develop solutions that reduce resource consumption and waste
We are an accredited and Certified partner across Europe for Sustainable POS Solutions
We can measure sustainability with circular design metrics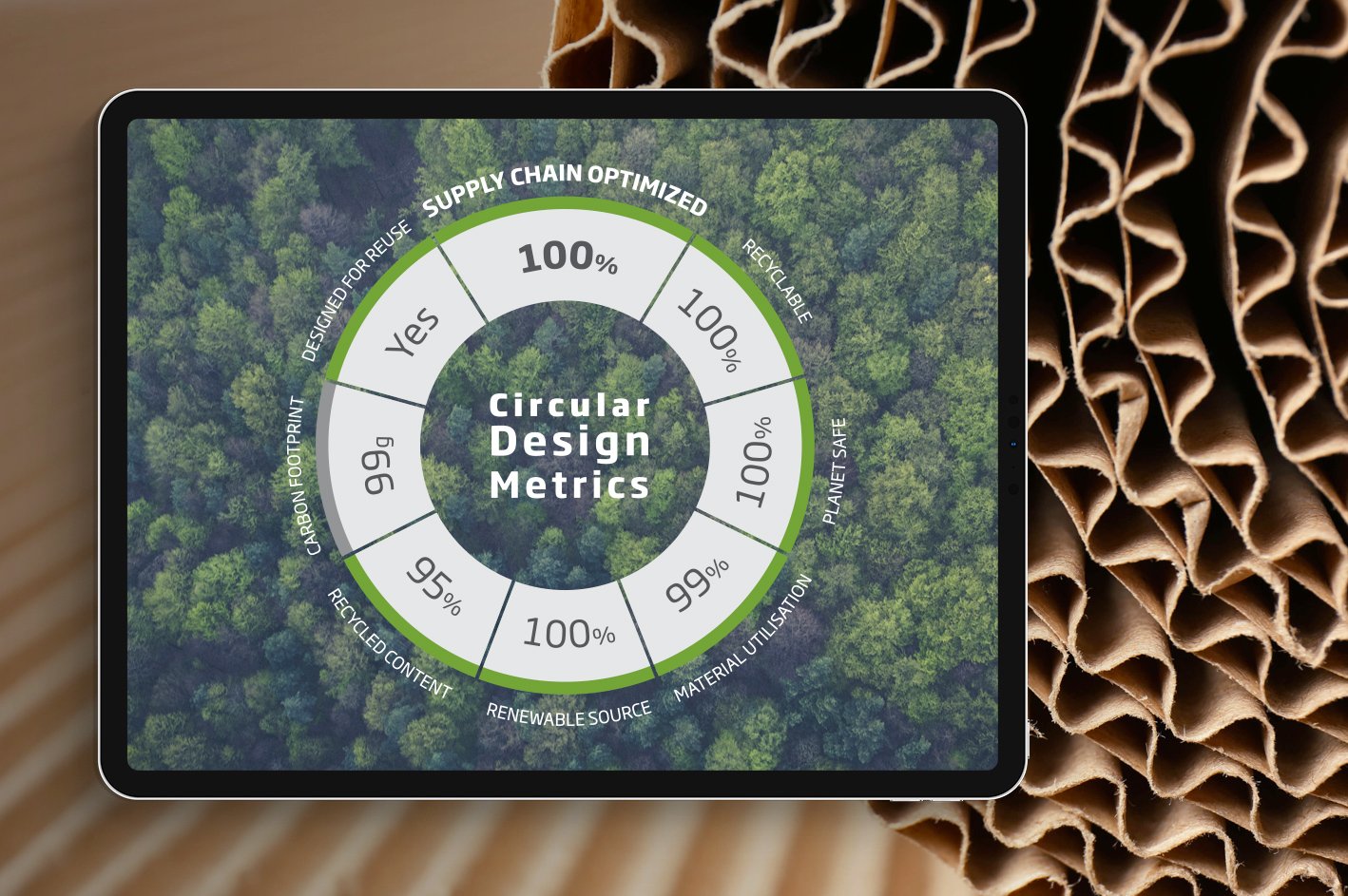 Our technology improves your experience
Our intuitive DisplayPro system has been designed with a modular approach that allows you to adapt and manage your POS display requirements and solutions from your desk or on the go using our handy online applications. So now you have more control.