Replacing problem plastics with innovative design
We believe that replacing problem plastics in packaging with completely renewable fibre-based materials is the sustainable alternative consumers are both demanding and actively seeking out.

Even small changes, like replacing plastic sealing tape with self-locking flaps or plastic labels with print direct onto cardboard, can make a massive environmental difference.
We are constantly identifying new areas where fibre-based solutions can replace problem plastics.
What does replacing problem plastics mean?
It means developing innovative packaging solutions that can replace problem plastics with more sustainable alternatives such as: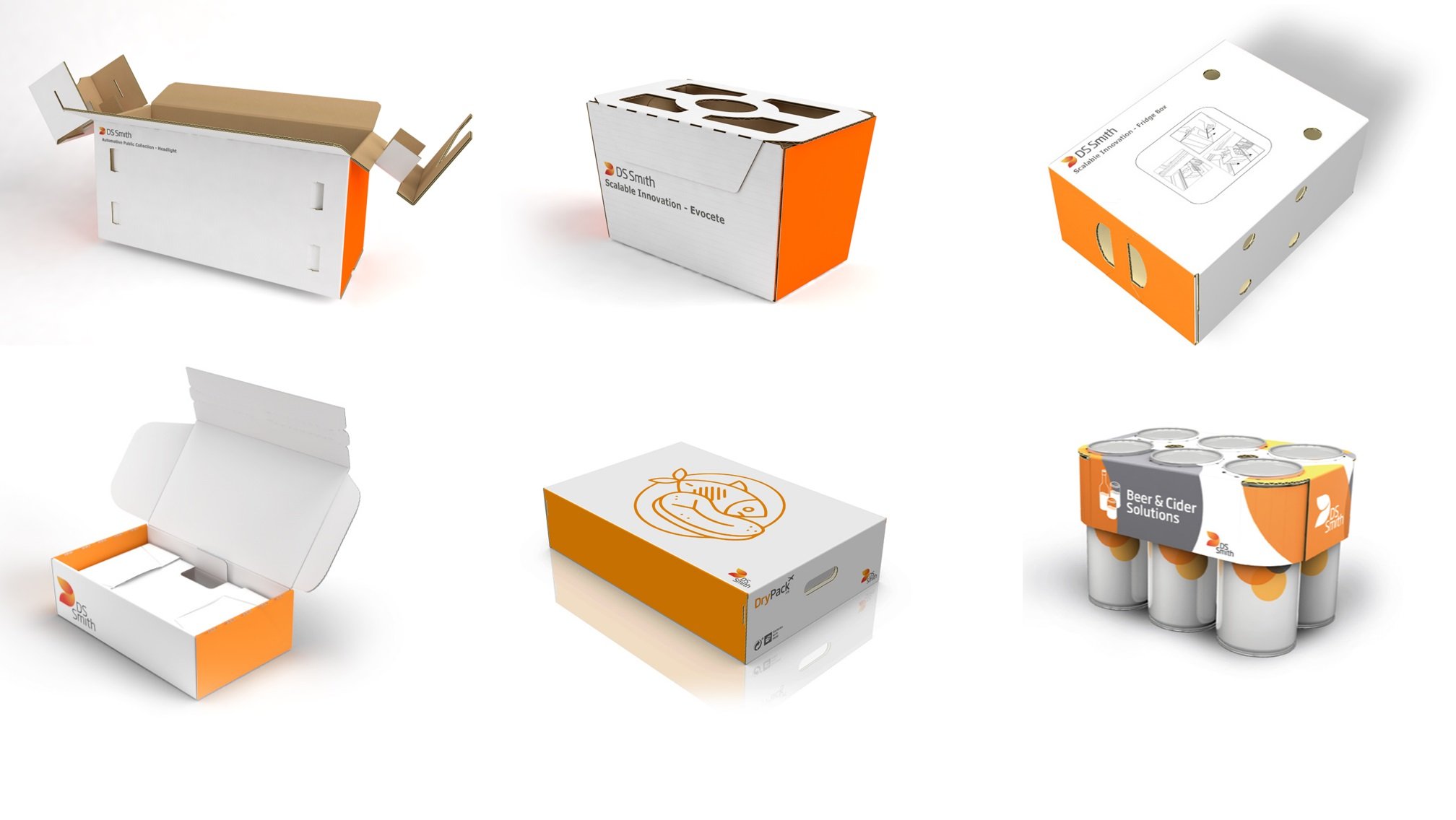 How do we do this?
Our ethos is to work with every customer to resolve their packaging challenges. We work tirelessly to find solutions for their 'single use' and 'hard to recycle' packaging.
Our 700 designers use Circular Design Principles to design out waste and pollution and to keep materials in use so the packaging is recycled or reused many times.
We aim to remove 1 billion pieces of problem plastics from supermarket shelves by 2025 (and we removed 170 million in 2020/21 alone)
We constantly expand our portfolio of packaging solutions that can replace problem plastics
We never compromise the performance and quality of our packaging solutions.
Measuring improvement
Our Circular Design Metrics make it easy to compare the sustainability performance of different packaging designs. You immediately see the impact of different design decisions and can design for circularity.
Example: changing from plastic to fibre-based packaging for cherry tomatoes: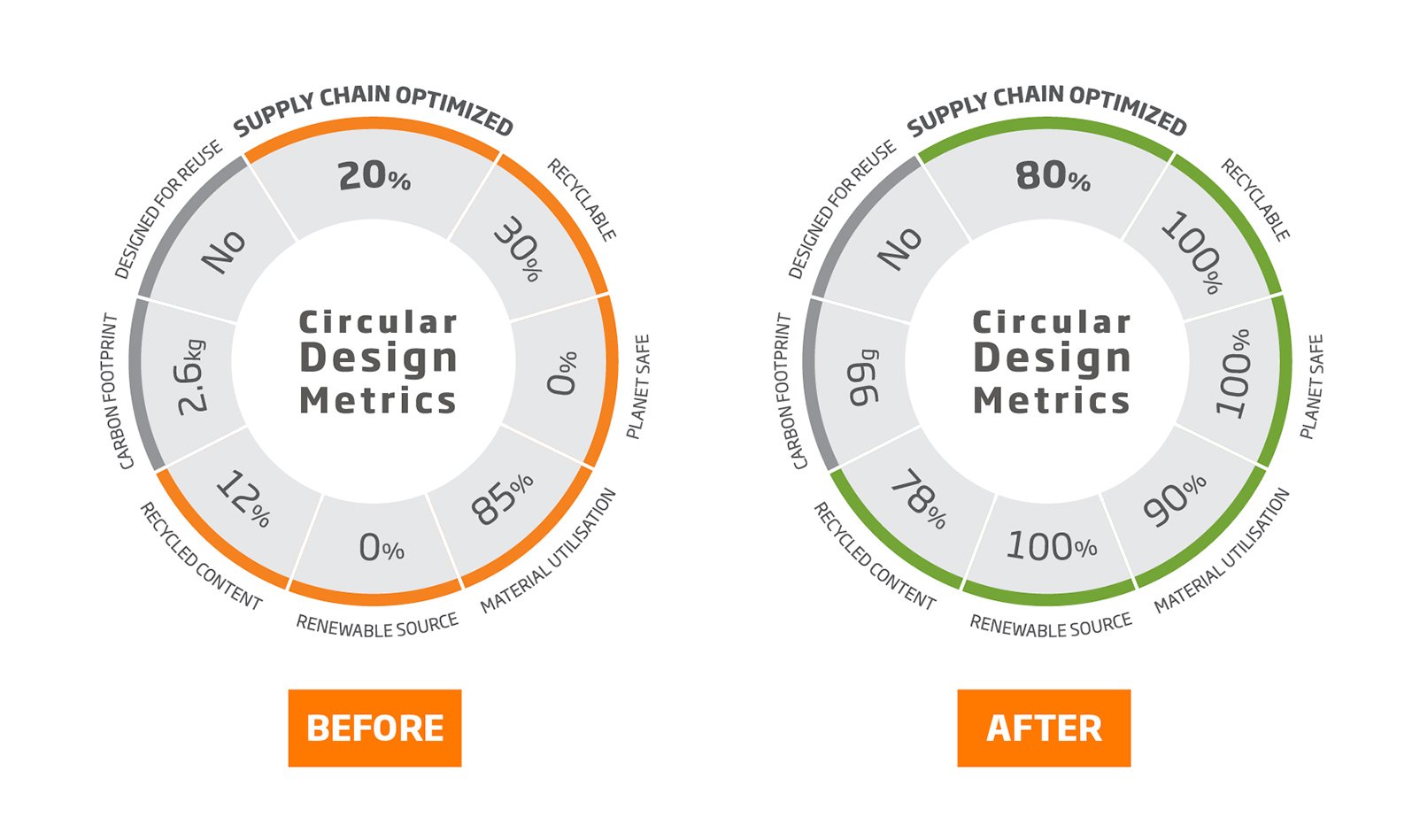 Replacing problem plastics with fibre-based packaging has a positive effect on many indicators, including
Renewable source
Recyclability
Recycled content
Planet safe
Why is it important to free the shelves from plastics?
Your consumers will thank you for it. About 25% of consumers are actively anti-plastic today.
It helps you meet your sustainability ambitions.
It reduces the negative human impact on the planet.
How can you start the cycle?
Start the cycle by working with our designers to create packaging made from 100% recyclable paperboard that meets your business needs and your sustainability ambitions.
Let DS Smith be your gateway to the Circular Economy.
Find out how we can make your packaging 100% recyclable.