Complete line solutions
We can provide a complete line solution tailored to your needs.

A complete bottle packaging line consists of:
A cardboard blank auto-feeder picks up the flat blanks and feeds them into the magazine.
A mandrel case former produces perfectly square cases, enabling the process to run smoothly.
A partition inserter inserts the 6- or 12-bottle partitions into the formed case.
A top loader (EVA loader) fills the cases with bottles.
A top sealer performs the final task before palletisation.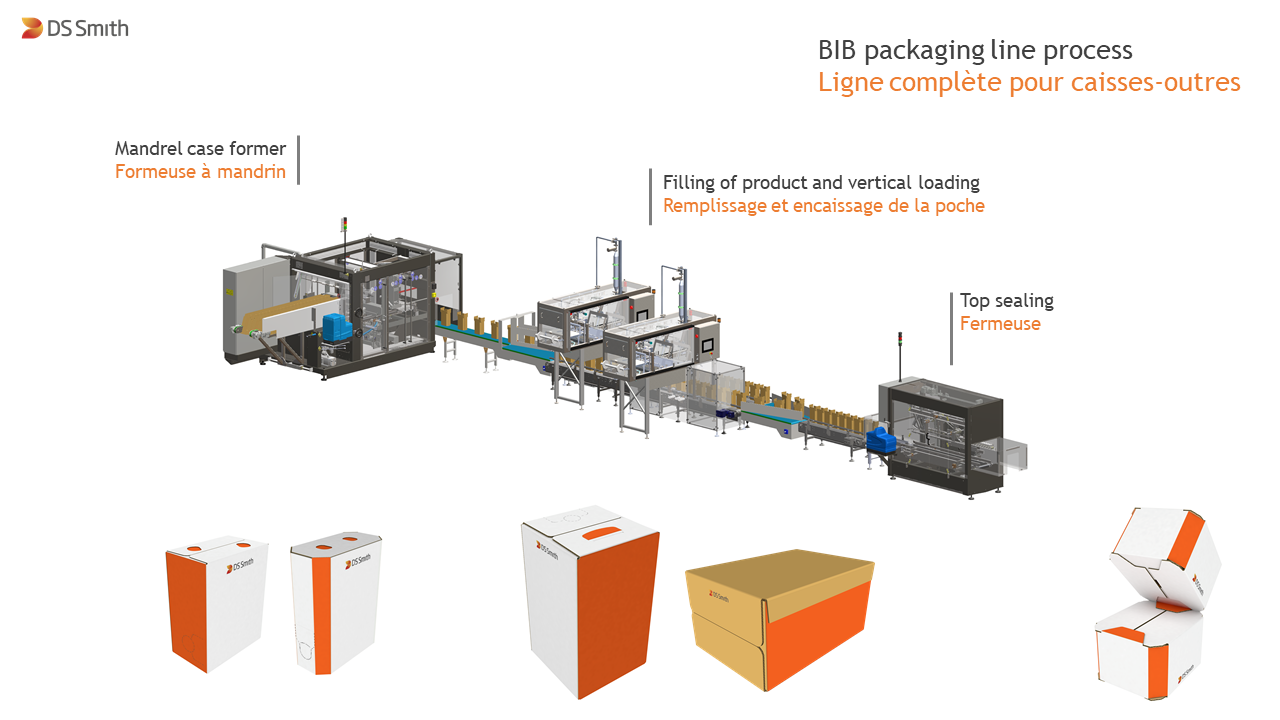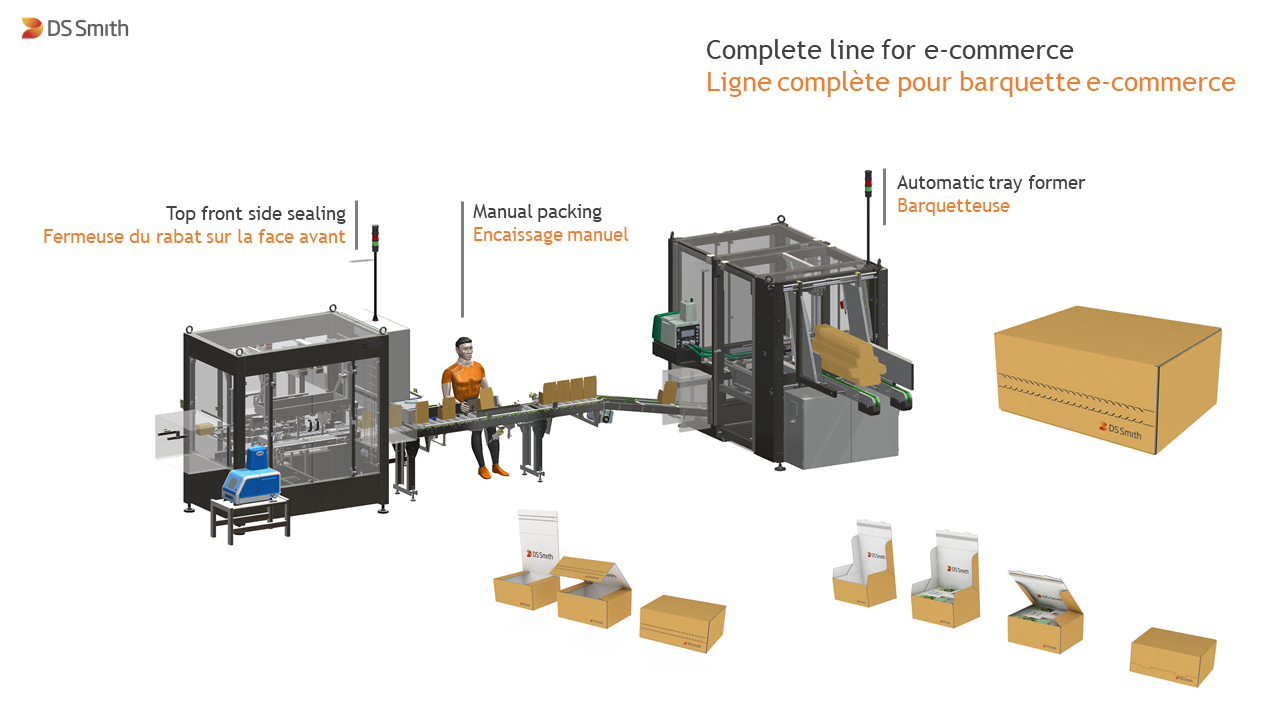 Contact us to find out more.