DS Smith creates cost-saving, e-commerce compatible cardboard packaging for medical device
When it comes to packaging, manufacturers have many things to think about. How costly is it? How much protection will it give in transit? And, of increasing importance to customers,  how sustainable is it?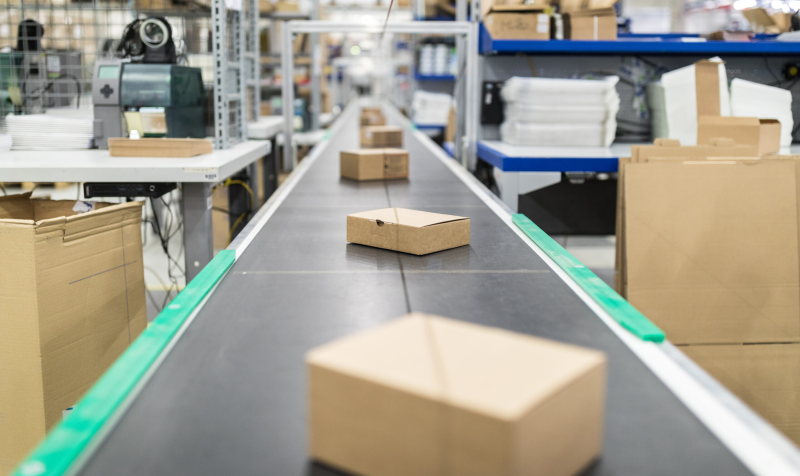 A company active in the Asian market came to us for help. It was using glued packaging with a single-use plastic insert for a medical device to be produced. This was both costly and environmentally damaging. We delivered a more sustainable alternative that delivered benefits in terms of cost, protection, and the environment.
Solution
The corrugated cardboard box we designed was a single-material solution. It is a simpler form of packaging compared to the original but gave excellent protection to the device and its several separate parts. This was particularly important because the device was being sold online so the packaging had to be able to withstand the challenges of being delivered by post.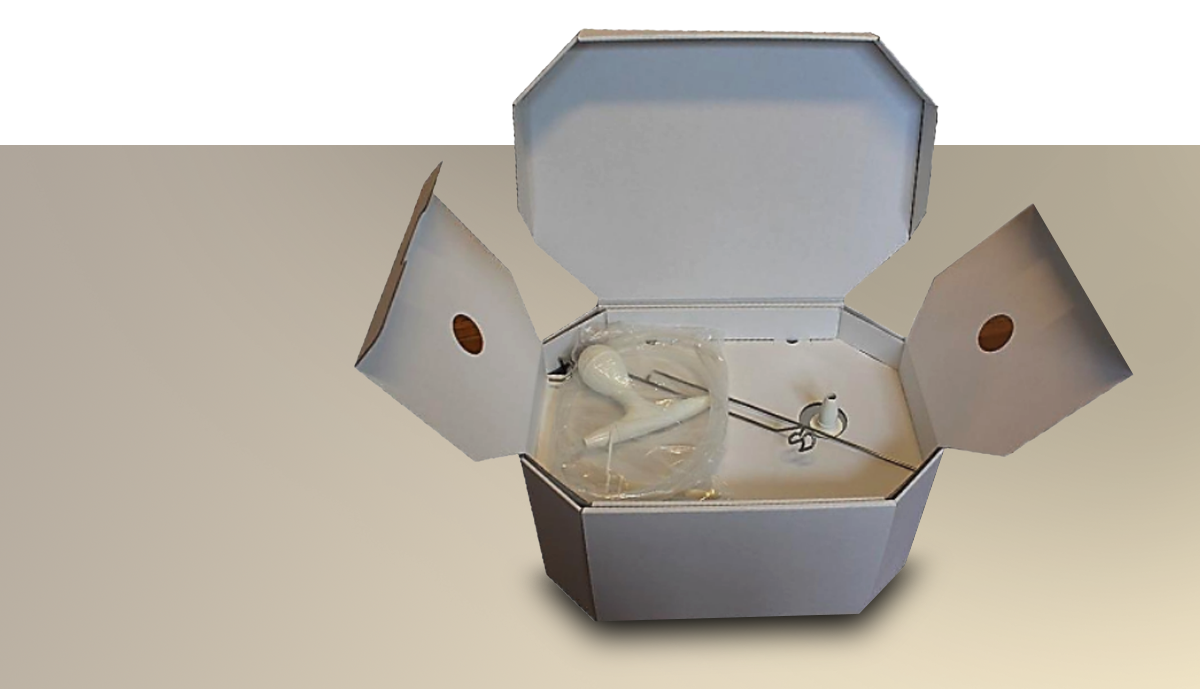 Benefits
The single-material solution removed the need for a plastic insert. Even small changes like this can make a massive environmental difference. The new packaging is easy to recycle and offers better environmental protection across the entire supply chain. It is robust and suitable for e-commerce applications with the various parts of the device neatly stored in the box using cardboard inserts.