Black Friday Sustainability: Three ways to help e-commerce go green
The US shopping phenomenon is now part of the British retail calendar with millions of packages delivered over the promotional period. Now, retail and waste management has to accommodate the pre-Christmas spending spree.

The rise of e-commerce shopping, and the appeal of sale-price products during the holiday shopping weekend, sees a lot of products being shipped from stores to buyers' homes. This, in turn, leads to large quantities of packaging that need to be recovered from domestic recycling collections in a way that allows said packaging to become high-quality material for recycling.
This year, Black Friday takes place on Friday 26 November 2021, and may still coincide with Covid-19 related restrictions.
Lockdown and E-commerce: How This Year's Black Friday Will Be Different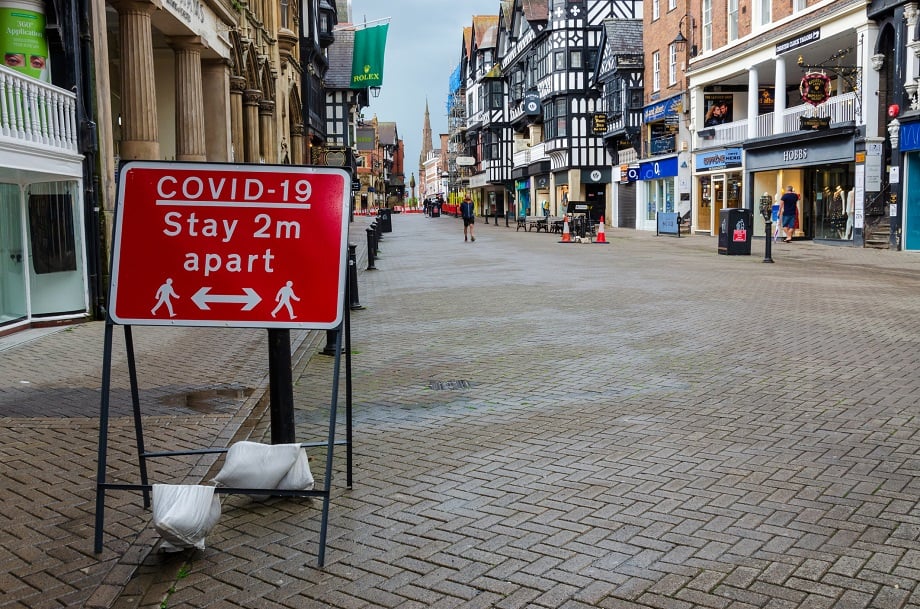 Consumer habits drastically changed throughout 2020, with evidence showing that lockdowns increase the rate of online shopping.
DS Smith reported that 64% of Europeans say they shopped more online during Covid-19 with 89% saying they will continue to shop as much online or even more post-lockdown.
In fact, DS Smith predicts that online grocery shopping will become the norm for many, with more than half of Europeans planning to continue or increase the habit to buy groceries online (62%).
Furthermore, restrictions such as social distancing, masks, and in some cases, lockdowns, mean that some shoppers who would rather shop in-store, now have no choice but to turn to the internet this Black Friday. The combination of Black Friday and Covid-19 restrictions create the perfect storm for a build-up of materials at home.
So how can we make sure our recycling systems don't suffer this Black Friday while at home?
At DS Smith, we believe in approaching society's challenges with a big-picture perspective, not just tackling individual parts. So we've taken a look at how can packaging design, e-commerce deliveries, and recycling at home can come together to make Black Friday greener.

1. How can companies reduce their eCommerce packaging this Black Friday?
According to a recent report by DS Smith, 60% of e-commerce deliveries contain packaging that is either one-quarter air or uses polystyrene and plastic fillers to fill up space. This not only means that consumers need to dispose of more than just cardboard packaging, but it also impacts delivery vehicles: larger boxes take up more space, which leads to more trips and more delivery vehicles on the road.
Companies can solve this by re-evaluating the packaging they use to transport their products. Reducing the amount of packaging and using recyclable alternatives will remove the need for single-use, hard-to-recycle materials such as plastic air bags, while ensuring that the product is protected in transit.
What's more, when offered a choice between two packaging options for the same quality of product, we recently reported six in ten Europeans are willing to pay more for reduced plastic packaging, with 60% of UK consumers saying they were ready to pay more for packaging.
This means, for businesses, that cutting corners on packaging isn't in their economic best interest. There is a growing desire within the market, especially around Black Friday, for sustainable, renewable packaging that can be recycled at home.
With consumers now bearing the responsibility of recycling the packaging that protects their Black Friday goods, businesses should use packaging materials that are easily recyclable through household recycling collections. This means avoiding, where possible, difficult-to-recycle materials such as polystyrene.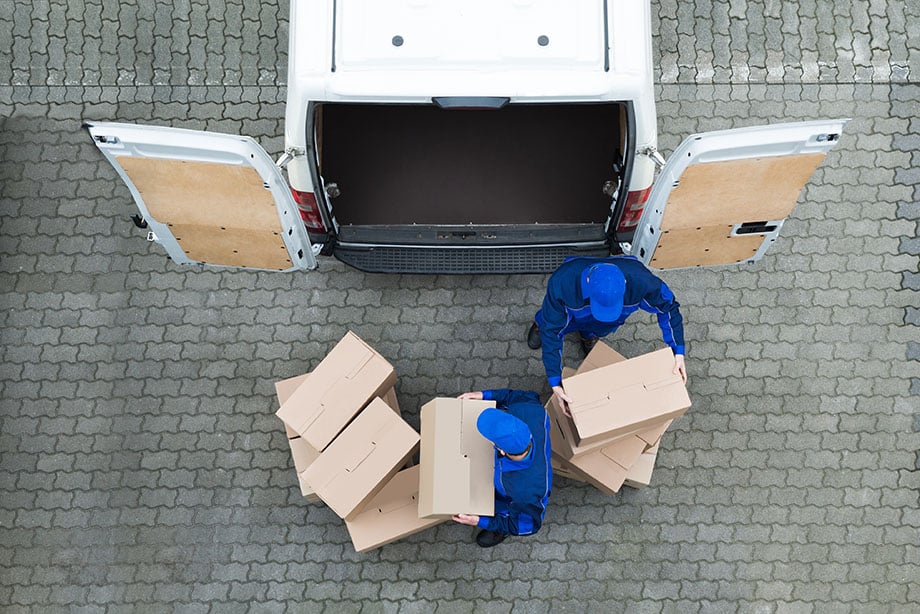 2. How can Black Friday deliveries help recycling?
Reworking our national recycling infrastructure, such as to allow delivery logistics to return used packaging once it's been delivered to the consumer's door, could help to capture more material for recycling.
This would be particularly beneficial to consumers at times like Black Friday, Cyber Monday, and December's Christmas shopping rush, when packaging reaching the home temporarily increases.
The UK's recycling infrastructure was designed in a pre-e-commerce era and figures from our Tipping Point report expose a creaking recycling infrastructure that is nearing overload. In fact, we recently uncovered that 49% of households admit to completely running out of space in their recycling bins with a quarter saying this happens every two weeks or more.
Many consumers rely on kerbside collections to take away their recycling and the build-up of packaging in homes is really challenging their capacity to recycle.
Altering delivery logistics to take away used cardboard could alleviate this pressure. By using modern approaches to deliveries, such as the traceable closed-loop model we have demonstrated with Laithwaite's Wine, we could all lower the pressure on our waste systems this Black Friday.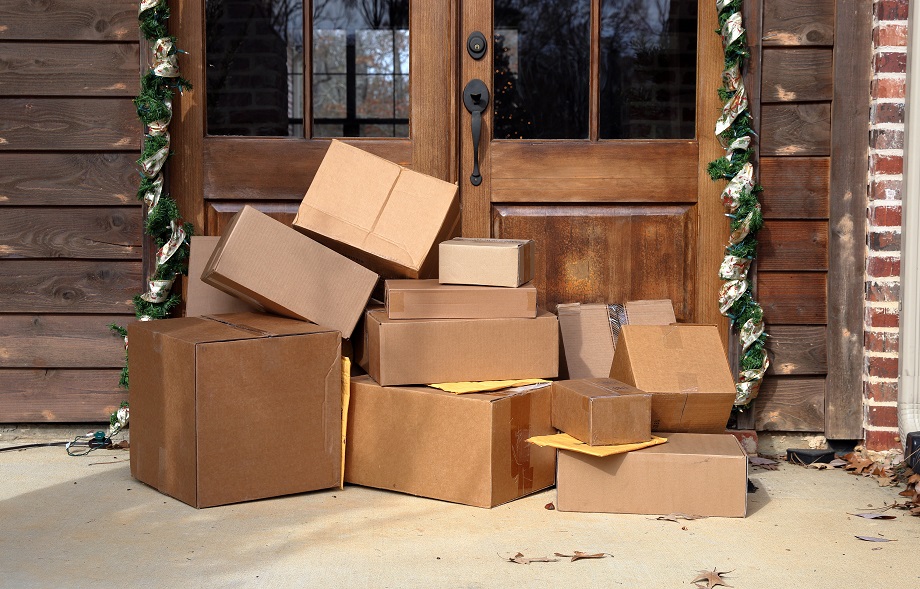 3. How consumers can recycle all of their Black Friday recycling
Consumers can make adjustments this Black Friday too, especially if they're anticipating home deliveries.
After the first major lockdown, recycling was somewhat disrupted, especially with knock-on effects for recycling centres, the aforementioned increase in online sales and changed working habits.
Despite this, the recycling industry still powered on, and thanks to the commitment of consumers, we were collectively able to stagger the strain on recycling services.
Being in lockdown has complicated things, but the solutions are the same: trust in sustainable packaging and closing the recycling loop. That way, even if the extraordinary happens, the recycling industry can still move forward.
To keep Black Friday green at home, read our full list of at-home recycling tips and make sure you know what can and can't be recycled in your kerbside collections.