Webinar: DS Smith and Costa: A reverse cycle for coffee cups
On 13 November 2019, Tom Campbell-White, DS Smith Recycling's European Strategic Development Director, featured in a webinar about coffee cup recycling with Costa Coffee's Head of Environment, Oliver Rosevear.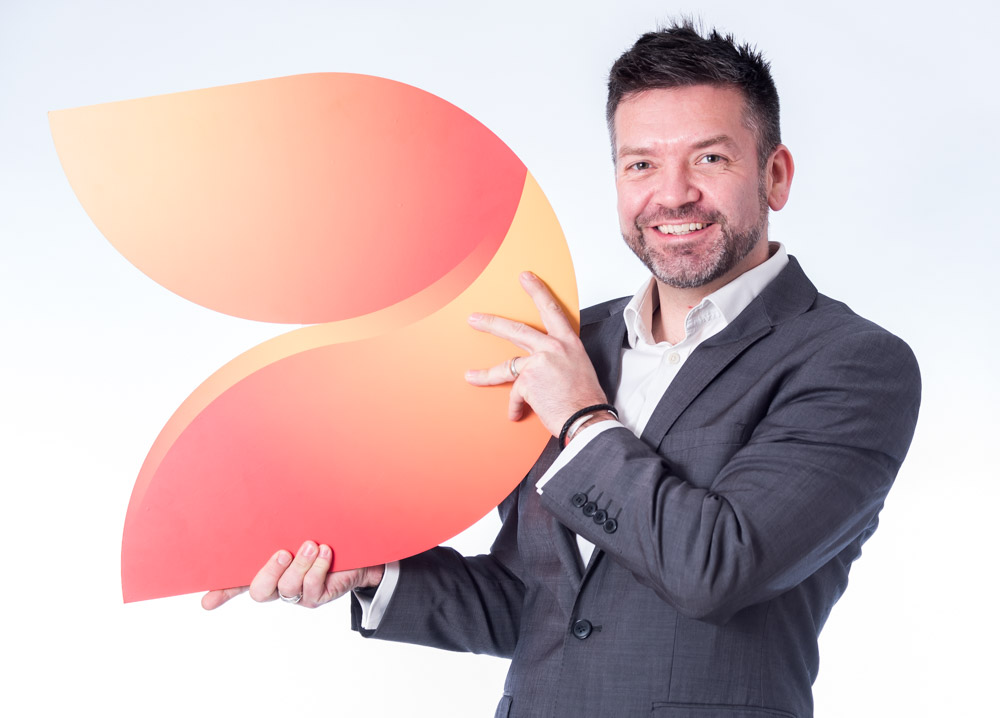 Streaming on DIF, an interactive online event series run by the Ellen MacArthur Foundation, this session highlighted the wastefulness of takeaway paper cups and the demands for better recycling.
With topics such as ocean plastics, climate change and deforestation becoming increasingly prominent, recycling is firmly on the agendas of governments, organisations and consumers.
Every year in the UK, we use 3 billion disposable cups. In this session, Tom Campbell-White explains how DS Smith is tackling the coffee cup recycling challenge through the launch of our Coffee Cup Drop Box. Introduced earlier this year, the drop boxes could recycle hundreds of millions of cups every year in the UK.
Watch a short clip of the webinar below: