Our PackRight Centres – For groundbreaking new designs
At our PackRight Centres we work alongside you to bring packaging ideas to life - from the drawing board to the factory floor.

Optimise your packaging design
At DS Smith we have over 700+ designers and innovators ready to roll up their sleeves and work on your packaging project. But before we start, we always agree your objectives and criteria for success. Then, whether you're looking to increase sales, lower costs or manage risk, we'll design, test and produce circular packaging solutions that are fit for your supply chain and match your strategic goals.
At our PackRight Centres you can:
Join our dynamic, interactive workshops to maximise the benefits of your packaging
Work with a dedicated team of experts, especially brought together for your needs
Define and agree specific optimisation areas and success criteria
Develop the right packaging solutions in line with your priorities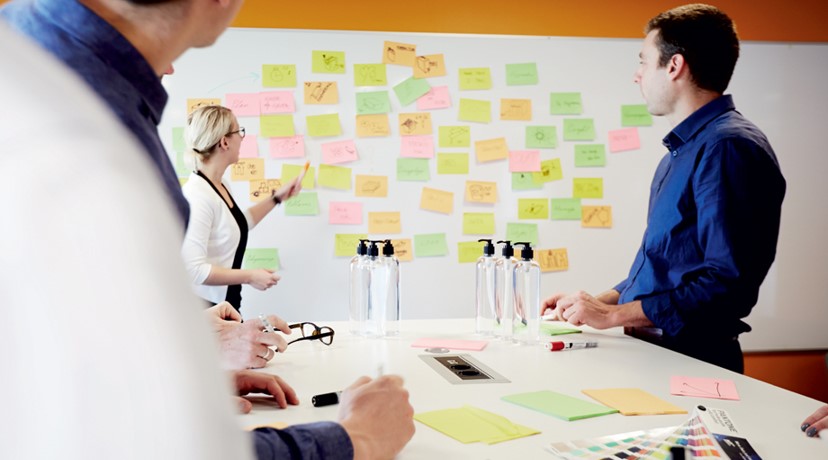 In a dynamic environment, we work with customers to deliver innovative & creative solutions that achieve tangible results in terms of more sales, reduced cost and managed business risk.