DS Smith PaPillOn Container
It can be tailored to your business needs

The DS Smith PaPillOn Container can be optimised for one way or multi-trip use. The solution is partly or entirely based on DS Smith PaPillOn Profile and can be flexibly tailored (in size and construction) to your needs.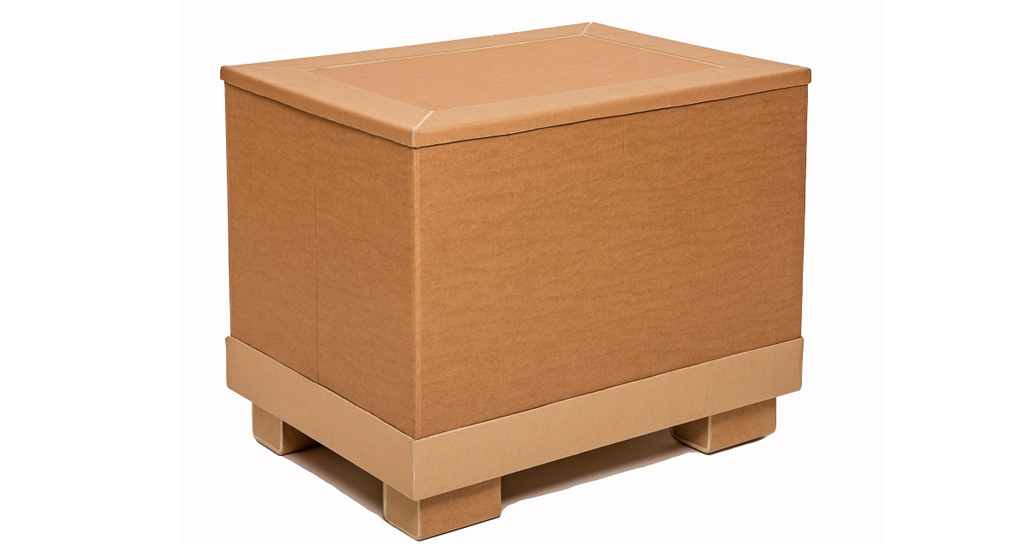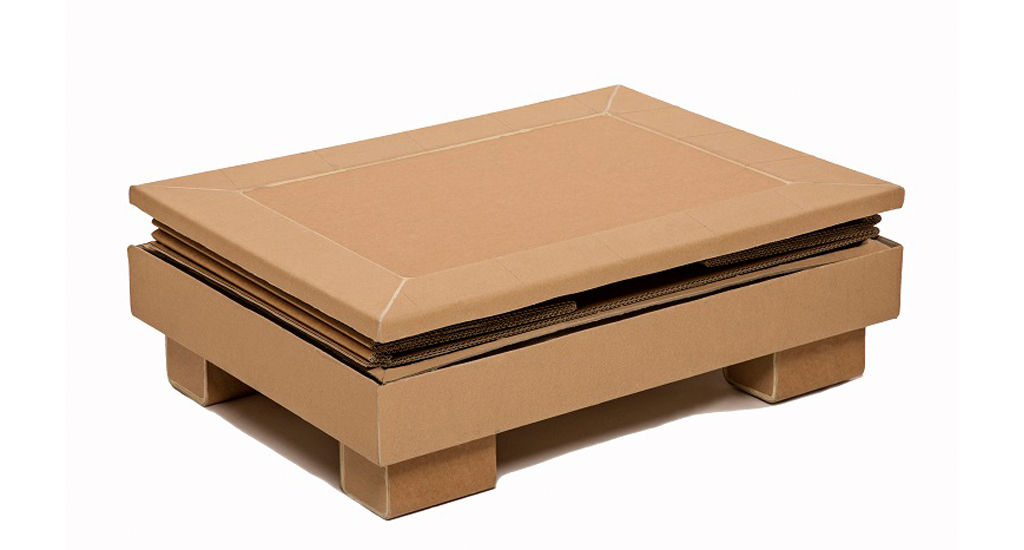 If you need a solution to carry your products inhouse from A to B, DS Smith PaPillOn Container can be your best partner. You can carry your products outward fully loaded, and empty in return by folding the Container. In this way you can increase your transport efficiency, and decrease your transport costs.
We continually innovate with out container solutions and in case of urgent needs, please contact us to learn how we can help.
It's simple, and cost effective.