DS Smith joins business leaders to Get Nature Positive
We've joined the Get Nature Positive campaign to help tackle the loss of biodiversity and challenge industry peers to take nature positive action on COP26 Nature Day.

As part of the G7 Nature Compact, the UK has committed to nature positivity by 2030. The commitment includes halting and reversing the decline of nature and biodiversity and ensuring that economic decisions are made considering this objective.
Get Nature Positive is led by the Council for Sustainable Business (CSB) – a group of business leaders advising Defra (Department for Environment, Food & Rural Affairs) on how businesses can help achieve the aims of the 25 Year Environment Plan. The campaign engages and works with businesses to halt and then reverse the catastrophic loss of nature worldwide, promote biodiversity and protect natural resources.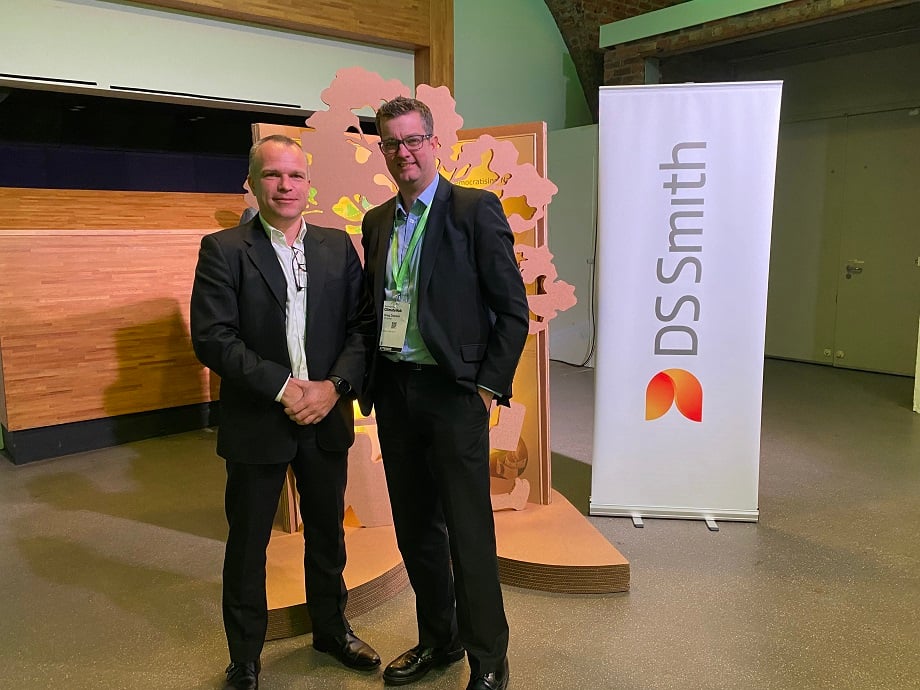 By joining Get Nature Positive, we will work together with more than 70 high profile companies in various industries to build a nature positive future. Leaders from the group convened at COP26 Nature Day in Glasgow to inspire more businesses to commit to nature positivity and share ideas of how this can be achieved.
Since the launch of our Now and Next Sustainability Strategy in September 2020, we have set and made progress across several biodiversity targets, including identifying and funding 100 different biodiversity projects globally, such as developing habitats for native animals and insects or reintroducing native plant species around our sites. We have also committed to plant 50,000 trees (a tree for every employee) across Europe and North America in the next five years.
"We are committed to protecting and caring for the natural environment. It takes joint effort from businesses, NGO's, governments and others – all working together to tackle the loss of biodiversity. We are proud of the work we have done so far and are now excited to join Get Nature Positive, continuing our leadership in helping to build a more sustainable future."
— Greg Dawson, Director of Corporate Affairs at DS Smith