Planting more than 50,000 new trees across Europe and North America
We're partnering with One Tree Planted to plant more than 50,000 new trees across Europe and North America over the next five years as part of our commitment to protecting biodiversity and supporting the natural environment.

This partnership is a new addition to the existing forestry and tree planting activity across our company. We're committed to protect forests and enhance biodiversity wherever we operate by 2025.
Through the DS Smith Charitable Foundation, we agreed to fund a tree for each of our 29,000 employees this year.
The first wave of 15,000 trees will be planted in forests in Western Jutland, Denmark and in the Nucsoara commune of Argeș County, Romania. The remaining 14,000 trees for this year have been earmarked for other planting initiatives in Europe and North America.
"We're proud to work with partners dedicated to taking real action for the environment. These reforestation efforts will help to further DS Smith's dedication to sustainability, mitigating the effects of climate change while restoring the land for biodiversity and the long-term health of forests."
— Diana Chaplin, Canopy Director at One Tree Planted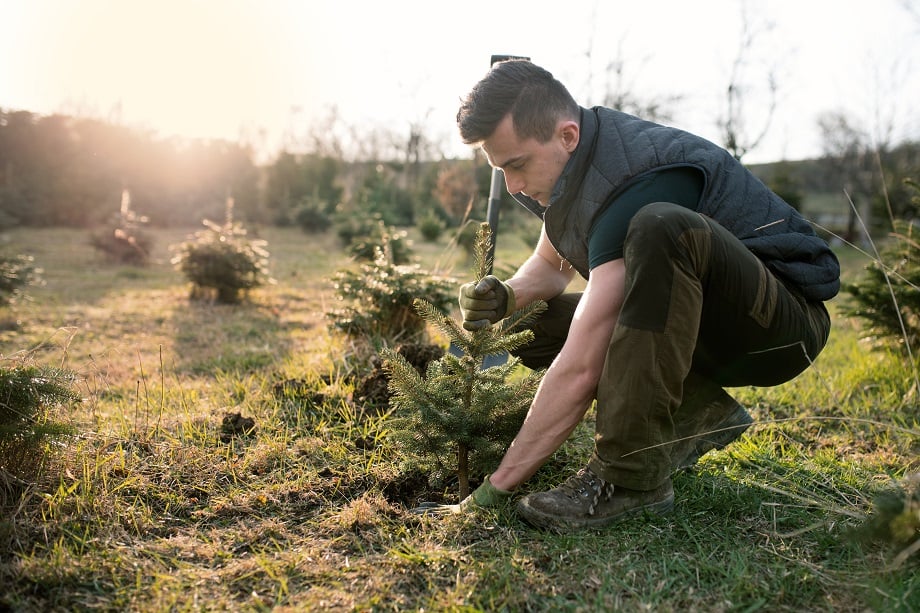 The Charitable Foundation has also agreed to fund a further 23,000 new trees over the next five years as part of a multi-year partnership with One Tree Planted.
The trees include a wide range of species from sycamore and oak to willow and hawthorn. Their planting will help support a variety of community, volunteering and job opportunities and the initiative aligns with a key pillar of our Now and Next Sustainability Strategy to protect natural resources, enhance biodiversity and use recycled fibres wherever possible for every supply chain.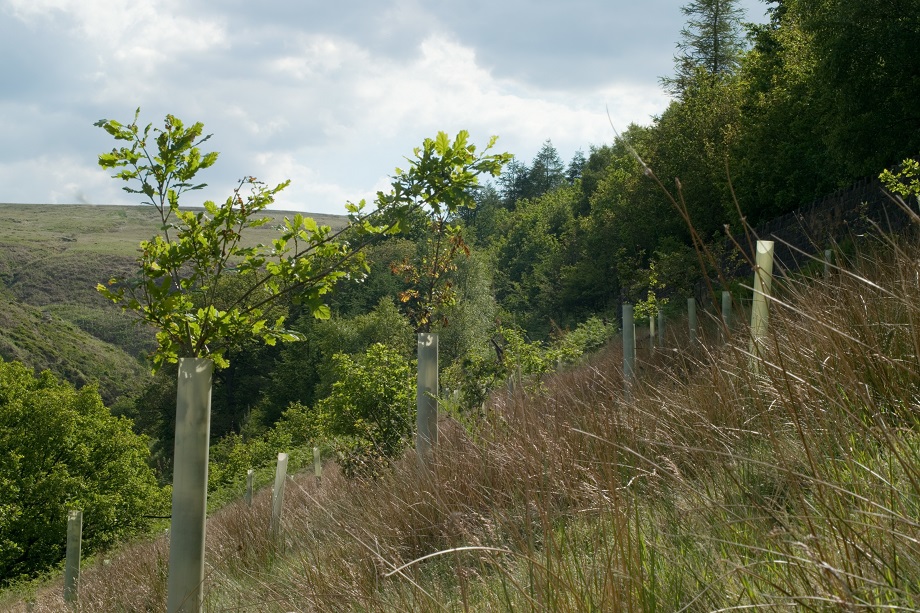 It comes as the European Commission presents the new EU Forest Strategy which outlines a roadmap for planting at least 3 billion additional trees in the EU by 2030 to ensure healthy and resilient forests and to support climate goals.
"As a large global company involved in the forestry sector, we are committed to embedding sustainability in all that we do by preserving or enhancing renewable resources to protect and care for the natural environment. We are delighted to partner with One Tree Planted and fund the planting of more than 50,000 new trees to help support local communities and improve biodiversity across Europe and North America."
— Wouter van Tol, Head of Sustainability, Community and Government Affairs at DS Smith
As part of our Now and Next Sustainability Strategy, we have already launched 57 biodiversity projects in its local communities over the last year. We're committed to funding nearly 50 more biodiversity projects from wildflower meadows and community gardens to bug hotels and ponds, putting us on track to reach 100 projects across Europe and North America by 2025.