Bulk packaging
At DS Smith, we specialise in the production of heavy duty bulk packaging in a wide range of designs.

Single use (one-way) Packaging and Reusable Packaging
Our offer includes bulk packaging containers made of corrugated cardboard.
Based on intended usage and customer needs, we offer single-use and reusable containers are made with double, triple flute or laminated. We also offer different folding possibilities to achieve significant space savings when empty, during transportation or while in storage.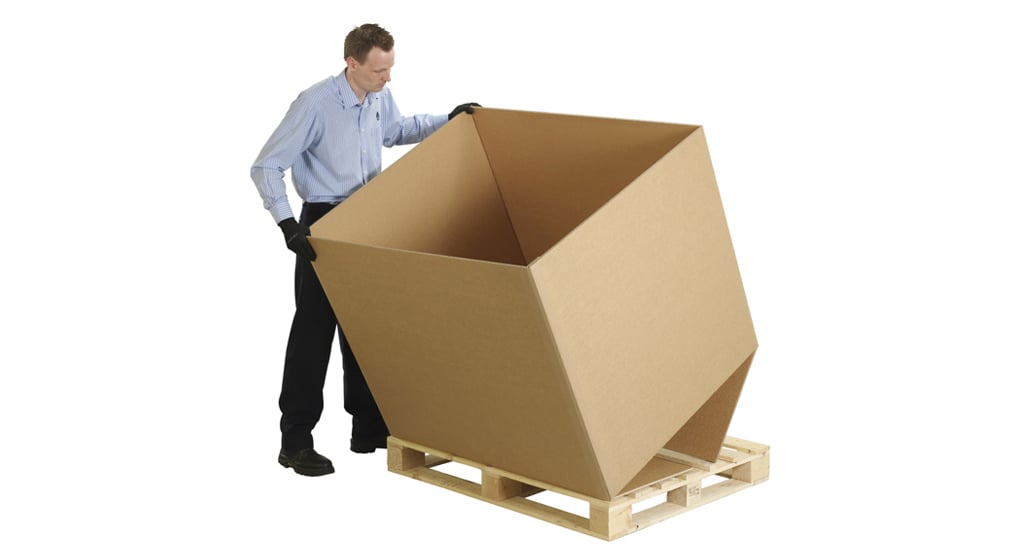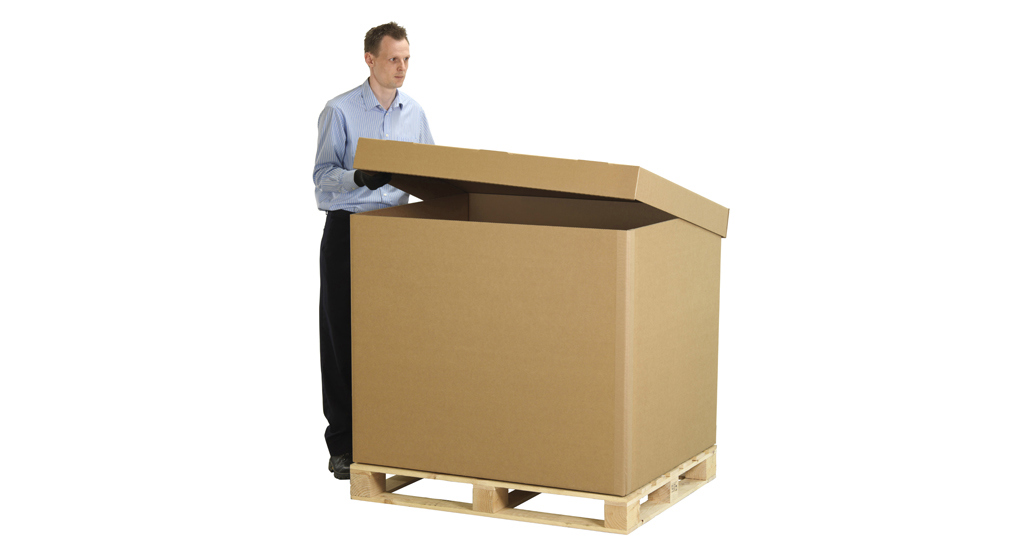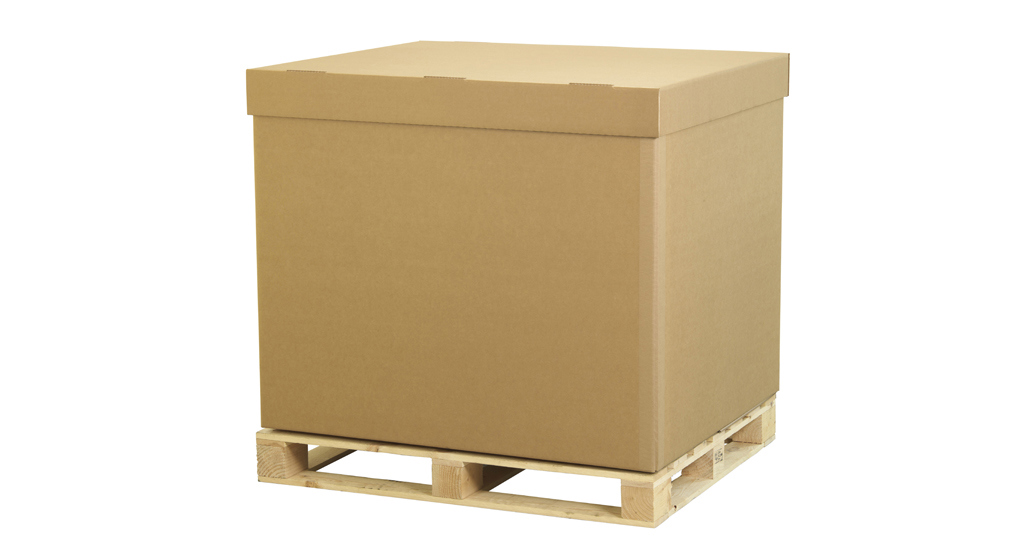 Double or triple wall cardboard container boxes are supplied 'lay flat' so you benefit from a 90% space saving on packaging deliveries, either in stock or during transport.
Key advantages
Supplied "Lay Flat", with a 90% space saving
Reduces manufacturing movements
Maximizes stacking in dynamic / static
Custom-made for your needs
High durability for long life
Lightweight for easy handling
Easy to clean
Our Bulk-Packaging solutions include: