DS Smith Targets 30% Reduction of Carbon Emissions by 2030 in Partnership with World Kinect Energy Services
Energy management partnership to drive sustainability goals at packaging provider.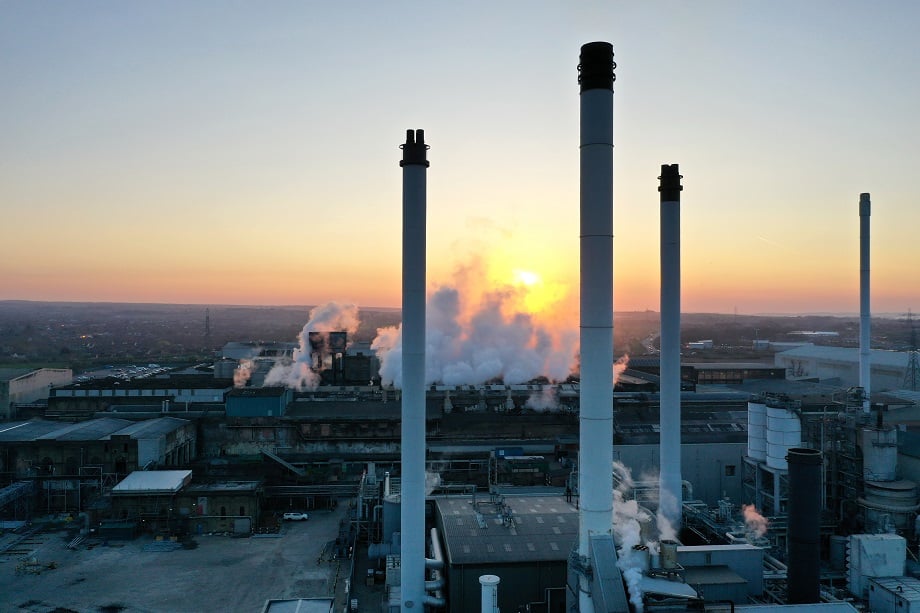 London, UK; October 15, 2020:DS Smith, the FTSE 100 leading provider of sustainable packaging, has today announced a new partnership with World Kinect Energy Services to manage energy consumption for its Recycling, Paper and Packaging sites across 26 European countries.
World Kinect Energy Services will support the DS Smith's long-term goal to reduce carbon emissions by 30% by 2030, in line with the reaffirmation of that target in the company's newly launched Now and Next Sustainability Strategy. With a large focus on the company's 14 European paper mills, the partnership will provide DS Smith with tactical solutions to energy purchasing and usage, increasing efficiencies and reducing waste in production.
Adding value to DS Smith's existing energy portfolio, World Kinect Energy Services will support the company to mitigate risks and maximise its energy data through price risk management services including market intelligence, regulatory reporting, and cost and consumption reporting. The partnership will continue to ensure a competitive strategy for total energy costs across all its European markets.
As a global business with sustainability as the foundation of our overall business strategy, being able to manage energy consumption efficiently across all our sites is fundamental. We were impressed with the professionalism, price risk management skills and reporting capabilities that the energy experts and portfolio management team at World Kinect Energy Services demonstrated.


— Gerald Maunz, Procurement Director for Energy at DS Smith
In the past year, DS Smith has hit a number of sustainability milestones including an 11% reduction in emissions in 2019 compared to 2015 on a like-for-like basis. The partnership with World Kinect Energy Services will drive this momentum, ensuring significant progress is made against key sustainability targets.
All our customers have differing requirements, whether it's specific financial or reporting processes, or sustainability and carbon reduction targets and it is our priority to ensure those needs are met. We are looking forward to working with the team at DS Smith over the next three years to help them maximise their energy data and exploit it to manage and minimize risks in what is a complex and volatile market.


— Terry Cogan, Vice President at World Kinect Energy Services