DS Smith Italia takes part in Riciclo Aperto 2019
On 27-29 March 2018, DS Smith Italia's Recycling and Paper Divisions participated in Riciclo Aperto - an event which aims to educate people, including primary and secondary school students, on how paper and cardboard is recycled.

The event is promoted by COMIECO, the Italian consortium for paper collectors and recyclers, and supported by DS Smith – we have taken part in Riciclo Aperto since 2000.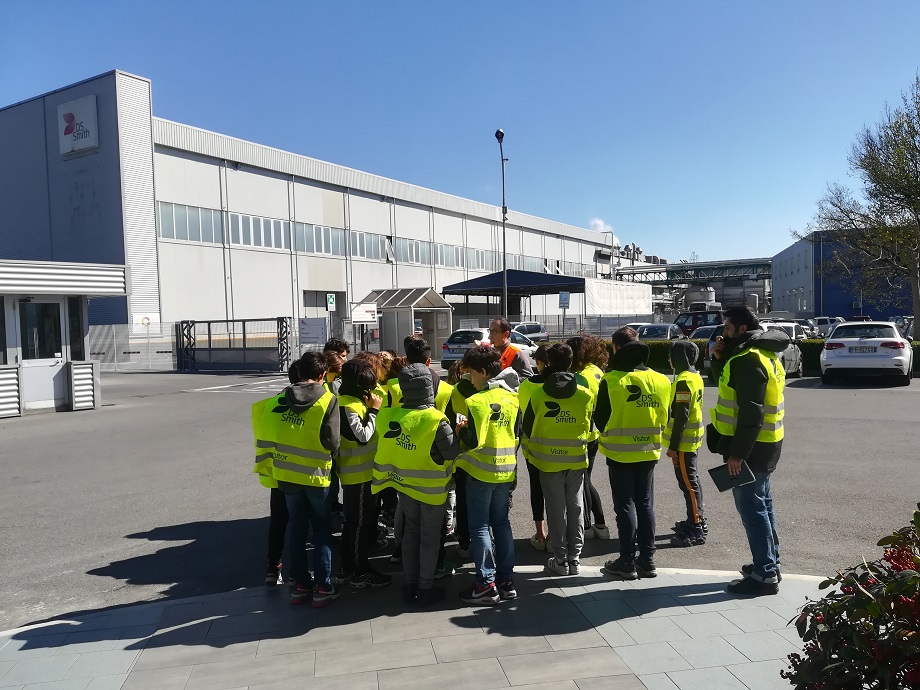 During the event, DS Smith opens its paper mill and recycling facilities to the public, so that the local community can learn about what happens to the papers that are collected for recycling. Local schools arrange visits and tours for students, and this year, over 320 pupils visited Lucca Paper Mill and our recycling depots in Turin, Milan, Lucca, and Ancona.
During the visits, school pupils learn about the importance of the segregated collection of paper, the quality checks we follow, and the baling and papermaking processes. At Lucca paper mill, students had the opportunity to see our paper machines in action - from the bales of paper for recycling that are fed into the pulper, to the reels of finished paper at the other end of the production process. Students were also shown our quality testing laboratory procedures, which ensures the high quality of our paper.
Every year we are happy to take part in Riciclo Aperto. It's an important initiative that promotes separate collections and educates people on recycling processes. This is especially important because it's targeted towards future generations, which is crucial to ensure that tomorrow is sustainable.


— Federico Dossena, Managing Director of DS Smith Recycling Italia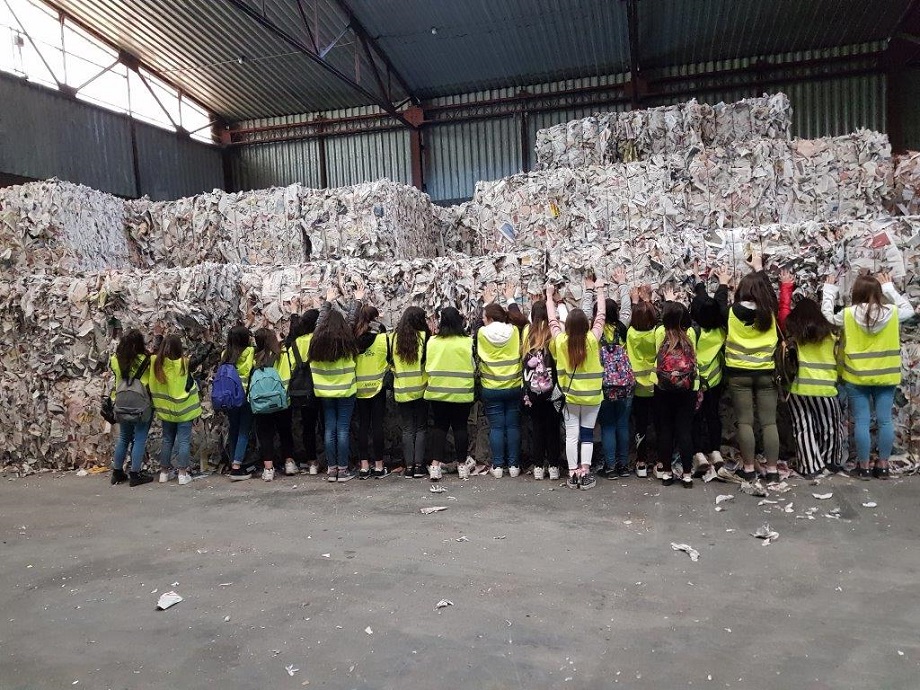 Massimo Santolini, General Manager of Lucca Paper Mill, added:
Paper production is a delicate process, so it's great to be able to show this to schools and the local community. We are able to demonstrate that the quality of materials really matters to us, as we're then able to close the recycling loop and use resources for as long as possible.