Government resources strategy welcomed, focus on quality and consistency is vital
DS Smith, the UK's largest paper recycler, welcomed the Government's proposed new resources and waste strategy but claimed it needs to go further on mandatory recycling policies and be clearer on new investment in infrastructure.
Mr Jochen Behr, Head of Recycling at DS Smith commented:
A year on from Blue Planet Two, it is disappointing that we continue to produce household waste faster than we can recycle it. 2018 has been a turbulent year for recycling as now, for the first time, we are set to incinerate (1) more than we recycle.
"Stagnating recycling rates demand a bold new approach, so we welcome the strategy's commitment to overhaul our waste system and take steps towards building a circular economy.
"However, the public remains confused by the UK's 150 or more different household waste collection methods. While we welcome the consultation on collection consistency, we need equal focus on how as well as what we collect in England, particularly the separate collection of paper and card, which the evidence shows helps consumers to recycle more and drives up material quality.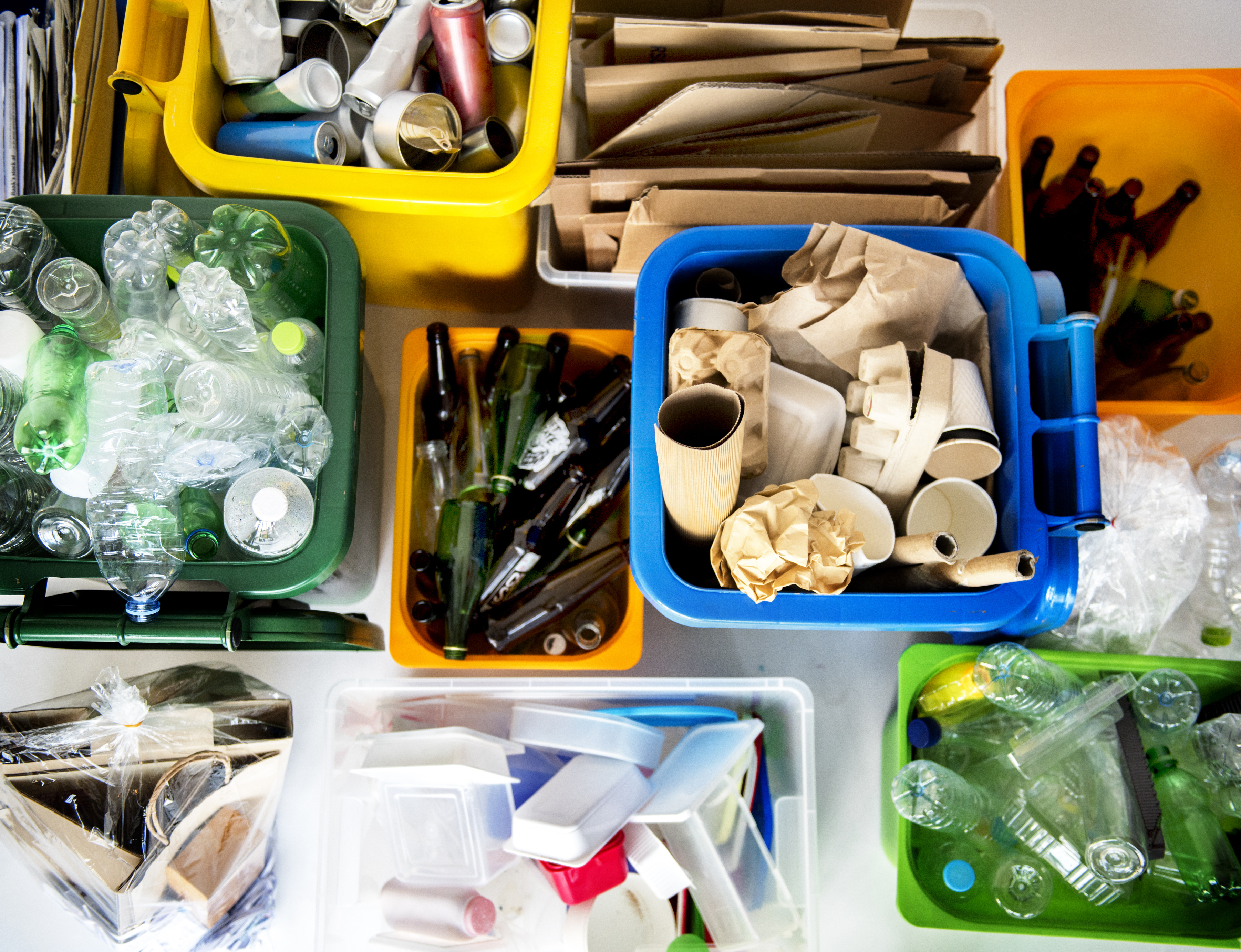 "Society is changing rapidly, with more cardboard and plastic packaging coming into our homes than ever before. In response, we need to rethink our recycling infrastructure and back this with more investment – the proposed reform to the Packaging Waste Regulations should drive this. We stand ready to work with Government and industry to help reverse our declining recycling rates and keep precious resources in use for longer."
Every year DS Smith manufactures 16 billion boxes and manages a total of 5 million tonnes of recycled material. It can make, collect, recycle and reuse cardboard boxes in under 14 days.
DS Smith is committed to achieve 100% reusable or recyclable packaging by 2025 and is working with industry to solve how to collect ecommerce packaging more efficiently and reprocess hard to recycle products like coffee cups.
(1)https://assets.publishing.service.gov.uk/government/uploads/system/uploads/attachment_data/file/763191/LACW_mgt_annual_Stats_Notice_Dec_2018.pdf