DS Smith extends partnership with GE to target emissions with new gas turbine technology
New Aeroderivative Technology to support significant reduction in operational costs and emissions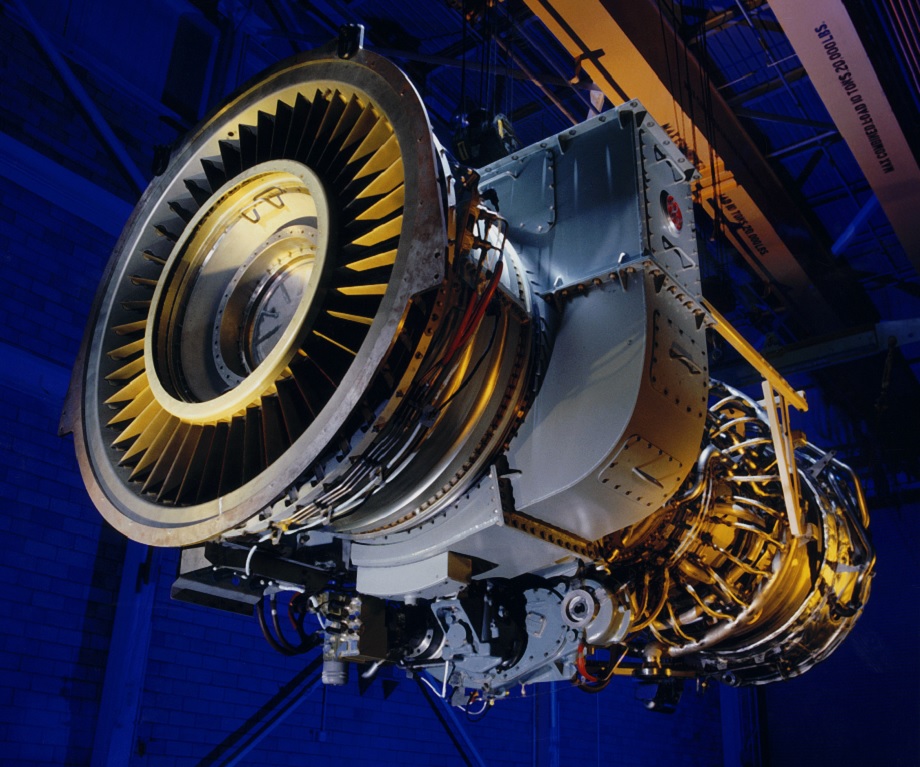 DS Smith, a leading sustainable packaging company, and GE Gas Power, a world leader in natural gas power technology, announce an extension of their successful partnership at the Lucca Paper Mill in Italy. The new aeroderivative gas turbine is the latest configuration of GE's dry low emissions technology offering higher output and increased efficiency, ultimately enabling the paper mill to reduce emissions.
Producing 420,000 tonnes of recycled paper annually, the DS Smith mill in Lucca is one of the largest in DS Smith's global network. The new technology being deployed will result in a 2% increase in efficiency at the mill, which will deliver a substantial reduction of gas consumption and CO2 emissions. Over a year this is estimated to be almost 2 million standard cubic meters of natural gas and up to 4,000 tonnes of carbon. This is the equivalent of removing nearly 900 passenger vehicles* from the roads each year.
As a leading global manufacturer of sustainable corrugated case materials and specialty papers, we are committed to creating high-quality, high-performing products, providing the solutions that our customers and society demand. By utilising GE's proven aeroderivative gas turbine technology we can improve the efficiency, power output and lifetime of our power generation assets, while reducing the emission to atmosphere and optimizing the cost of steam and electricity.


— Stefano Andreotti, Project Director for DS Smith
This project builds on our already strong relationship with DS Smith of over 20 years. Our proven technology will provide the additional needed power to sustain its factory's production. DS Smith will benefit from the improved sustainability and ongoing decarbonization process at the plant, allowing it to further reduce total emissions.


— Michael Rechsteiner, Vice President Europe, GE Gas
Today, the DS Smith paper mill in Lucca has the most efficient LM6000 gas turbines in Italy, according to GE, and the continued partnership will further improve resource efficiencies and contribute to DS Smith's corporate goal of reducing CO2 emissions by 30% by 2030.