Partitions inserter
Our partitions inserters can be fully integrated into your bottling lines and improve their productivity.

Compact and reliable, our machines shape and insert economical partitions from 6 to 24 bottles with the highest accuracy, and at the same time provide simple and quick format changes.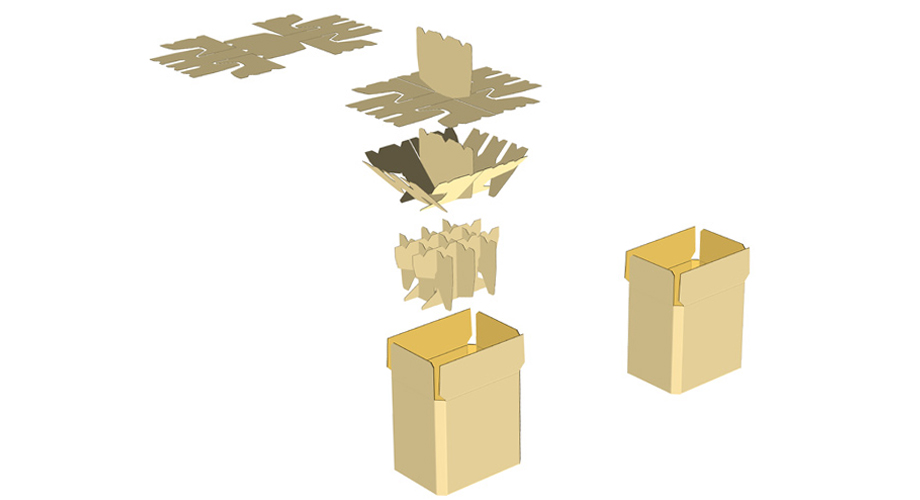 Our partitions inserters also allow "head to tail" filling of bottles. The partitions, in compact or corrugated board, are delivered flat for optimum storage space.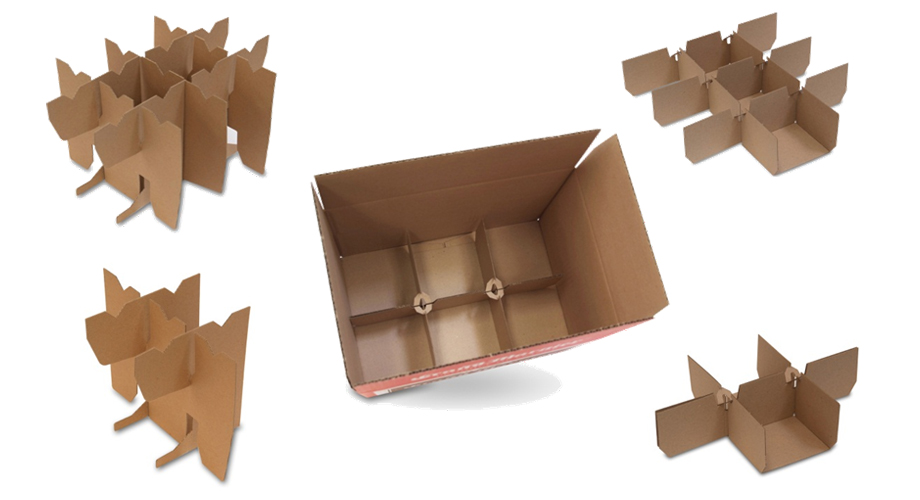 See the video of partitions inserter: