Mandrel concept
The mandrel is at the core of the DS Smith Packaging Systems case formers

This innovative box forming concept is the base of our technology. The flat cardboard die-cuts are shaped around a mandrel that perfectly fits in the shape of the box.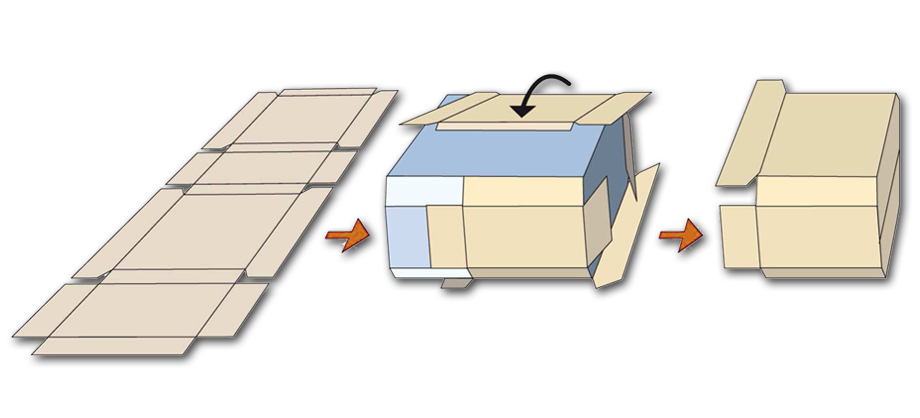 This concept offers consistent and unique accuracy. It is the ideal solution for non-load-bearing products such as flexible pouches (e.g. Doypack), but it is also perfect for load-bearing products.
A unique technology that suits your objectives
The advantages of mandrel forming go beyond initial packaging functions.
This technology offers numerous technical, finantial and commercial advantages allowing you to achieve Lower costs, More sales and Managed risks.