Advertising
Developed for special applications, our promotional material is used for lavishly produced, luxury packaging.

Features of Advertising
Our packaging conveys your brand message: whether you want to emphasize exclusivity, innovation or modernity. We offer high-quality packaging for premium mailings and standardized formats for consumer products, distributed as a giveaway or an additional product.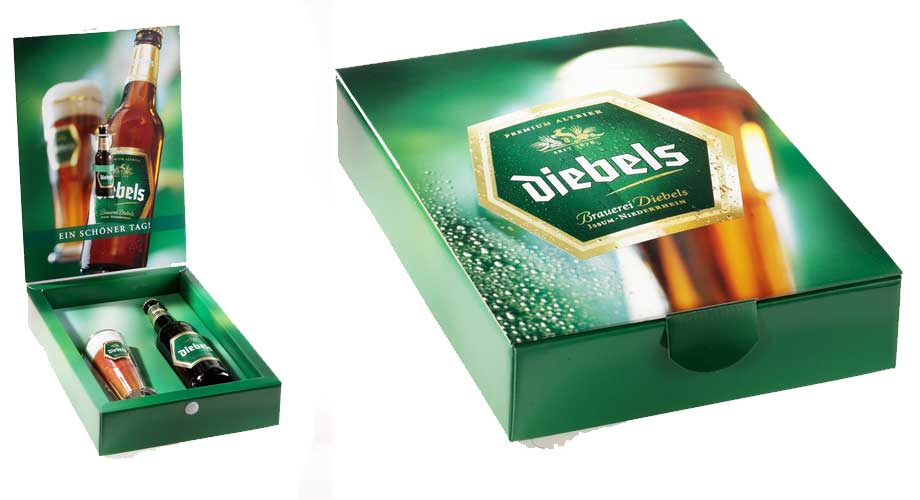 Benefits of Advertising
High product visibility
Increased product sales
Enhance brand impact at POP
Fully recyclable & easy to assemble