Transport packaging: Bringing the personal experience to e-commerce
Ecommerce has created a cut-throat retail environment with retailers battling it out to meet consumer demand efficiently and profitably. The benefits of getting it right are abundant and packaging is playing a much bigger part in the e-retail customer experience.

By shopping online, a growing number of customers no longer visit a physical store but this doesn't mean that a product delivered to a shopper's home can't deliver the brand experience.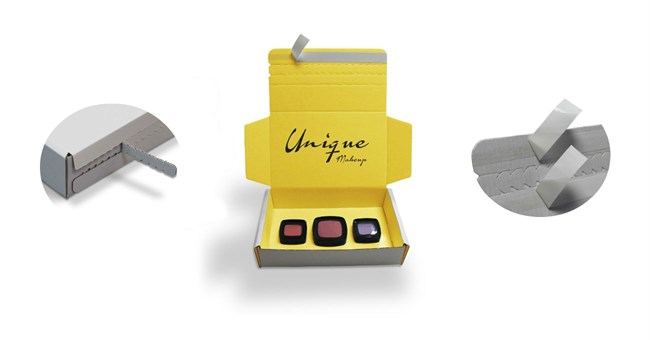 Distinctive and high quality packaging can enhance the 'unboxing experience' - the moment when the product is physically experienced and the quality of the product and supplier are judged - and deliver the brand experience when a stylish store and attentive sales people are not present.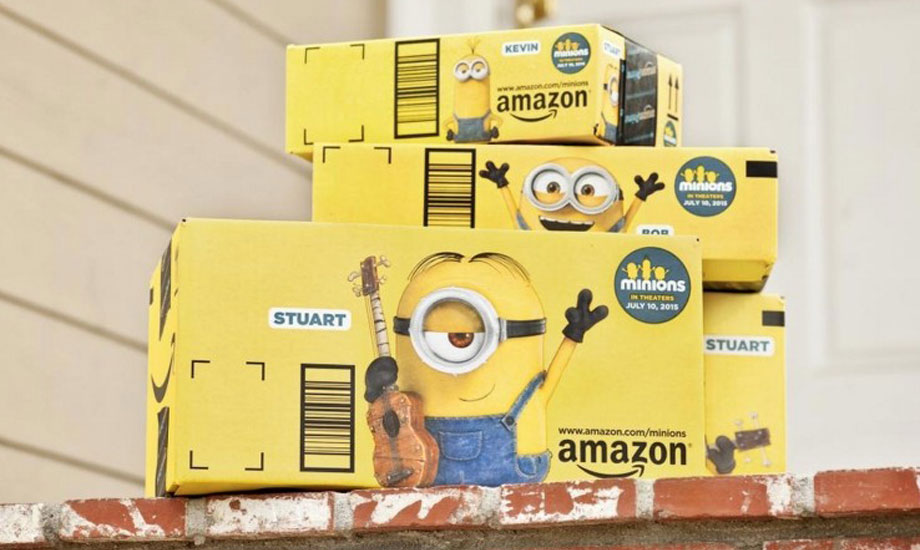 Printing quality and the design of the pack can all make a difference, as well as extras incorporated inside the packaging such as special filling material, an unusual colour or a strikingly interior.
Even the simple use of a brand name on packaging as opposed to a plain box can delight customers as they receive their products, or perhaps, due to your brand ethos, customers will expect to see recyclable material or a Chain of Custody accreditation mark.
Our Packaging Strategists will work with you to design a solution that not only is aligned with your brand values and ethos but that uses the minimal materials, reduces labour costs, protects the product and takes cost out of the supply chain.