Supporting cider sales around the world for Älska cider
We exceeded älska cider's expectations recently when we designed a pack that would help the Swedish cider producer establish its products in several markets as well as provide protection and manage risk through the supply chain.

The cider producer, which sells its products around the world, sought a packaging solution that would protect its product as it is transported across the globe but at the same time enhances the brand experience and reflects the quality of the product.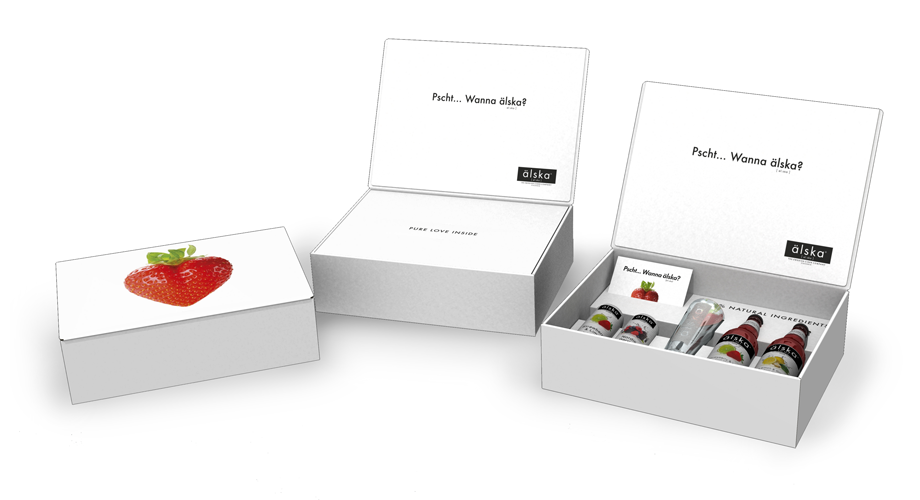 Our designers created a combined solution that provided both functionality and appeal. A transport pack was created using cellular plastic corner protectors together with a corrugated cardboard wrapper, which protects the exclusive display packaging and minimises waste in the supply chain.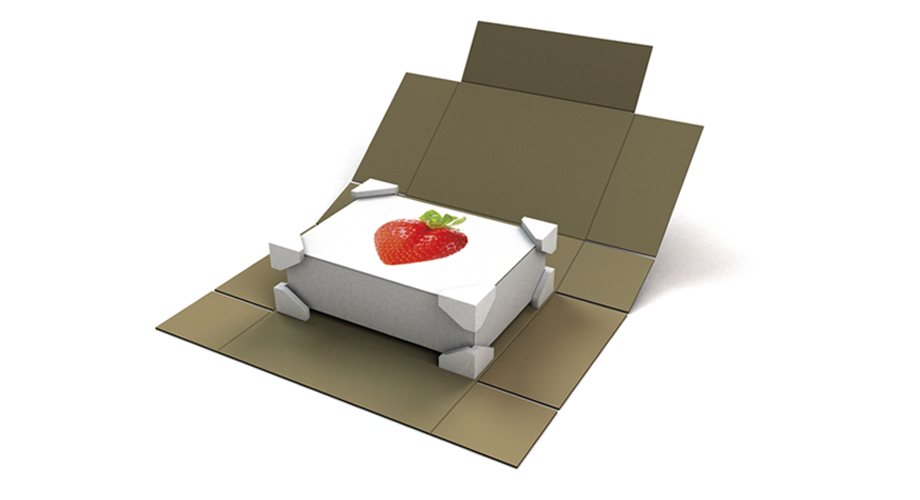 With the functionality coming from the transport pack, the exclusive display packaging was designed to maximise sales. High-quality printing techniques enhance brand recognition whilst an insert holds the products in place and ensures they remain attractive when the shopper opens the box. The packaging also comes with an elegant magnetic lock.