Fresher produce deliveries for Smartmat
We recently helped food box supplier Smartmat to improve the way it delivers its range of fresh ingredients and recipe cards to a growing customer base in Belgium.

Smartmat had become frustrated with the simple paper bags that they'd been using previously; they were impossible to stack and often perished with the natural moisture created by the fresh contents. A new solution was required.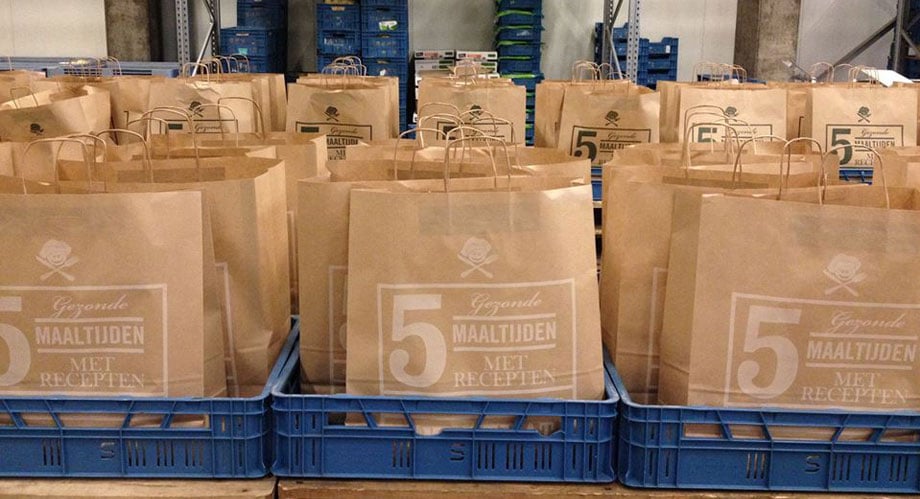 The new packaging needed to be successful in several key areas. It had to be robust enough to protect the food on its journey from warehouse to doorstep but with a design that reflected Smartmat's ecological values. Finally, Smartmat wanted their customers to feel the thrill of handling a premium product when it arrived at their houses.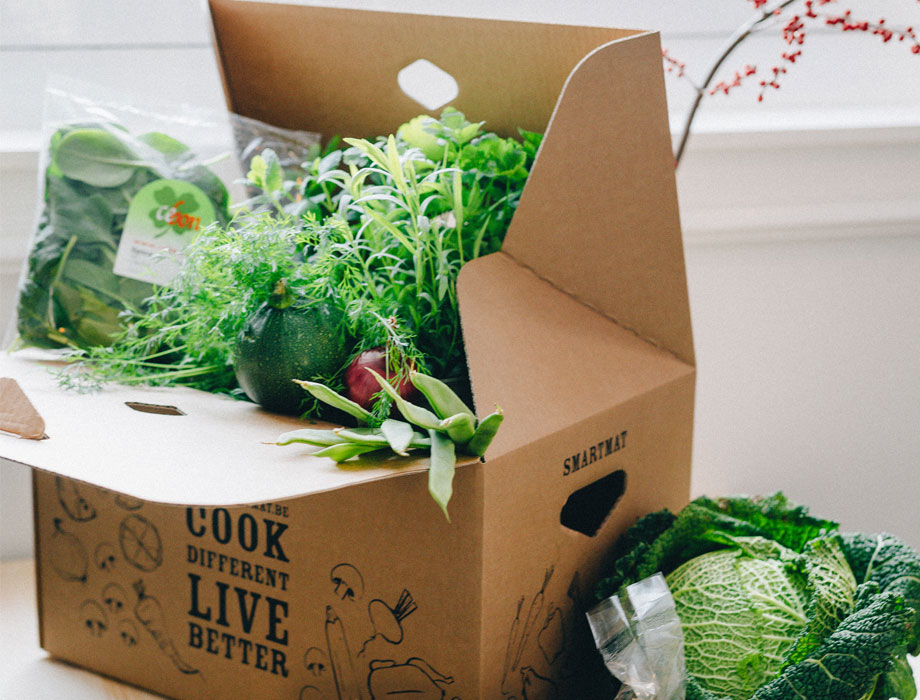 We invited Smartmat to a meeting with our Packaging Strategists where they were presented with a range of exciting and innovative prototypes. A shortlist of three was extensively tested before a final choice was made.
Smartmat has been using the new packaging for several weeks and is delighted with the results.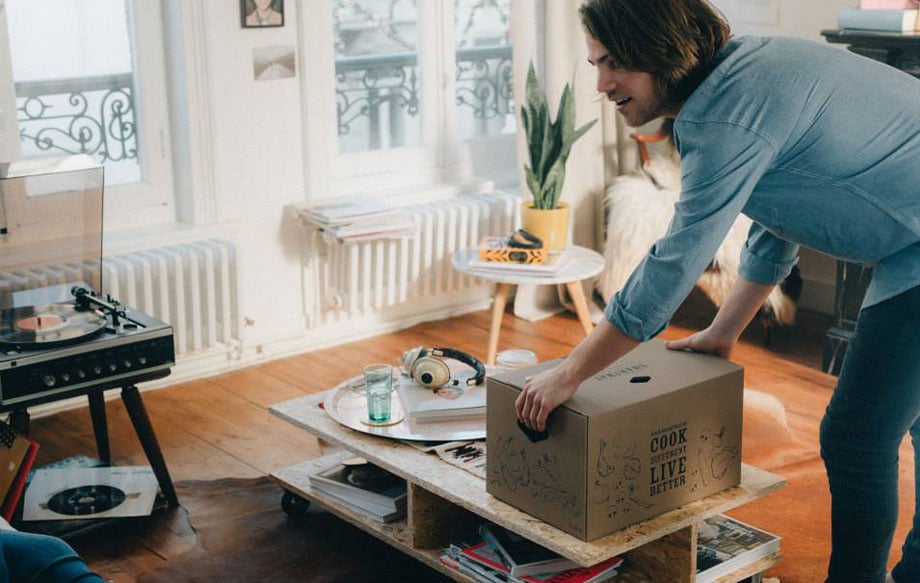 "The packaging is easy to manage, easy to vent, easy to unpack and it looks great," says Amelien Van de Pol, marketing manager at Smartmat. "Our partners really like it because their deliveries go smoothly and our customers really like it because, for them, it's like receiving a present."
The success of our design means that Smartmat has already extended its use across other product lines with a smaller version being used to deliver its breakfast products. So now, even more of Smartmat's customers are receiving their food boxes in perfect condition.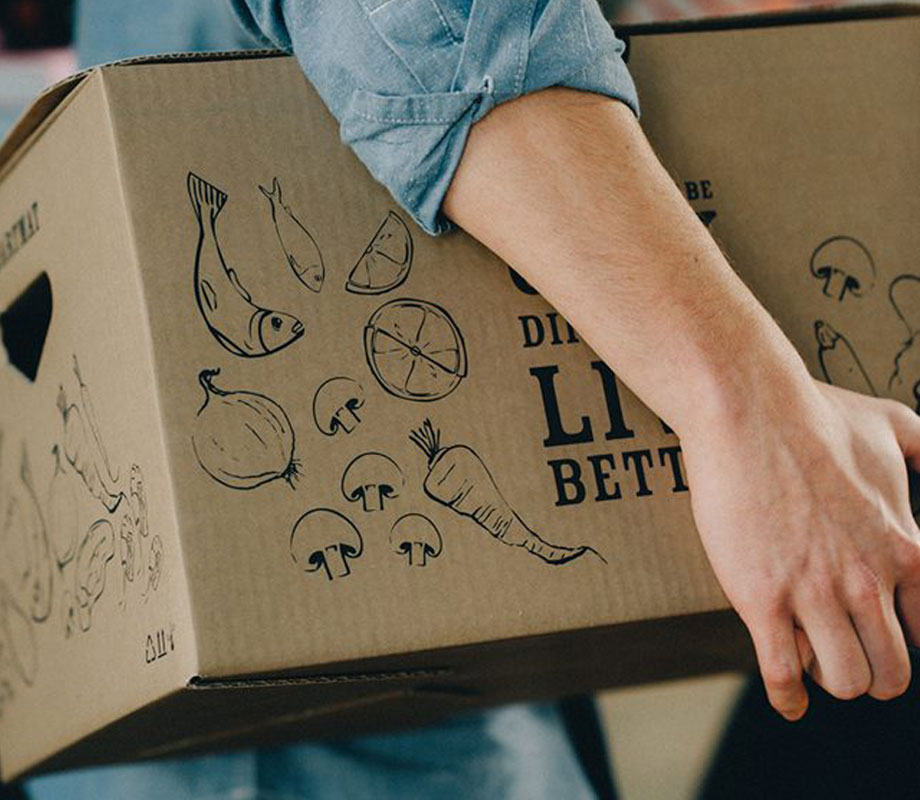 Pictures: © Melissa Millis