Effective protection for valuable electronic devices for Dutch logistics provider
Our ProVision® division is based in the Netherlands and has recently developed an innovative solution to a modern problem.

It is the moment that you dread, when your smartphone or tablet falls to the floor with a sickening smash. In such cases most insurers will then engage a logistics firm to collect the broken device and take it away for repair.
Traditionally the broken phones or tablets would be packaged in a generic cardboard packet with a thin piece of plastic to keep the items secure. These were difficult to assemble and often failed in their principle purpose of preventing further damage to the item.
However, our ProVision® team has come up with something rather amazing. They've designed a completely new method of packaging broken devices that is already proving hugely popular.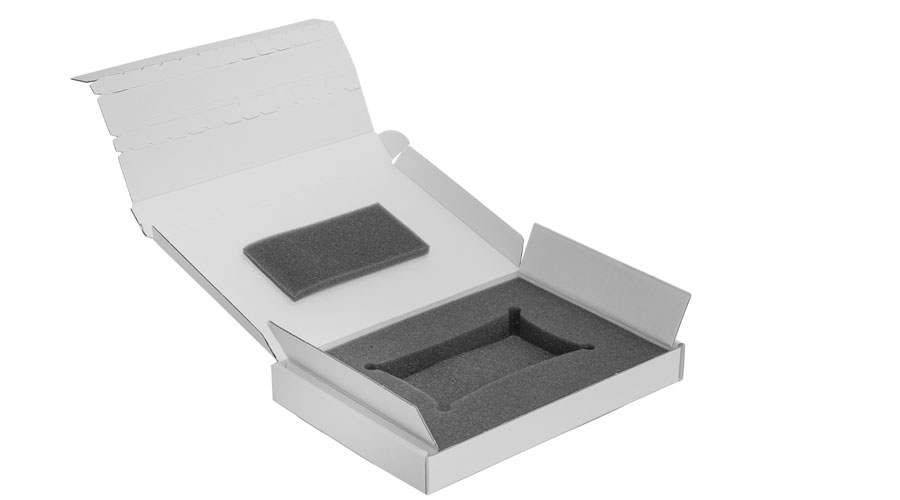 The new packaging is ready-assembled, which saves valuable time for delivery drivers; it is reusable, tamper-proof and offers 360 degree protection of the device.
What's also very exciting is that customers will no longer have to wait in all day for their devices to be returned. The new packaging is small enough to fit through a letterbox and has been extensively tested to ensure that it is strong enough to protect the phone or tablet as it drops through the door.
We are proud to have developed a solution that is not only cost-effective but also highly popular, with 200,000 devices having already been delivered using the new packaging.
Plans are also afoot to add designs to the packaging so its future not only looks bright but positively colourful.