MTC Welcomes DS Smith
We have joined the Manufacturing Technology Centre as their newest member to strengthen our longtime collaboration in exploring new ways of driving innovation.

We've built a good relationship with the Coventry-based MTC over the past three years working together on research projects and now stepping up our relationship by becoming a member. MTC's expertise in modelling and simulation has provided us with valuable insights and assistance when redefining packaging for a changing world. It also exposes us to an agile and high quality environment, connecting us to university-based research.
We have an ambitious innovation and R&D agenda that seeks to create more value for our customers with radically different packaging products and services.
Partnering with the MTC and its members on enabling manufacturing technologies will be vital. I'm excited to get more involved in collaborative research opportunities.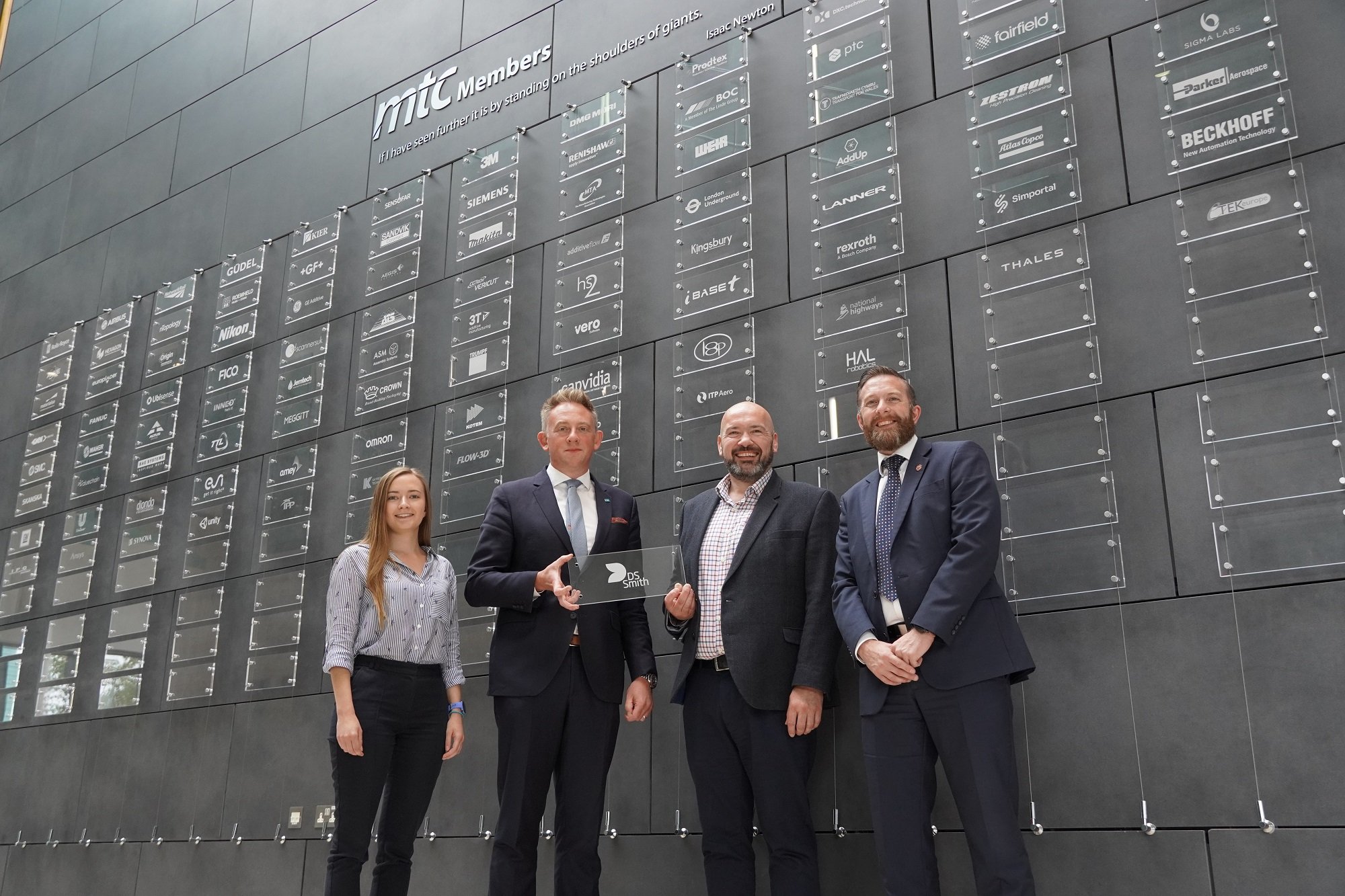 The collaboration will enable us to elevate our core innovation themes such as circular ready and reusable packaging, e-commerce packaging and fulfilment, consumer packaging, supply chain agility, and smart packaging.
In the coming year, we will continue our journey with MTC by exploring the fields of automation and robotics, advanced tooling, data analytics and/or special purpose technology to test and prove the feasibility of innovations in different stages of development.
We're keen to support DS Smith in the development of the next generation of sustainable packaging through the use of automation and digital technologies.
It's great to see DS Smith's commitment to innovation and R&D and welcome them on board as valued members. I see the relationship growing from strength to strength over the coming years with many exciting opportunities to be explored.