New Head of Customer Excellence at DS Smith Recycling
Steph Dalton has been appointed as Head of Customer Excellence at DS Smith Recycling.

Steph, who joined DS Smith four years ago, has been working as Innovation Manager for Recycling across Europe, and moves into her new role, to continue our focus on delivering the best service possible to our customers.
Steph's team will work with customers to drive results which benefit both parties and ensures a longer-term relationship, securing fibre supply for our mill network across Europe.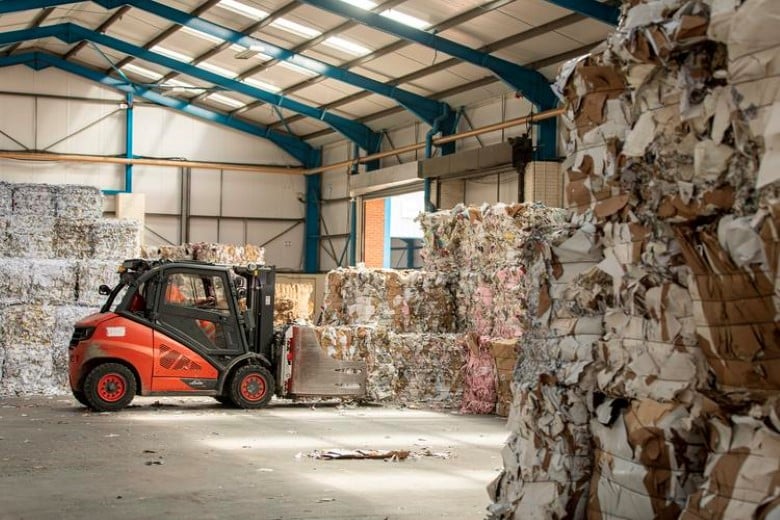 She joined DS Smith four years ago after periods at Saica and Valpak, and before that, worked as Tesco Account Director for UK Recycling. She has worked with retailers, property management, wholesalers and manufacturers in Waste Materials brokerage, compliance, FM, and trading companies, and is highly experienced in supporting customers create a real closed loop solution for their business.
Having worked within the division for four years I am very familiar with some of the great services already provided to our customers, by an innovative a forward-thinking team. I very much look forward to contributing to the future success of this team.