DS Smith designs recyclable packaging that helps Covid 19 vaccine rollout go smoothly
A global pandemic demands that everyone steps up and contributes. That goes for packaging too. With Covid 19 vaccines required in the billions, it was more important than ever that the packaging for the medication was robust and effective but also recyclable in order to avoid waste on a colossal scale.


Challenge
Our customer wanted packaging that was simple and quick to set up. It also had to be fillable and palletizable at the machine to speed up processing. And, of course, it needed to be the right size for the pallet to make maximum use of the space available.
Solution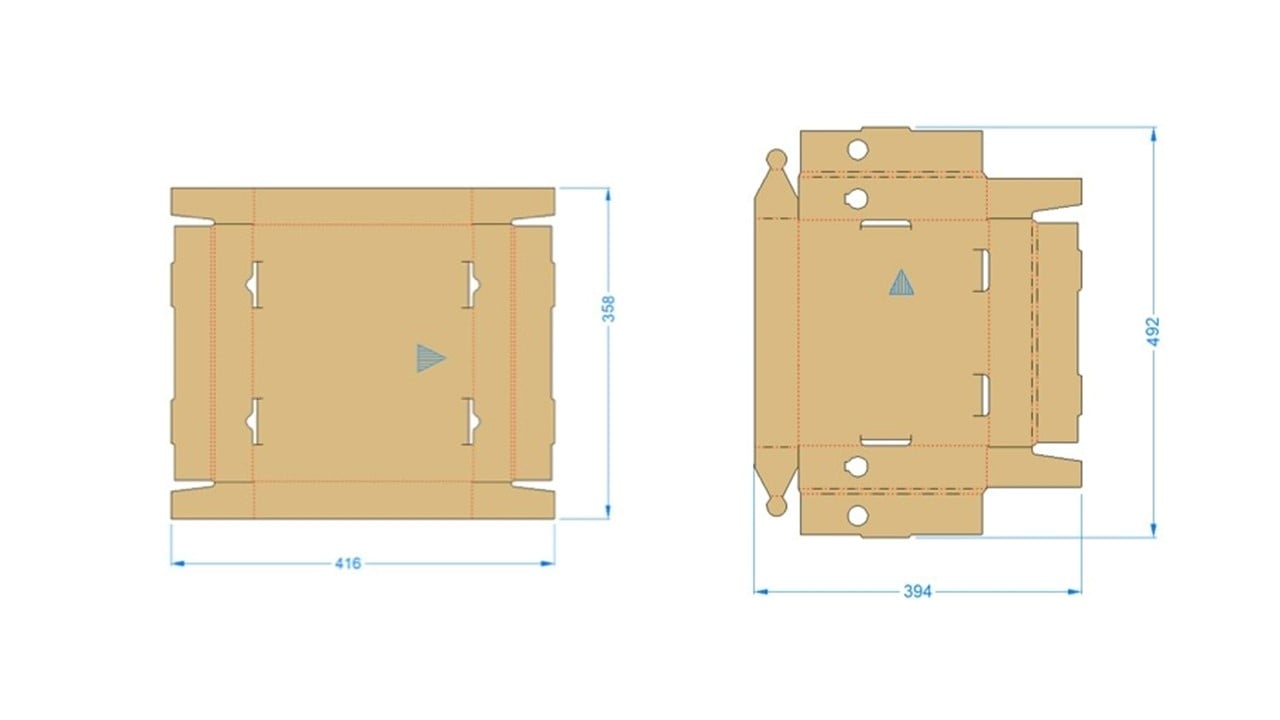 Our solution was a custom-designed foldable box and lid made from 100% fibre-based material. A little like a pizza box, it is designed to be quick to construct and highly effective in protecting its contents. Sitting alongside the production line, the vaccine bottles are placed sideways with the machine in rows of 10 pieces.
Benefits
Designed to work efficiently with the packaging machine, filling up the boxes is quick and efficient. The trays can also be closed very quickly, and the in-built clasp holds the lid in place securely. Last but not least, the trays are put in corrugated boxes and they are very stable when stacked on pallets facilitating easy handling.