Dueñas Paper Mill implements advanced equipment for the reduction of defects in final and intermediate product
DS SMITH SPAIN SA has carried out the project presented to the DIRECT LINE OF INNOVATION called "IMPLEMENTATION OF ADVANCED EQUIPMENT FOR THE REDUCTION OF DEFECTS IN FINAL AND INTERMEDIATE PRODUCT".

Being this subsidy co-financed by the European Regional Development Fund (FEDER) through the Operational Program of R&D&I by and for the benefit of companies - technological fund -, so it is subject to the FEDER regulatory provisions that are applicable to it.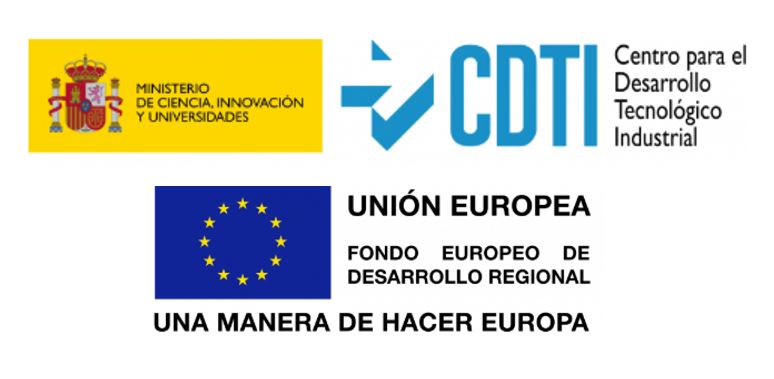 The objective of the project from the beginning has been the installation of a water cleaning equipment that allows, on the one hand, to reduce fabric breaks, improve drainage, reduce the amount of downgrade paper or reclassified to lower grades than the target, reduce chemical consumption and reduce maintenance time. Another objective is the installation of a vibration control and management system for the rotating elements of the dryer section.
The project is being carried out at DS SMITH's Dueñas Paper Mill between July 26, 2020 and July 25, 2021, with an approved budget of €799,855.00.