DS Smith donates boxes to International Floorball Federation
DS Smith is happy to donate collection boxes to the International Floorball Federation's "Stick with It!" recycling project in Finland. The collection boxes will be tailormade at DS Smith´s site.

The equipment that IFF will collect during its events will be used for floorball development projects. Any material that can be serviced, will be fixed and included in the support packages. For over ten years IFF has, with the help of its floorball material sponsor UNIHOC, supported developing countries by sending them sticks, balls, goalie equipment, goals and in some cases even floorball rinks.. This year, 2021, the campaign will be organised at the Women's World Floorball Championships (WFC) in Sweden as well as the Men's WFC 2020 (postponed to 2021) in Helsinki.
"We are really happy we can support this campaign by creating and donating bespoke corrugated cardboard collection boxes which play important role in gathering materials for reuse, and which are also recyclable themselves. In our recently launched Now and Next Sustainability Strategy one of our goals is to engage 5 million people on the circular economy and circular lifestyles. Supporting activities like this is a tangible way to share information around the circular economy and have a direct impact on reducing waste," says Ari Viinikkala who is DS Smith´s Managing Director in Finland.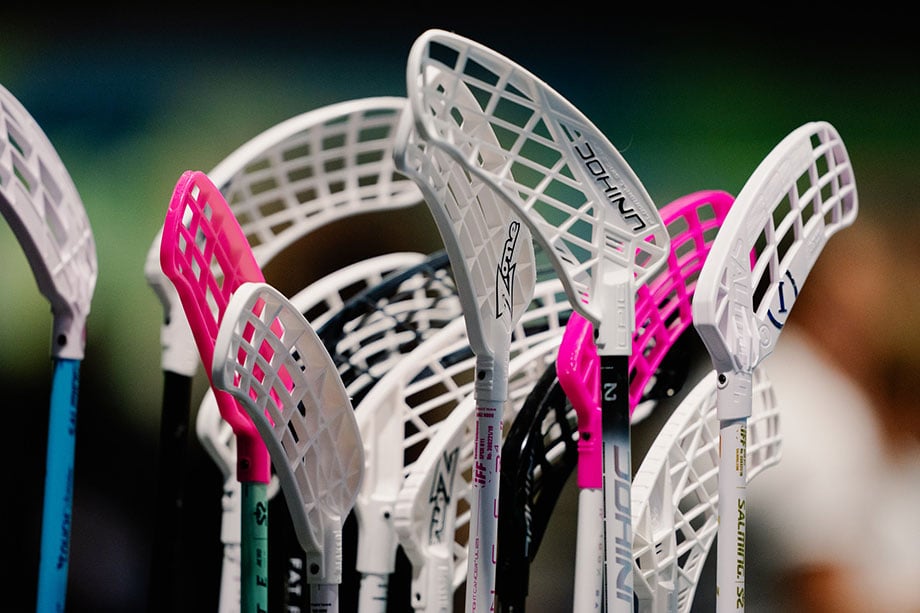 Through DS Smith´s purpose of 'Redefining Packaging for a Changing World' and its Now and Next sustainability strategy, DS Smith is committed to leading the transition to the circular economy, while delivering more circular solutions for its customers and wider society – replacing problem plastics, taking carbon out of supply chains and providing innovative recycling solutions.
"We are very grateful for this donation which will help us give floorball material a second life and at the same time support developing floorball countries. The shared values and perceptions with DS Smith on environmental sustainability are a strong starting point for this cooperation. A genuine win-win case as we in our turn can help them reach their goals," explains Tero Kalsta, Sales Coordinator at IFF
The pandemic has caused the postponement of some IFF events and also the start of equipment collection, but the collection boxes will be in placed in event venues in:
Women's WFC 2021, IFU Arena, Uppsala Sweden, 27.11.-5.12.2021
Men's WFC 2020, Helsinki Ice Hall / Hartwall Arena, Helsinki Finland, 3.-11.12.2021
--
Would you like to know how we engage with 5 million people on circular economy?