Packaging contributes to sustainable growth
Interview to Philip Bautil, Managing Director DS Smith Packaging Benelux.


Consumers are becoming increasingly aware of the environment. And in e-commerce, their concerns turn around the type of packaging they receive. Is it the packaging not too big for the product ordered? Does it not contain unnecessary padding? What material is it made of?
"The question that the producers of packaging get is: how can we ensure that our agency is as sustainable as possible?", says Philip Bautil, Managing Director DS Smith Packaging Benelux. "It's all about the material of the packaging. Important, but what many companies forget is the entire journey that the packaging takes. From raw material extraction to production, from the packing table to the consumer and from recycling to reuse. The question of making this entire journey more sustainable is much more relevant." One example is the fashion industry, which has a lot of returns returns. The moment this return flow is managed well, you can make part of the journey more sustainable. "A lot of the packaging is not designed for easy returns, so a customer has to use a lot of tape to get the return safely. While there are many possibilities to design a package in such a way that the consumer does not need extra tape for this. These constructions also ensure that the returns department has less handling and can therefore process more packages per hour. A double profit, in other words."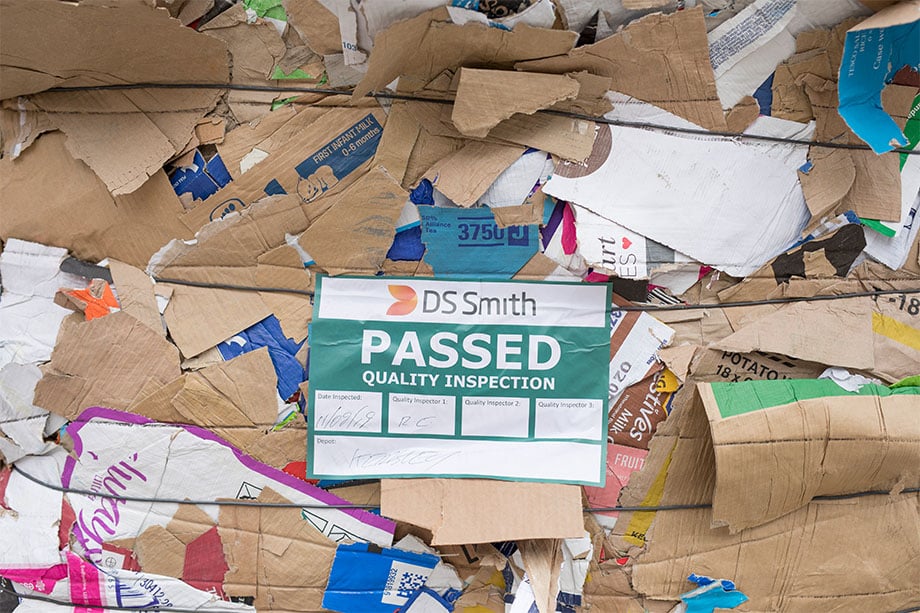 Padding material is also a thorn in the side of many consumers, Bautil continues. "Many consider it harmful to the environment and unnecessary. But as soon as you remove the filling material and damage the product, you end up doing more damage to the environment than with filling material. Webshops can request a test for this. When testing without padding, we often see that the padding is not necessary. When this is the case, the packaging can also be made smaller. Testing is therefore important in order to ultimately make the entire journey of the packaging more sustainable. Moreover, less padding material also means less handling and lower costs."
By taking a critical look together at the role of packaging in the entire supply cycle, packaging producers and webshops can focus on managing growth, Bautil concludes. "Getting the huge amount of parcels out of the door every day is a challenge for many online shops. It is then important to look at where the bottlenecks lie in the journey of the packages. If, for example, you sell clothes and your growth rate is twice as high, returns will also increase twice as fast. If the bottleneck is in the packaging department, for example, then you need to look at packaging that can be set up quickly with a minimum amount of padding. There are countless other possibilities with which you can contribute to sustainable growth and (retaining) profits for the company.
-END-
Would you like to know more about Circular Design Principles?