26 ways to become more eco-friendly at home
As leaders from around the world prepare for COP26, employees at DS Smith have explored 26 ways they can become more eco-friendly.

COP26 is a global climate event which aims to get the world's climate emergencies under control and arguably the most significant environmental meeting since COP21 in Paris in 2015.
As a leader in sustainability committed to reaching Net Zero Emissions by 2050, this event is important to us all at DS Smith. We realise, whilst this event will look at the bigger changes, everyone can play their part in supporting this journey to reaching Net Zero and protecting our world for future generations by making simple changes.
Take a look at what some of our colleagues have implemented on the journey to become more eco-friendly.
Food, glorious food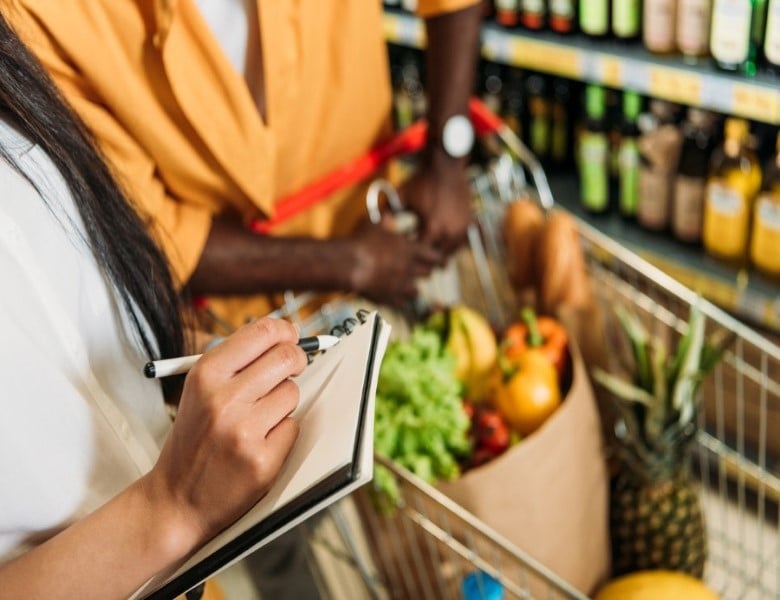 Check what you have inside of your fridge before you go grocery shopping, most waste comes from doubling up, or impulse buying.
Nathalie Komar – Internal Communications Manager
Make a shopping list and stick to it, planning your meals in advance is always a great way to cut down on food waste as you only buy what is required.
Stephanie Dalton – Innovation Manager, UK
Choose loose-leaf tea over tea bags – some tea bags are made with plastic!
Wendy Nixon – Administrator, UK
You don't have to freeze food as soon as you buy it, you can freeze food at any time up to its use-by date, then use it within 24 hours after its defrosted again. This is a great way of storing food if it's about to go out of date. And if you do have any left-over food, why not compost it?
Ana Pascual – HR Manager, Spain
Try and buy local whenever possible. Head to farmer markets or support your local independent shops.
Andrei Bejan – HR Advisor, Zarnesti Mill, Romania
When I'm driving in my car…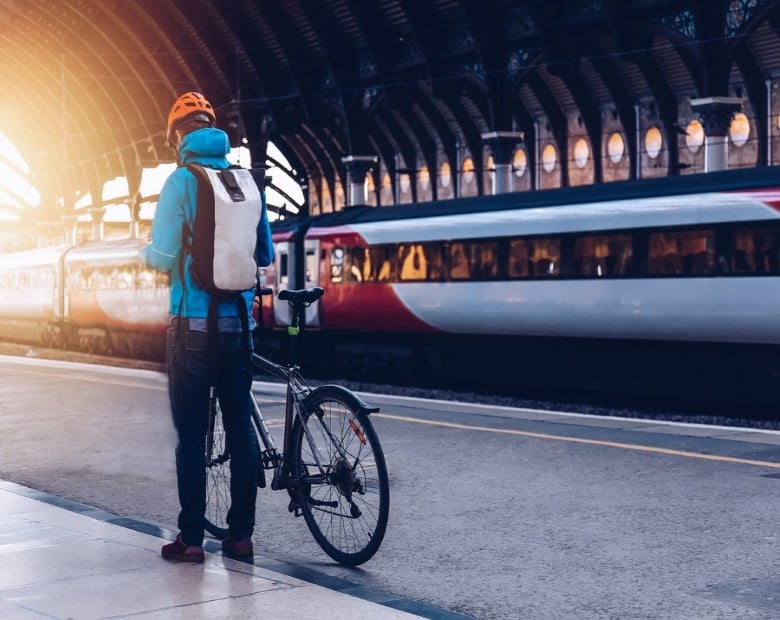 Always consider the best options to getting anywhere, driving less and walking more also has health benefits as well as environmental benefits, and will increase your mindfulness time too.
Javier Innerarity – Operations Director, Spain and Portugal (Recycling)
Choose alternatives to your car, opt for riding your bike, or grab public transportation.
Andy Lewis – Procurement Manager
Combine any necessary trips so that you're not clocking up any additional mileage, benefitting your pocket as well as the environment.
Kerstin Gorny - Assistant MD/Communications Coordinator, Germany
Technological advances are making electric vehicles more affordable, when it is time to change your vehicle why not investigate electric models?
Angela Boffy – European Marketing Manager
Leisurely changes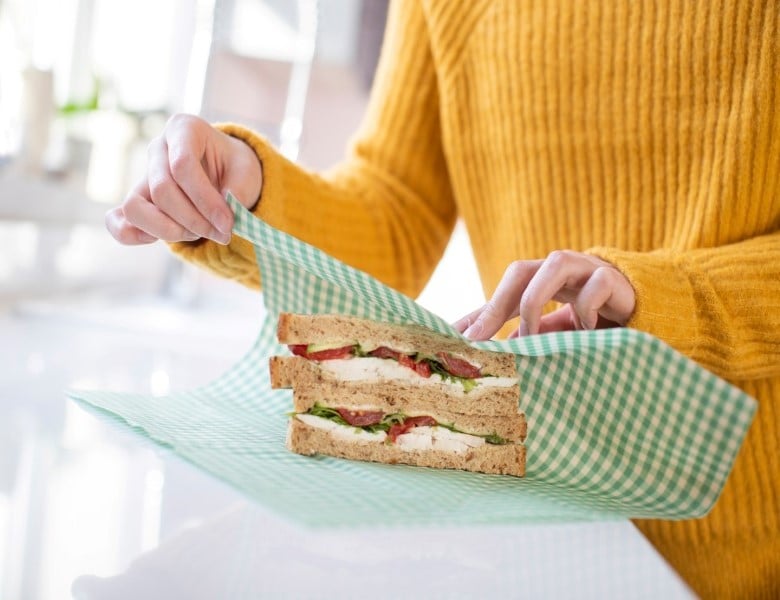 Try implementing a 'one in, one out' rule, only purchasing a product once you finish its equivalent. Make sure your products are completely empty too before starting the next one, and always read the labels to make sure you use the right amount of product each time.
Toni Bilić – General Manager, Belišće Mill, Croatia
Purchase a water bottle and keep it filled with water and in the fridge, so that you can just grab it and go and be out of the door, saving you money and reducing your usage of single use plastic. More and more places are now providing improved facilities for people to refill rather than buy throw away bottles.
Lola Girot – Logistics Excellence Implementation Manager
Make your own lunch to avoid buying pre-packaged items and invest in a solid re-usable lunch box to store your lunch.
Milla Ketonen – Media and Campaigns Executive, UK
Always use your own bags whilst out shopping. We all know someone who has a carrier bag stash at home, by reusing our own bags we are setting out on our shopping trip in a more environmentally friendly mindset right from the start.
Alice Menon – Internal Communications Business Partner
Invest in a reusable cup for coffee top-ups to prevent unnecessary waste, as every year,5bn single-use cups are thrown away.
Dalibor Sipl – Energy and Sustainability Manager, Croatia
Find your local repair shops, for example tailors or cobblers to get all your things repaired. 
Claas Mein - General Manager, Recycling Benelux and Plastics, Europe
Recycle or re-use your packaging. Good packaging is an essential part of the supply chain, it ensures products arrive safely and helps to eliminate waste with the smallest possible impact on the environment. All our packaging at DS Smith is designed to keep materials in circulation, but we need your help to recycle it where possible.
Jonathan Edmunds – Recyclability and Sustainability Manager, UK
Home, sweet home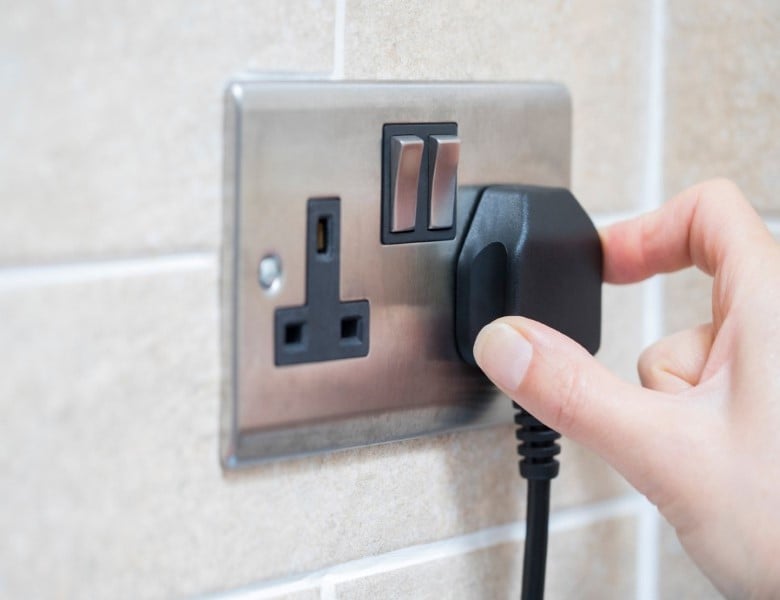 Imagine the impact we can collectively make if we implement some simple changes around the home. Audit each of your rooms at home and create a list of affordable changes to make a lasting impact. For example, opt for LED light bulbs, or hang your clothes on the line instead of using the tumble dryer.
Agata Krauz - Head of FM and Plastics, Eastern Europe
Longer term projects may include installing low-flow showerheads and toilets, or possibly solar panels and a solar battery. And if you don't own your home why not switching where your energy comes from with your electricity service provider or joining a community solar farm?
Muhammed Sher – Internal Communications Business Partner
Try unplugging your devices when charged or not being used to prevent phantom electricity from being consumed. Almost all electrical and electronic appliances can be turned off at the plug without interfering with their settings.
Dejan Trifunović – Director of Legal and General Affair, Serbia
Cool down! By turning down your room thermostat by just one degree you could reduce your carbon footprint as well as reducing your energy bills.
John Melia - Strategy Development & Innovation Director
Whilst doing the washing up, use a bowl instead of a running tap, to save you money on your energy and water bills. A running tap wastes more than five litres of water a minute, so also turn off the tap while brushing your teeth, shaving, or washing your face, and where possible use cold water instead of hot.
Diana Ciuraru – HR Manager, Zarnesti Mill, Romania
Switch off! Switching off lights, even for just a few seconds, will save more energy than they use to turn back on again.
Tim Price – Communications Director, Supply Engine
Ensure dishwashers and washing machines are completely full before you use them, and make sure that they you always use the most efficient settings to use less water and energy. Most machines now have ECO settings, which is always the best choice when using these.
Paola Verreschi – Management Assistant, Italy
Avoid paper plates and cups, use real plates and flatware where possible. Invest in some cloth napkins instead of using paper ones and say no to plastic cutlery when ordering takeaways.
Debo Dyson – Internal Communication and Editorial Executive
Only fill the kettle with the amount of water you need when making a cuppa. You'll not only save water but will reduce your energy bills too.
Mariya Krasteva – HR and Communications Manager, Paper, Bulgaria
Before you buy a new appliance for your home, check out its energy label, which will tell you how much energy that appliance uses compared to similar appliances.
Sabine Keppler – Key Account Manager, Germany