DS Smith Paper Mills implement new safety measures to tackle Coronavirus
Our paper mills in Iberia have installed a number of precautionary measures to protect their staff from Coronavirus.

The Spanish government announced that only people working in essential sectors - such as those working in the food and medical equipment production or supply chain - can attend work as of Monday 30 March.
As a critical part of the supply chain, DS Smith has been working hard to ensure that we operate efficiently and safely during the outbreak. Our top priority is the health of our employees and a new series of measures, including strict disinfection procedures, have been adopted at all DS Smith mills to protect employees.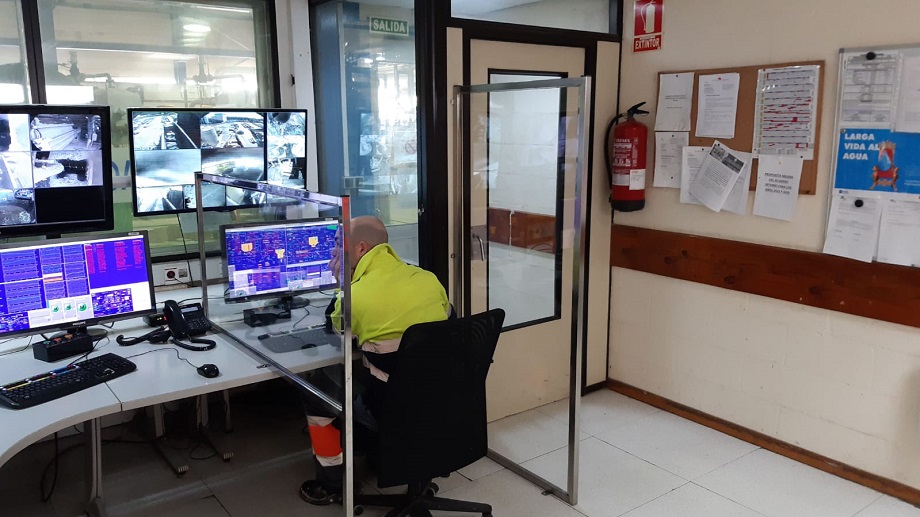 In Iberia, our Dueñas Mill installed glass walls between the offices in the stock preparation control room and the reception to ensure social distancing. The mill also sealed the floor with safety floor tape, to remind everyone to maintain required social distancing. While at the Alcolea Mill, the plant created a shoe disinfector, to reduce the risk of contamination.