DS Smith supports the release of a climate-friendly cookbook
Engaging young people on the benefits of circular living and the circular economy is a key part of our 'Now & Next' Sustainability Strategy. As is supporting the local communities around our offices and paper mills. That's why we have sponsored the launch of a new children's book by the charity 'Litter Angels'.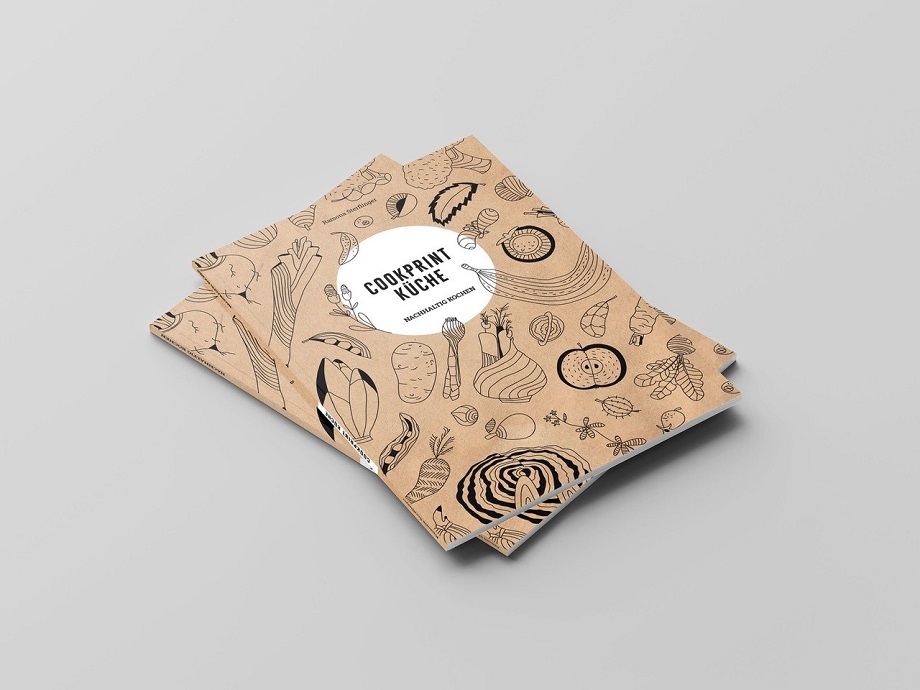 © Sabine Stromer
The "Cookprint cuisine" is based on food that is produced, processed and stored in an environmentally friendly and resource-saving way and is nevertheless tasty and healthy. Ramona Sterflinger's cookbook inspires a sustainable lifestyle with around 80 recipes and many tips and tricks.
"We have just announced our new sustainability strategy "Now and Next". One of our goals is that by 2025 we will protect forests and enhance biodiversity wherever we operate," emphasises Thomas Schuhbeck, General Manager Sheetplants at DS Smith Germany and Switzerland. "A sustainable lifestyle and diet that relies on sustainably grown food fits in very well with this in our opinion. We therefore decided to sponsor the transport packaging for "Cookprint cuisine", as the book is mainly sold online."
Incidentally, the "Cookprint" is a metric developed by the publisher that incorporates the Carbon-, Water- and Toxic-Footprint. Further information on the book and an order can be placed here: https://www.cookprint.de/shop/