Say it with (e-commerce) flowers!
The Covid-19 pandemic has revolutionized e-commerce in 2020, maybe more than any other time in history.

Forecasts show that UK consumers will spend £141.33 billion online by the end of this year. This increase will see e-retail account for more than 30% of total retail sales in the UK. [1]
With the end-of-the-year festivities arriving (All saints' , Thanksgiving, Christmas, New year…) and the current restrictions to travel to visit friends and family, it becomes natural to increase the use of e-commerce instead to ship items to yourself or your beloved ones. Flowers are probably one of the items that you might want to send during these festivities. There is something very special about the feeling you get when you open the door to someone with a bouquet of flowers in their hand.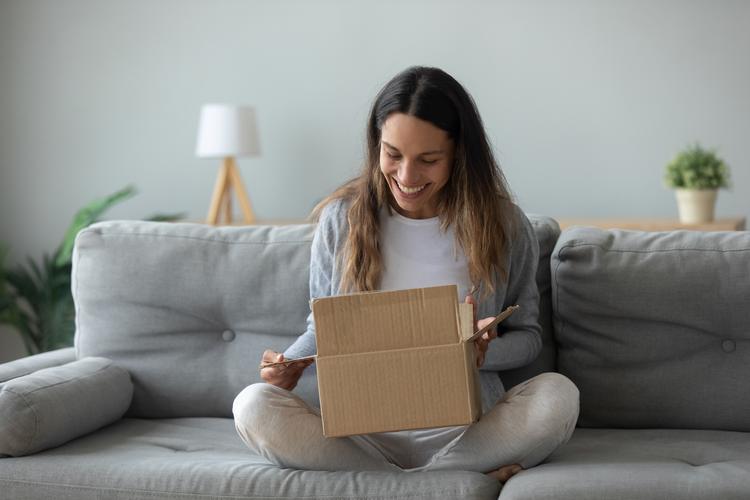 At DS Smith, we are redefining packaging for changing world. We are adapting to the current situation. DS Smith ePack are members of the British Flower Association and has developed a variety of flower boxes suitable for floristries and e-commerce floristries facing challenges with their packaging strategy and delivery.
To present all the range of possibilities, DS Smith ePack will take part of BFA FleurEx annual show, a virtual event during the whole month of November. This event is highly anticipated in the UK by florists, business owners, students and suppliers.
DS Smith ePack products range provides quick and efficient solutions. Easy and user-friendly sign-up process and delivery times as quick as next day. The flower boxes range meets all florist's different needs: from letterboxes to heavy-duty shipping boxes. These solutions are perfect for sending bouquets rapidly and safely.
For more information about how to order them or get in touch with our experts click here.
[1] https://www.emarketer.com/content/pandemic-pushes-uk-retail-ecommerce-past-30-of-total-retail-sales-2020