DS Smith donates 1,500 boxes to help plant up to 10,000 trees in Romania
DS Smith supports the first virtual tree-planting initiative in the country.

DS Smith has engaged with the Romanian association "Viitor Plus – Asociația pentru dezvoltare durabilă" to donate 1,500 boxes made of recycled cardboard. The boxes are used for shipment of planting kits for the local 'Adopt a tree' initiative. As part of the this initiative tree-planting kits are distributed and delivered at the doorstep of each donor.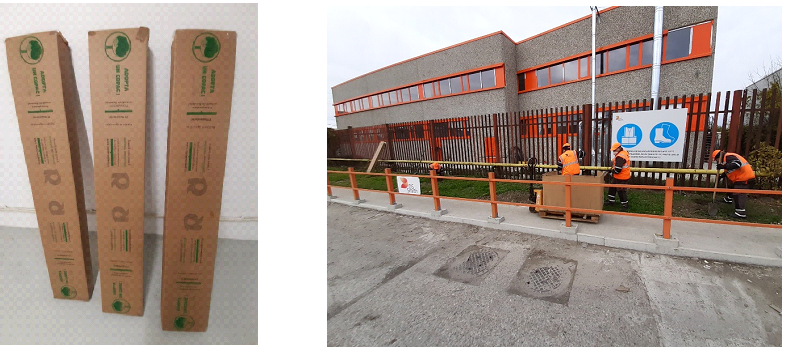 Each delivered kit will include seven trees, planting instructions and access to a Facebook community organized by the association that is focused on the protection of natural resources. The donors will decide where to plant the trees and will share their experience on social media.
By the time the initiative is finalized, it is estimated that up to 10,000 trees will be planted in various regions of Romania.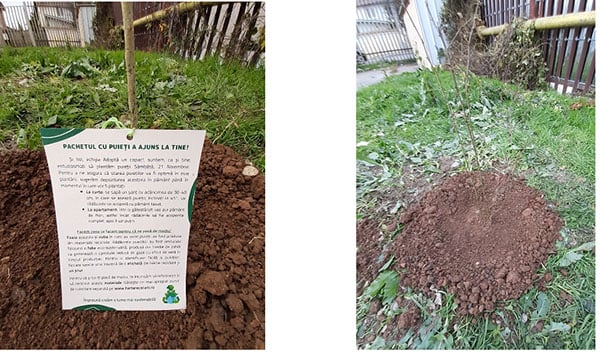 Gabriel Balogh, General Manager at DS Smith Packaging Timisoara comments: "As a leading provider of sustainable packaging, we recognize the need of playing an active role in our local communities and to support initiatives that are looking to improve the environment. DS Smith Packaging Timisoara is happy to donate 1,500 boxes which will help with the forestation project run by the association "ViitorPlus – Asociația pentru dezvoltare durabilă. Working together with such partners will help us build a more sustainable world as we are aiming to achieve through our Sustainability Strategy".
Supporting community projects like this is part of our "Now and Next" Sustainability Strategy, as one of our 2030 sustainability targets is to engage 5 million people on the circular economy and circular lifestyles. It is also another way we bring our purpose of Redefining Packaging for a Changing World to life.