DS Smith Launches Customer Experience 2.0 Virtual Workshops
DS Smith creates virtual collaboration sessions to tackle the impact of Covid-19 and offer more sustainable approach to its unrivalled customer experience.

As Covid-19 continues to have an impact on traditional business processes, DS Smith is responding by maximising virtual and hybrid customer interactions as part of its new normal. It has transformed its sustainability and innovation workshops and launched 'Impact Centre Online'.
A core part of its business, DS Smith's nine Impact Centres provide a collaborative environment to inspire customers with the latest trends and opportunities for innovation. DS Smith normally holds over 2,000 visits each year to its PackRight and Impact Centres, including over 30 sustainability workshops per month, with some of the world's biggest brands. With the launch of its new interactive, virtual experience DS Smith transforms collaboration and can more effectively engage with wider customer teams such as marketing, category management and sales.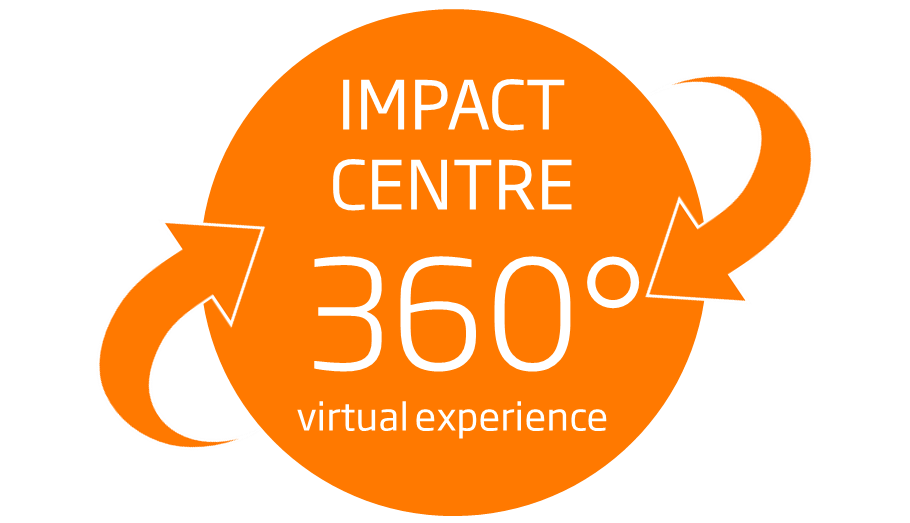 Marc Chiron, Sales, Marketing and Innovation Director for DS Smith commented: "In this new normal, our interactive platform allows us to leverage our customer experience, driving more connectivity and impact. Innovation and collaboration with our customers have always been at the heart of our approach as we take on challenges together, from developing the next generation of e-commerce packaging, implementing new sustainable design principles and developing alternatives to problem plastics."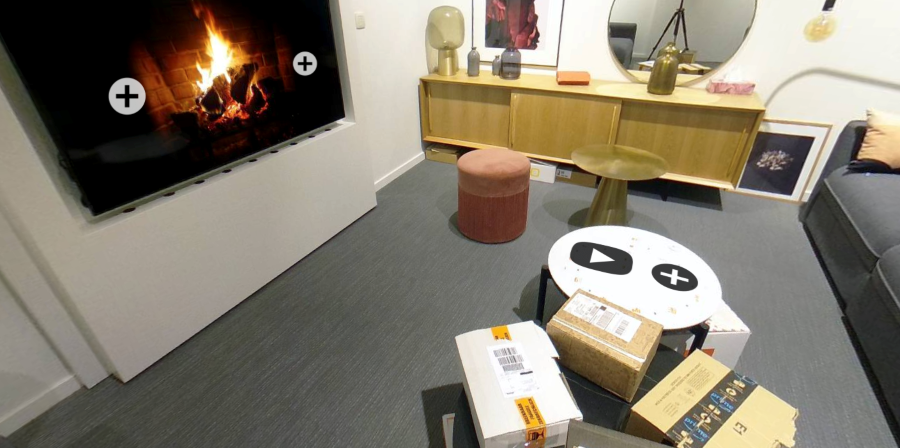 In addition to continuing to provide interactive sessions through a bespoke augmented reality platform, 'Impact Centre Online' is delivering a number of additional benefits including ease of access to DS Smith experts, maximizing international collaboration, using 360° experiences with digital overlays that cover areas such as retail, sustainability, e-commerce and supply chain. Through virtual collaboration DS Smith can develop bespoke design solutions that meet the customers' specific needs.
The virtual experience has been piloted with a number of key customer accounts and following positive feedback, the approach is being rolled out across Europe.
Established over the past decade, its international network of industry-leading Impact Centres has allowed DS Smith to offer workshops tailored to each customer's specific interest. Traditionally, it offered unique opportunities to touch, feel and see packaging samples and concepts in action at every stage of the supply cycle as part of a simulated reality setting. However, its new augmented reality will offer customer greater flexibility to interact closely with the Impact Centre and its guided workshops without the need to travel.
This new innovative approach to collaboration sits alongside DS Smith's recently launched Now and Next Sustainability Strategy, where it has committed to closing the loop through better design and by 2023, it will manufacture 100% reusable or recyclable packaging. More details on its wider sustainability strategy can be found here.