Shopper trends unpacked
DS Smith reveals what brands need to know about the retail world in 2018

Global packaging strategist, DS Smith has today launched its latest whitepaper, 'Shopper Trends Unpacked – six ways the world of retail is transforming and what brands need to know'. The paper aims to provide valuable insight into the behaviour and priorities of European shoppers.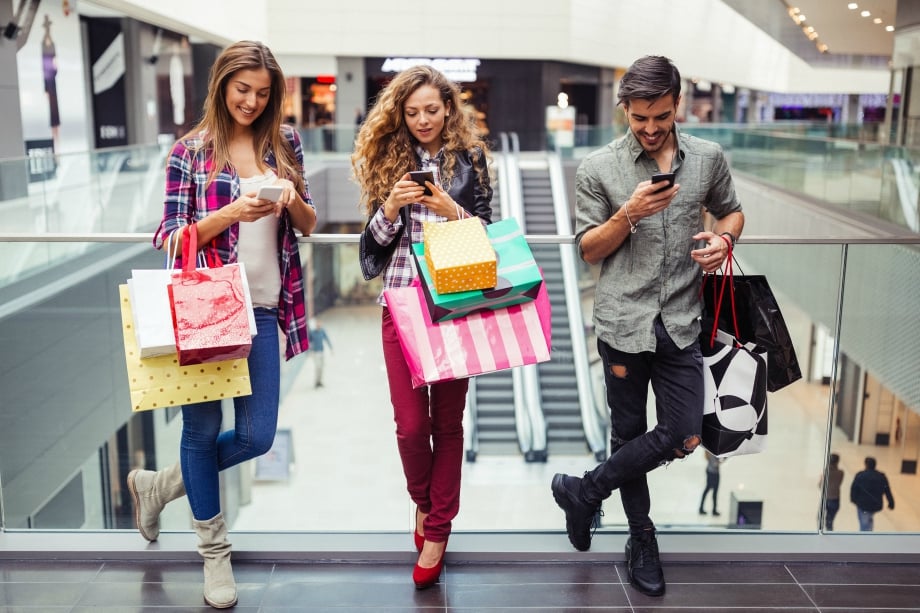 In particular, it examines:
the science of decision making in a retail environment
the power of personalisation
how packaging can be used to emotionally engage a customer in the home
the values that are important to millennial shoppers
the importance of minimising waste
how to create age-conscious packaging that works for all
The retail environment in Europe has never been more competitive and understanding what motivates your customer and how to engage with them is critical for success.
This report shines a light on the values that drive modern shoppers and also, more importantly, the innovations that are in the marketplace and on the horizon that can help brands connect with consumers.
"By taking this insight on board, brands can design smart, connected, intelligent packaging that is able to steer consumer purchasing decisions, strengthen brands and ultimately boost sales. From ensuring products are in the right place at just the right time through to techniques for making products stand out in a crowded marketplace, the packaging industry has ever evolving solutions that can meet the expectations of the modern shopper."