DS Smith designated 'leader' in latest Sustainability Index
This week the MSCI increased our ranking to 'AA' from 'A' in the ACWI Index; designating us as a company leading in sustainability in our industry.

By achieving this score we have outperformed our competitors within the Containers & Packaging sector, demonstrating our commitment to environmental, social and governance (ESG), the circular economy and our Purpose of 'Redefining Packaging for a Changing World.'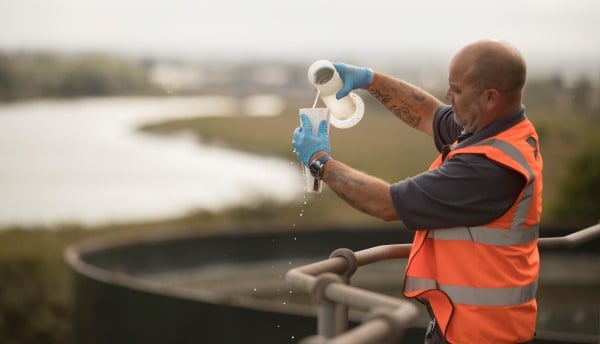 An MSCI ESG Rating is designed to measure a company's resilience to long-term, industry material ESG risks.The MSCI ACWI Index takes the information in its reporting process and scores companies based on their journey through disclosure and towards sustainability leadership, grading businesses from 'AAA' to 'CCC'.
The Index noted our product strategy sustainability focus, and aligned with industry best practices, our proactive steps to sustainably managing our waste through new technology and innovations. This accolade gives us a competitive edge for eco-conscious consumers who are looking for sustainable packaging solutions.