Sale of Plastics Division Update
DS Smith is pleased to announce that the U.S. Department of Justice has entered into a consent decree clearing the way for the completion of Olympus Partners and its affiliate Liqui-Box Holdings' pending acquisition of DS Smith's Plastics division.

The consent decree is now subject to the required U.S. federal court ratification, which is the final part of that process and we expect the transaction to complete promptly thereafter.
The sale represents an important step in DS Smith's continued progress as a leader in sustainable packaging with a clear focus on our fibre-based business.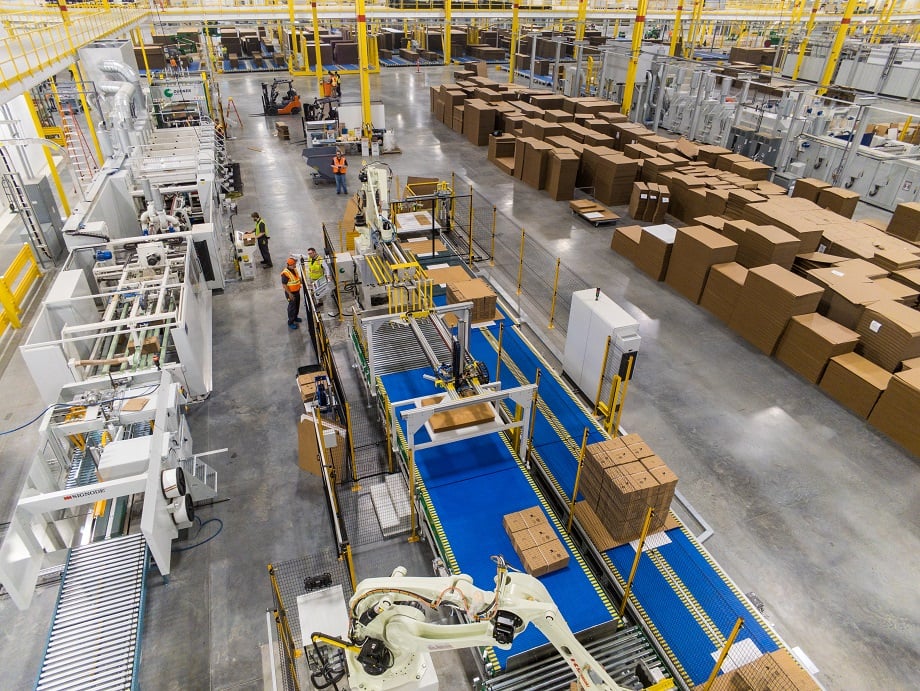 We expect net cash proceeds of approximately £400 million, after taxation, transaction adjustments and expenses, which will be used to reduce financial gearing in line with our medium-term target of net debt / EBITDA at or below 2.0x.
Cautionary statement - This announcement contains certain forward-looking statements with respect to the operations, performance and financial condition of the Group. By their nature, these statements involve uncertainty since future events and circumstances can cause results and developments to differ materially from those anticipated. The forward-looking statements reflect knowledge and information available at the date of preparation of this announcement and DS Smith plc undertakes no obligation to update these forward-looking statements. Nothing in this trading statement should be construed as a profit forecast.
Enquiries