DS Smith hires plastics replacement lead
Sustainable packaging brand makes new appointment to support its plastics replacement research and development.

DS Smith, the leading provider of sustainable packaging solutions, has today announced the appointment of Dr Susana Aucejo as senior R&D Director to lead the company's work on plastics replacement and the development of innovative barrier solutions.
As some of the world's leading companies look to raise their environmental credentials by investing in sustainable packaging solutions, Dr Aucejo's expertise will be crucial to further develop DS Smith's recyclable corrugated range.
Her work will focus on the strategic development of technologies to enable paper-based solutions to withstand significant temperature variations, oxygen contact, moisture, water vapour and fatty substances. She will lead R&D activity focused on developing creative and sustainable options for customers that have previously relied on plastics to keep their products safe.
Dr Susana Aucejo, plastics replacement lead at DS Smith Group R&D said: "Single use plastic is a huge issue globally. With fibre-based packaging and applications that prevent water, grease or oxygen from getting to the products inside, there is a huge opportunity for growth in sustainable packaging. Fibre-based solutions can create lasting positive change - I look forward to being at the forefront of new developments in this area."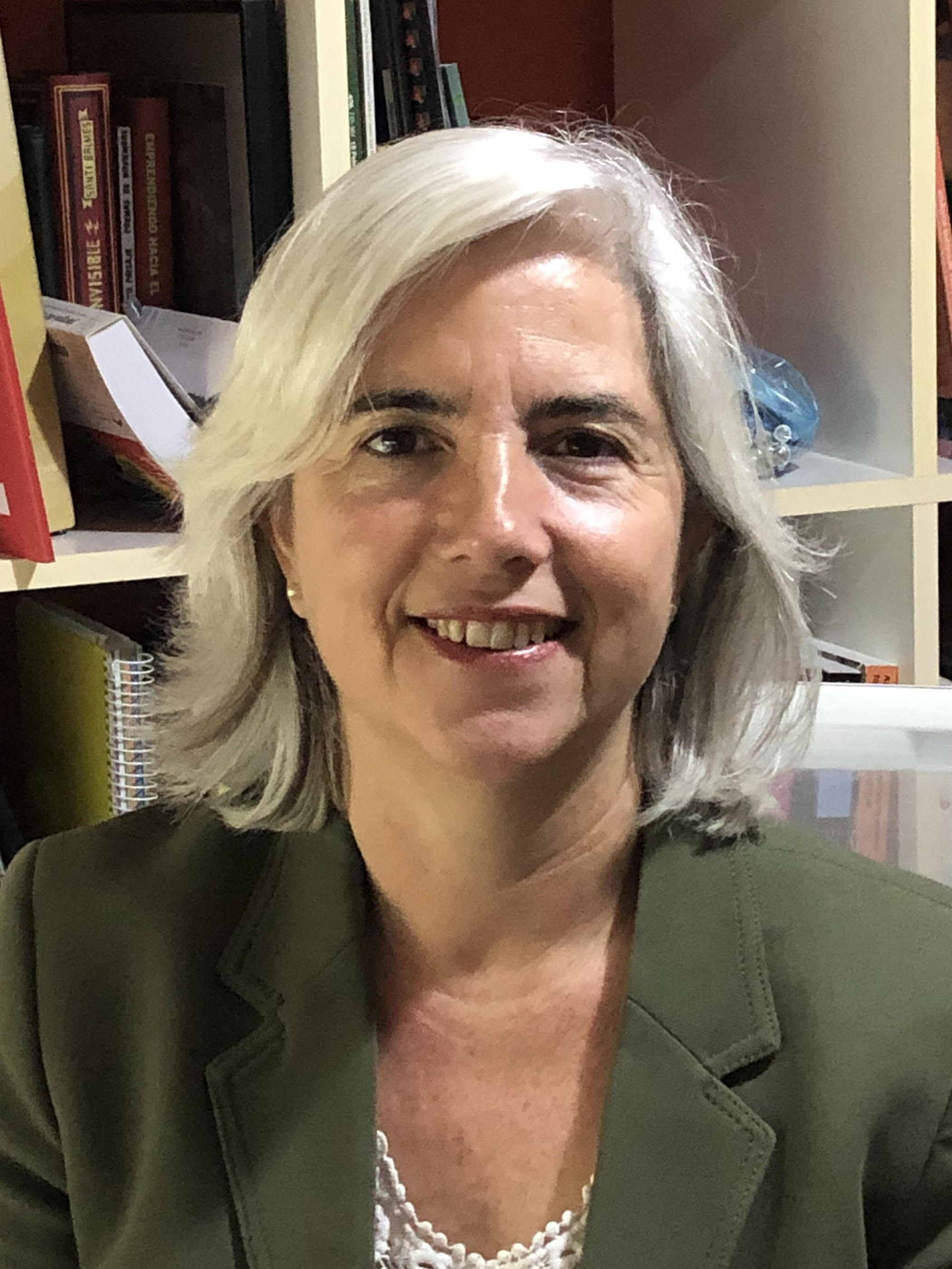 Dr Aucejo joins DS Smith from ITENE, a private research institute specialising in packaging, logistics and mobility technologies. She spent 18 years there working as head of the packaging area and R&D director. While at ITENE, she developed extensive experience in customer relationship management and in identifying market-oriented trends and innovations. Her projects focused specifically on new packaging developments and were often related to polymers, coatings and barriers.
Work recently commissioned by DS Smith showed that 1.5 billion tonnes of plastic per year in Europe's supermarket aisles could be replaced with alternative renewable materials. In response, DS Smith has developed over 650 paper-based packaging solutions which could easily replace plastics today, with over 50% of these designs used to support its retail customers, and a further 100 designs focused on its e-commerce offering.
Magnus Renman, research and development director at DS Smith said: "Susana's appointment is a testament to the focus DS Smith has put on developing innovative and creative solutions that will have the least amount of impact on our environment."
As a chemical engineer with a PhD in food packaging, Dr Aucejo also has an MBA from IESE Business School, an MSc in food technology from IATA and holds five patents.