DS Smith wins Gold EcoVadis Award for Sustainability
DS Smith is very happy to announce that it has once again won a Gold Award from sustainability rating agency EcoVadis, and have continued to improve year on year.
"We're delighted to once again have improved our score in the EcoVadis benchmark. Each year assessments such as this are made more difficult, both in terms of the breadth of topics covered, and the depth of information required. Further improving our score, and maintaining our position in the upper echelons of organisations that take part in EcoVadis, is testament to the work done across the organisation to operate ever more sustainably." Mark Greenwood, Sustainability Director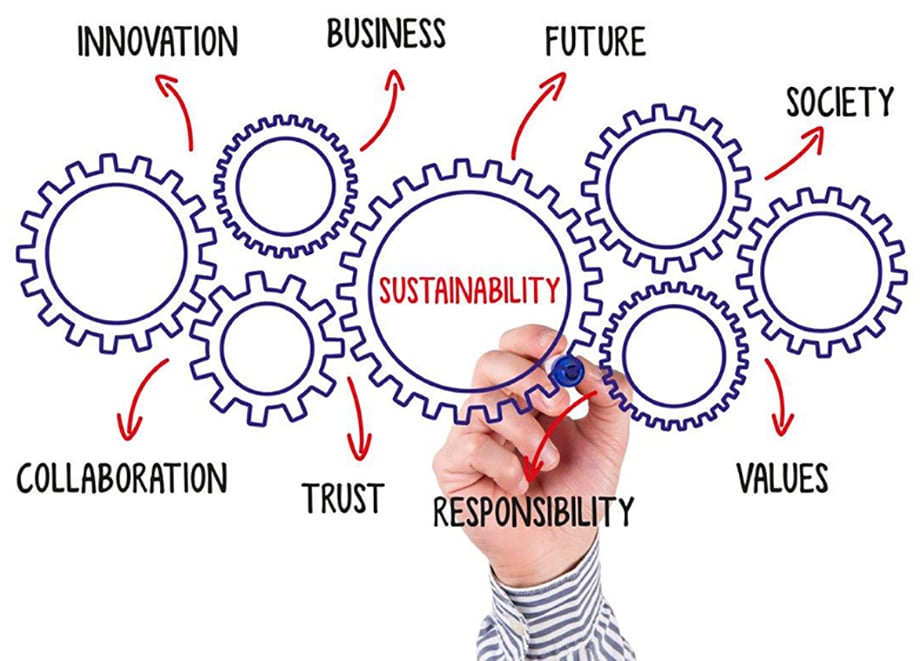 EcoVadis is a third-party tool committed to creating a reliable CSR rating system that is consistent over time, and offers comparability so that suppliers can be benchmarked across the wide variety of sectors and countries. The assessment takes into account policies, programmes and performance across four key areas:
environmental management,
fair business practice,
labour and human rights, and
sustainable procurement.
This score highlights our continued commitment to our corporate vision to become the Leader in Sustainable Packaging Solutions

— Mark Greenwood, Sustainability Director
DS Smith creates sustainable value when balancing the needs of Our Business, Our Environment, and Our People.
Our core business is the design and manufacture of recycled packaging for consumer goods. We recognise that our operations have both direct and indirect impacts – upstream, through our sourcing activities, and downstream through the ways our customers use and dispose of our products.
DS Smith is currently focusing on three core sustainability targets
To reduce CO2e emissions per tonne of production by 30% by 2030
To achieve 100% FSC certification for in-scope sites in 2018
For 100% of in-scope sites to be have completed the SEDEX self-assessment questionnaire