The Queen Elizabeth Olympic Park hosts DS Smith and Keep Britain Tidy partnership celebrations
On Wednesday 25th February, Keep Britain Tidy and DS Smith welcomed a select audience to the Queen Elizabeth Olympic Park, London, to officially launch and promote the recent partnership, which sees DS Smith as the main sponsor for the Green Flag Award Scheme.

The afternoon with special guest speakers including Stephen Williams MP, Parliamentary Under Secretary of State for Communities and Local Government, addressed an audience drawn from government, local authorities, charities, Green Flag Award judges and the community sector.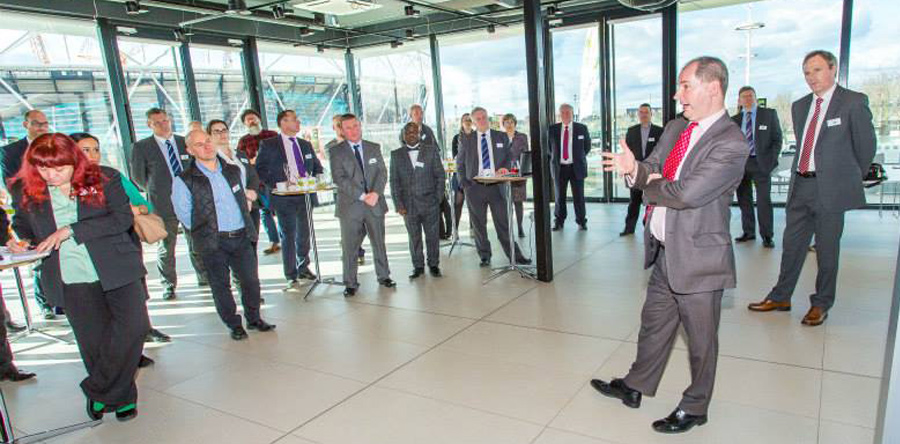 The event highlighted how in the face of recent budget cuts, the importance of looking after our local green spaces and how we can play a significant role by supporting the Green Flag Award scheme in developing these greenspaces over the next two years.
Recycling Divisions CEO Peter McGuiness spoke on behalf of DS Smith:

"While there is much talk about supporting local communities, we will continue to put our words into action. What better way to demonstrate our support for local green spaces than by getting out there and actively making a difference, through fundraising and volunteering efforts. We are particularly excited about the opportunity we have to extend the Green Flag scheme into businesses – allowing for organisations to engage with community groups in their local vicinity, to utilise and improve even more green spaces."
Jane Wilcock from Friends of Longsight Park in Bolton gave a motivational speech, thanking volunteers from DS Smith Recycling, Bolton for their efforts in widening a path back in January, resulting in it being more accessible and safer for the public, mainly the elderly and disabled. Jane's heartfelt plea for similar projects left the audience eager to follow suit.
The day incorporated networking intervals, when new contacts were made and relationships developed. We look forward to hearing of the ideas and projects that materialise as a result.
The event provided a well rounded insight into our collaboration and left delegates motivated to get involved in supporting their own local community, as the project rolls out around the company.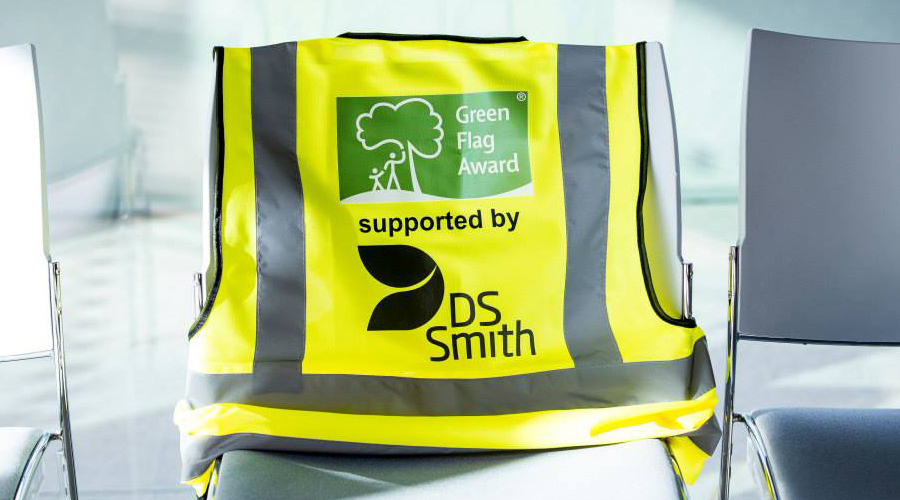 For more information please contact: