Protective packaging
At DS Smith we take pride in designing and manufacturing a wide range of innovative protective packaging.

Protective corrugated cardboard packaging can be made in just about any shape, size or configuration you can imagine and is available in a variety of thicknesses to meet your specific needs.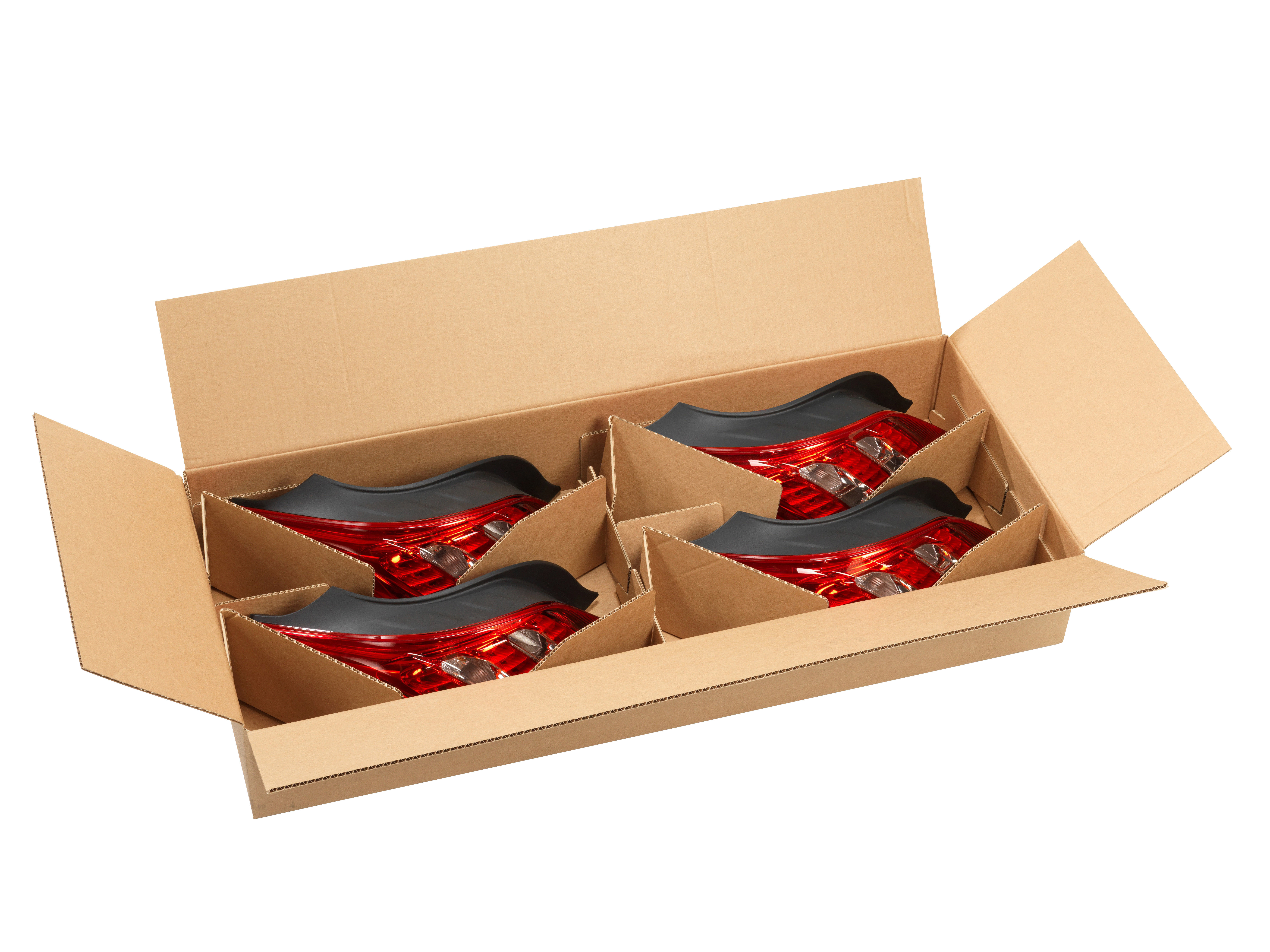 The collective expertise of our industry-leading designers ensures that a solution can always be found for even the most challenging problems. You can also ask us for recommendations and improvements to any of your existing packaging solutions.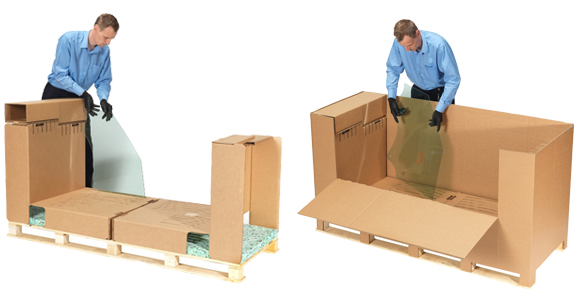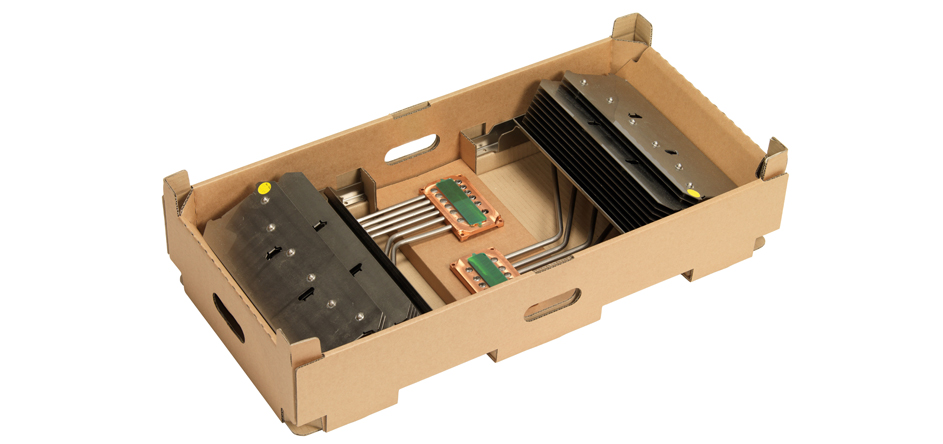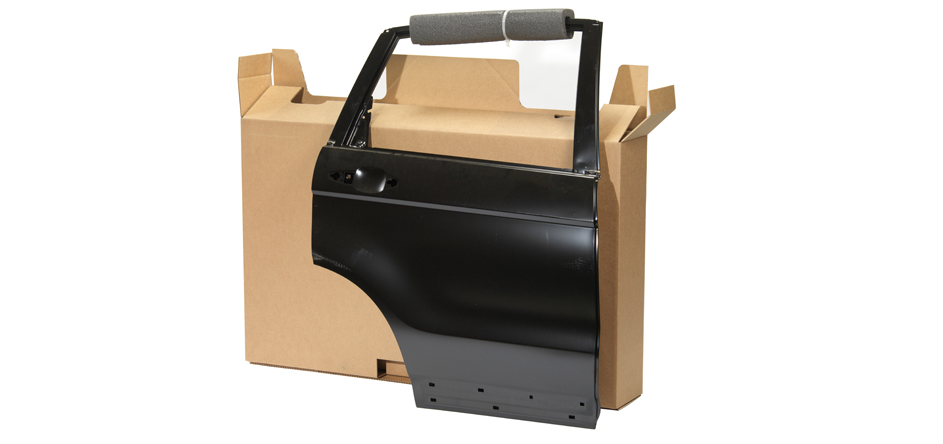 Complex insides
For complicated projects it is often necessary to use custom designed separators, clamps and positioners in a range of materials. The key priorities for your part, help to determine the ideal materials for the packaging solution whether it be die cut foams, molded foams, plastics or corrugated cardboard.
Our protective packaging can be integrated with any of our other materials to ensure the greatest protection during transport, storage and handling.
Benefits:
Maximum protection of the product
Custom-made in a variety of sizes and strengths according to your needs
Foam is easy to clean and reusable
Reduced Transport Costs
No Surface Damage
Impact Protection & Shock Absorption
Returnable, Reusable & Recyclable