Protective packaging
At DS Smith we take pride in designing and manufacturing a wide range of innovative protective packaging. We use the most suitable materials based on your needs.
Our multi-material approach means your protective packaging is designed to provide excellent product protection during transport, storage and handling. Our materials include:
Die Cut Foams
Expanded Polypropylene (EPP)
Expanded Polystyrene (EPS)
Extruded Polypropylene Sheets (corrugated plastics)
Corrugated cardboard blanks solutions
Fabrics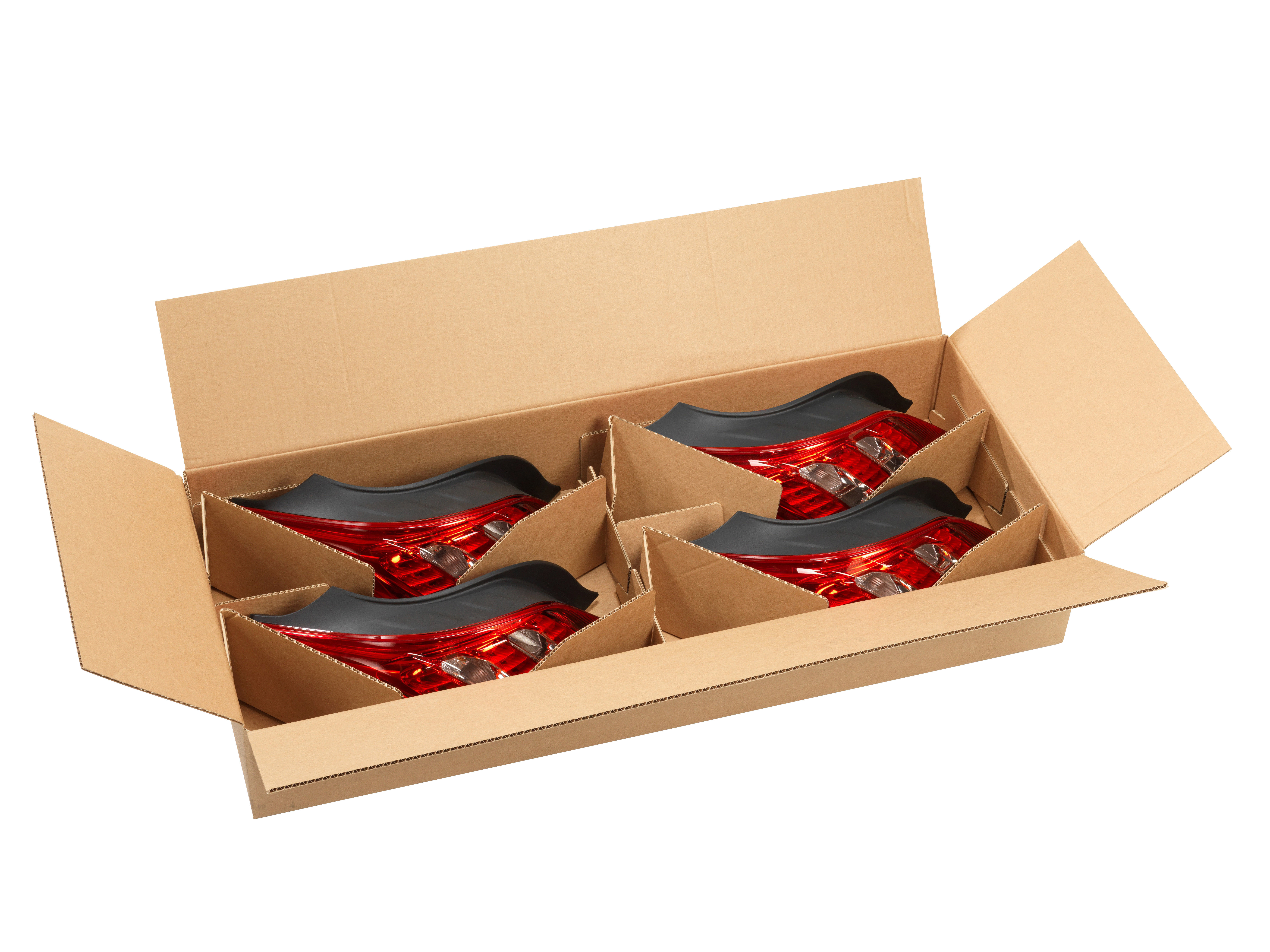 Protective corrugated cardboard packaging can be made in just about any shape, size or configuration you can imagine and is available in a variety of thicknesses to meet your specific needs. The collective expertise of our industry-leading designers ensures that a solution can always be found for even the most challenging problems. You can also ask us for recommendations and improvements to any of your existing packaging solutions.
Jaguar Land Rover glass pack design
Heat Exchanger for Aftermarket
Door Packaging for Aftermarket
Foam solutions
DS Smith Foam Products manufactures custom designed tote trays and dunnage solutions for some of the world's biggest car manufacturers. Expanded foams like EPP and EPS are available in a variety of different grades and densities to guarantee the maximum protection against impacts and vibration. Designed to meet the highest quality standards, foam packaging protects a range of valuable automotive parts from bending and sustaining damage.
These parts include:
Vehicle glass
Lamp housings
Electric vehicle batteries
Sections of trim
Radio screen face plates
Material handling is a crucial element of the supply chain, ensuring that high value automotive component parts are protected when moved on-site or in transit between continents. Our returnable packaging solutions are designed to last the lifetime of production and can be recycled at the end of life.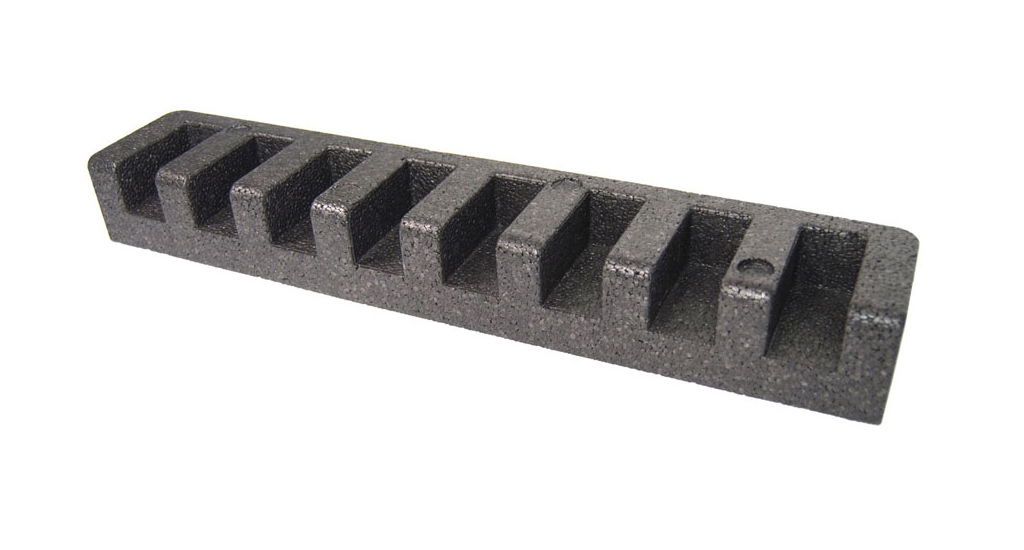 BATTERY DUNNAGE
EPP is ideal for in car battery housings and inserts in tomorrow's electric vehicles.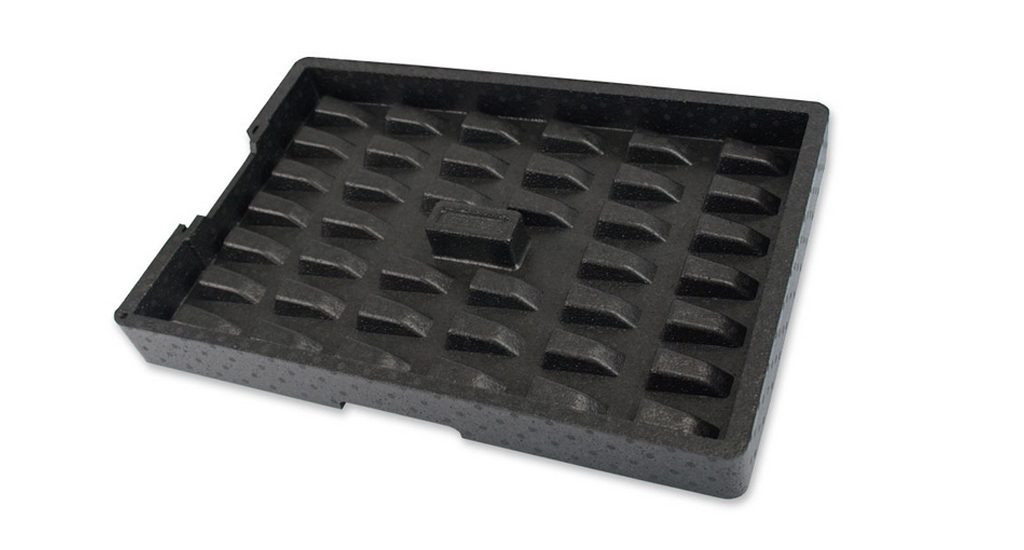 AUTOMOTIVE DUNNAGE TRAYS
An application specific dunnage tray is important for many industries, none more so than the automotive sector due to the logistics of numerous high value, vehicle critical components.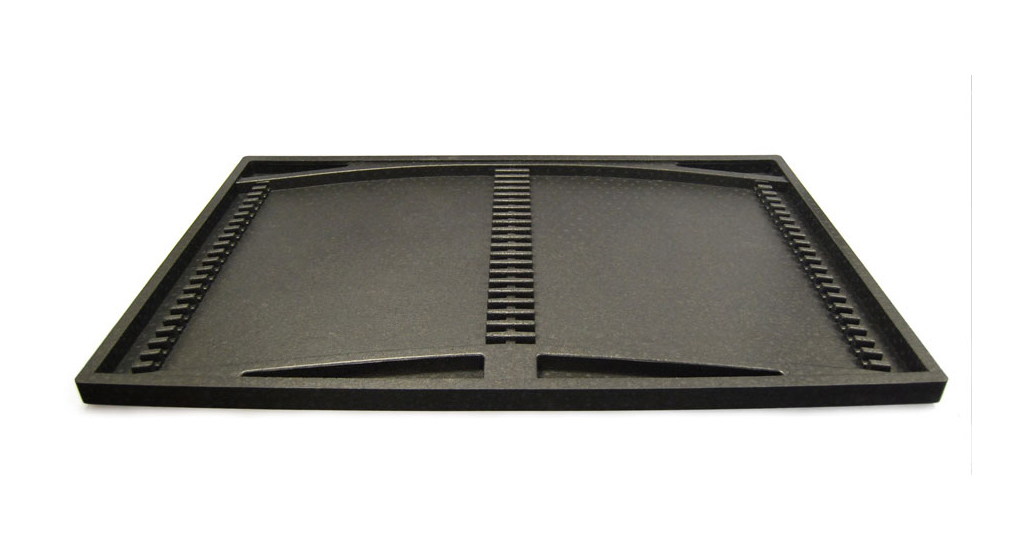 VEHICLE GLASS DUNNAGE
Dunnage and material handling is a crucial part of the automotive supply chain to ensure high value component parts are protected in transit across warehouses or even continents.
Moulded foam dunnage is commonly used to protect decorative trim sections and polished pressed metal parts. A scratch, blemish or buckled part will be rejected and so never reach the production line so good protection is paramount. Returnable packaging can be designed to prevent the 'A' surface from coming in to contact with the pack whilst resistance fits can also be moulded to hold parts securely during transit.
Flexible fastening cells
Designed to offer maximum protection for parts against scratches and abrasion both in transit and line-side, flexible fastening cells are a highly effective and efficient packaging solution. Comprising of a bespoke arrangement of adjoining cells, this packaging solution can be made from a range of materials that will adapt to house parts of the dimensions you specify.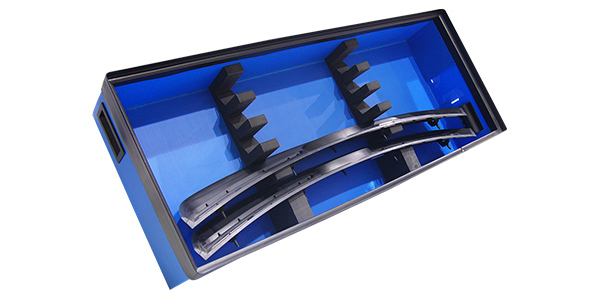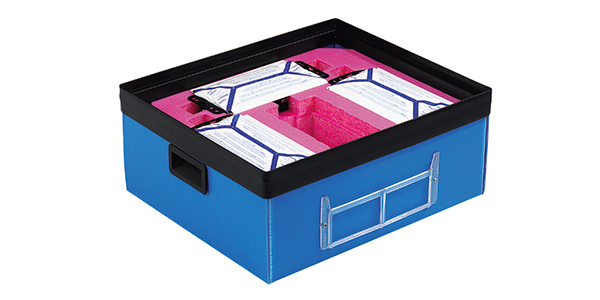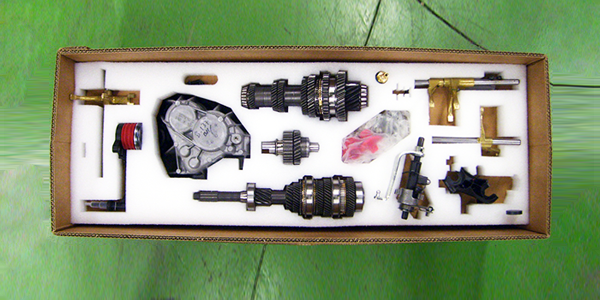 Flexible fastening cells are normally supported inside a container so the use of any extra material to cover the product is avoided.
Complex insides
For complicated projects it is often necessary to use custom designed separators, clamps and positioners in a range of materials. The key priorities for your part, help to determine the ideal materials for the packaging solution whether it be die cut foams, molded foams, plastics or corrugated cardboard.
Our protective packaging can be integrated with any of our other materials to ensure the greatest protection during transport, storage and handling.
Benefits:
Maximum protection of the product
Custom-made in a variety of sizes and strengths according to your needs
Foam is easy to clean and reusable
Reduced Transport Costs
No Surface Damage
Impact Protection & Shock Absorption
Returnable, Reusable & Recyclable