Engine packaging
Automotive engines and "Drive Trains" have traditionally been shipped around the world using expensive packaging materials.

Through an ingenious use of Heavy Duty corrugated cardboard, DS Smith Packaging Strategists offer bespoke shapes and structures to support most types of automotive engines and gearboxes, suitable for worldwide distribution and long term storage.
Tooling costs are often a fraction of plastic alternatives and the time between conception and delivery is usually measured in weeks rather than months.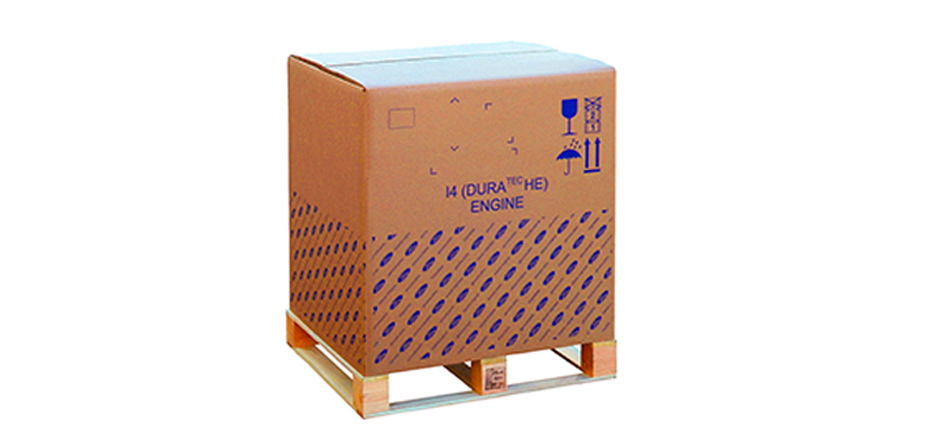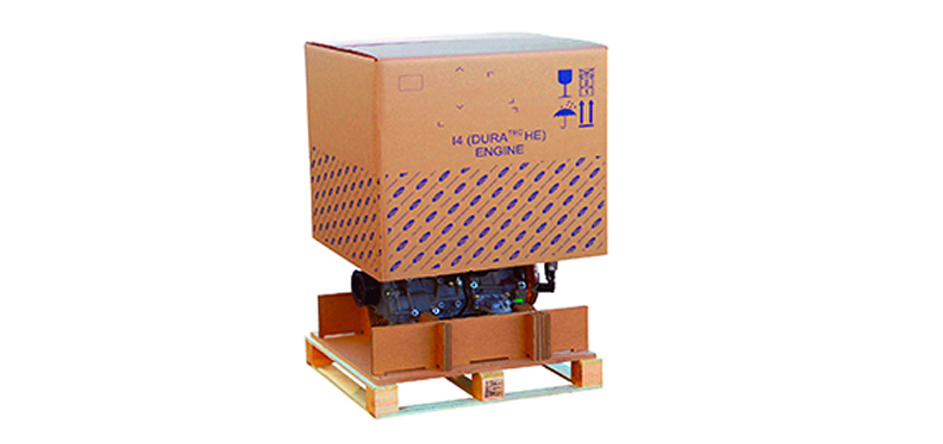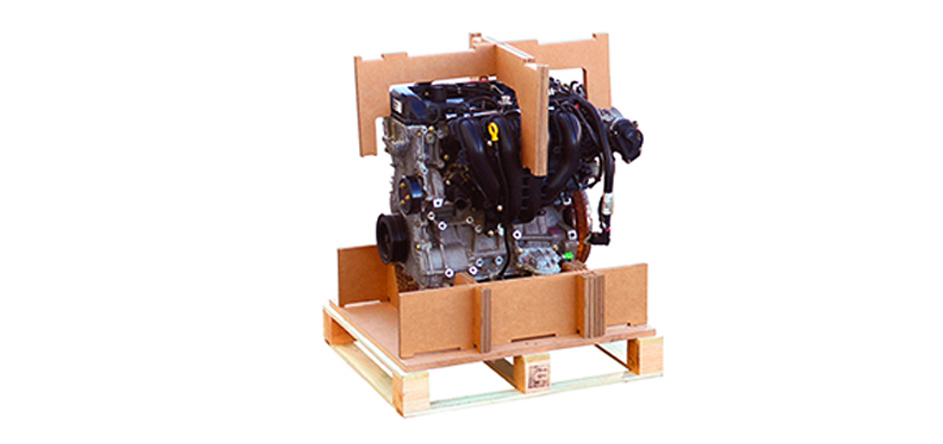 Benefits:
Can be stacked 3 high in transit to maximise shipping containers
Easy handling as it is optimised for mechanical handling
The engine cradles are positioned between the main fork truck access points thus lowering the overall pack height
Individual triple wall sleeves allow easy loading and unloading of the engine.