DS Smith unveils major new Birmingham automotive hub
DS Smith has opened a new site in the West Midlands to further strengthen its experience and expertise in the automotive sector.

The facility will operate as an automotive hub for DS Smith's UK Packaging Division, providing sector-specific machinery and expertise to the industry across the UK and globally.
The site uses 3D technology in order to develop optimised packaging for the heavy duty market, where large industrial items are transported in and protected by corrugated. With access to state-of-the-art machinery, DS Smith will create corrugated packaging to transport automotive parts across the globe.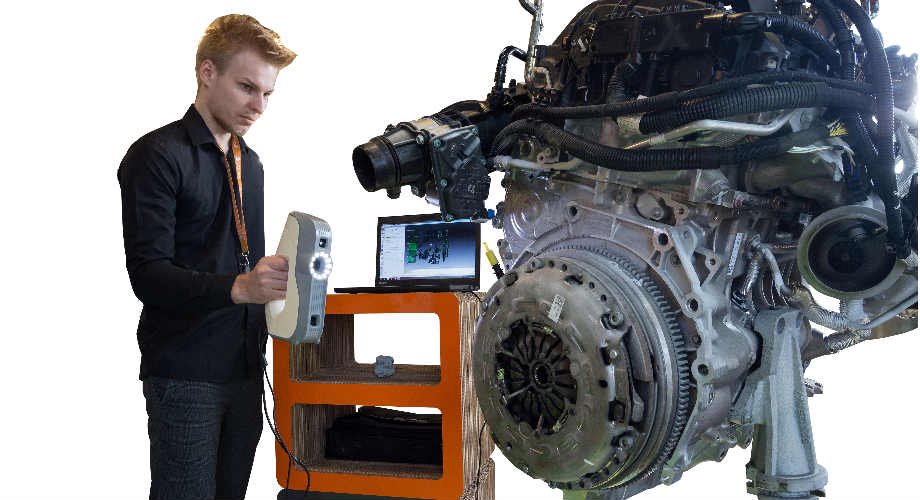 "The new site is perfectly placed in the West Midlands to be right in the centre of the UK's car industry," said Mick Thornton, Sales and Marketing Director of DS Smith's UK Packaging Division. "We have specialists with a great deal of knowledge in the specific demands of this sector, and now that this experience is gathered in one place, we can ensure our automotive customers have unrivalled access to sustainable materials, and customised packaging solutions that are cost effective and offer optimal protection.
The Birmingham site is also now home to the world's first full-size, drivable cardboard car.
"It's quite an achievement – inspired by origami techniques the car was created by a team including DS Smith, without the use of sheet metal, glass or plastics, using the strength of heavy duty corrugated board to hold it together," continued Mick. "It's been a fun project but it also demonstrates just how committed the team here is to innovation, and how creative this industry can really be. By having the car on site, we hope to inspire customers and colleagues alike to keep coming up with new ideas and pushing the boundaries of creativity."