Garden Transformation At School Provides Learning Experience
Youngsters in Oostzaan, the Netherlands, can now get up close and personal with all sorts of creatures thanks to support from the DS Smith Charitable Foundation, which has transformed the garden of the De Vitaminebron School.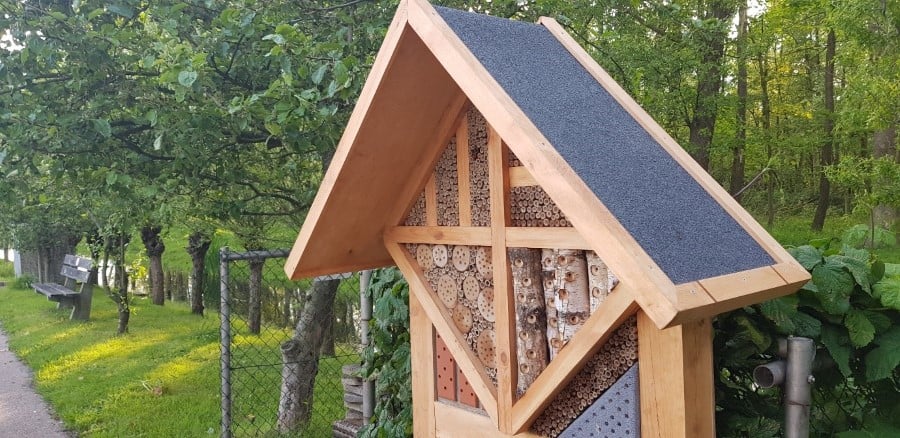 We work hard to support communities across Europe and North America with localised sustainability and biodiversity projects, with this latest initiative set to benefit schoolchildren from all over the town.
It is one of many that DS Smith has supported as part of its Now and Next target to fund 100 biodiversity projects by 2025. With a 'home-grown' fruit and vegetable programme already in place, the addition of bug and worm towers will see youngsters learn about the role insects play in our ecosystems.
The story was featured in local media, and the school sent a lovely note to our community team.
Our school garden has been committed to increasing environmental awareness of all Oostzaan school children for 60 years. To make these lessons even more interesting and more in-depth, we have purchased a beautiful insect and worm hotel…we expect to be able to benefit from this for many years to come.


— Chairman, De Vitaminebron School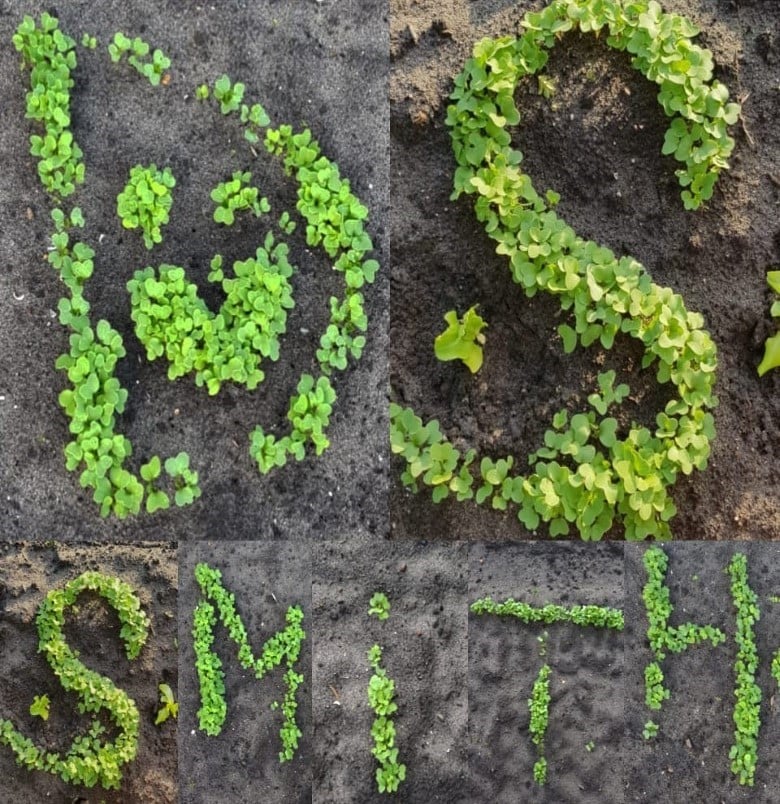 It's incredibly refreshing to work with organisations who are so passionate in providing young people with unique, innovative, learning experiences.
When the proposal came in from De Vitaminebron, it struck a chord straightaway. The garden is already a focal point given the food stuffs it produces, and with the insects now in place, it'll give the kids a holistic picture of the environment.
As a business, we have a responsibility of making sure we pass on a world to the next generation that is intact. This is just one way we are doing that, right up to planting new trees and investing in large-scale renewable energy projects.


— Beatrix Subsics, IBP analyst, DS Smith