Safe and sustainable. How our paper is meeting the challenges of the global food industry
One of our key priorities is to provide our customers in the food industry with paper grades suitable for food contact. Marcello Pezzi, Product Safety Director at DS Smith, explains how we are successfully balancing customer requirements, regulatory compliance and sustainability goals.


Product safety and Good Manufacturing Practice standards are set high throughout the paper industry and the regulatory requirements laid down by the relevant authorities must be met. At DS Smith, we pride ourselves on not just meeting these requirements, but living and breathing them, so that our products consistently meet the high standard our customers demand and expect.
Understandably, to our customers in the food industry, product safety standards are especially important. Which is why establishing a clear commitment to this aspect and developing a thriving product safety culture across our network is key to our continued success – and our customers' success too.
The benefits of using recycled paper in food packaging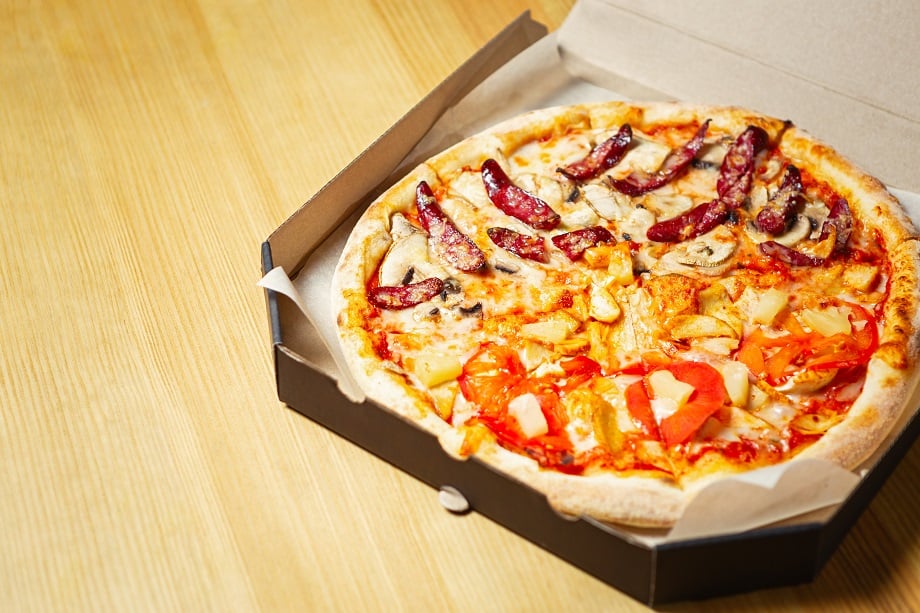 Increasingly customers expect paper that isn't just safe - but sustainable as well. However, there is a common misconception that recycled paper is unsuitable for food packaging because it has already been used and had prior contact with other substances.
All the sustainable paper products marketed and sold to the food industry are safe for food contact. If the quality of the Paper for Recycling (PfR) meets EN643 standards, if the correct EN643 grades are used and if it is carefully handled and monitored through the pulping and the manufacturing process, then the quality of the finished paper product will also be high.
Our paper mills have developed award-winning processes and use the latest cleaning and screening technologies to turn PfR into a pulp suitable for the production of recycled food grade papers. These include Near Infrared technology, moisture detection sensors and fibre separation innovations.
Although recycled fibre is especially good for dry food contact - such as packed food, fruit and vegetable peel - it may not always be possible to use 100% recycled paper for products with a high moisture or fat content, such as pizzas, cakes or biscuits. For these types of products, our Kraft Liner papers can still help our customers meet their sustainability goals.
This is because our Brown Kraft Liner is blended with high-quality recycled fibre, while Brown Kraft Top Liner has a top layer of 100% virgin fibres and a lower layer of high-quality recycled fibres. In addition, all our virgin fibres only come from Forest Stewardship Council® (FSC®) approved sources, while all our mills hold chain of custody certification – to further strengthen our Kraft Liners' sustainability credentials.
Our paper is only as good as our culture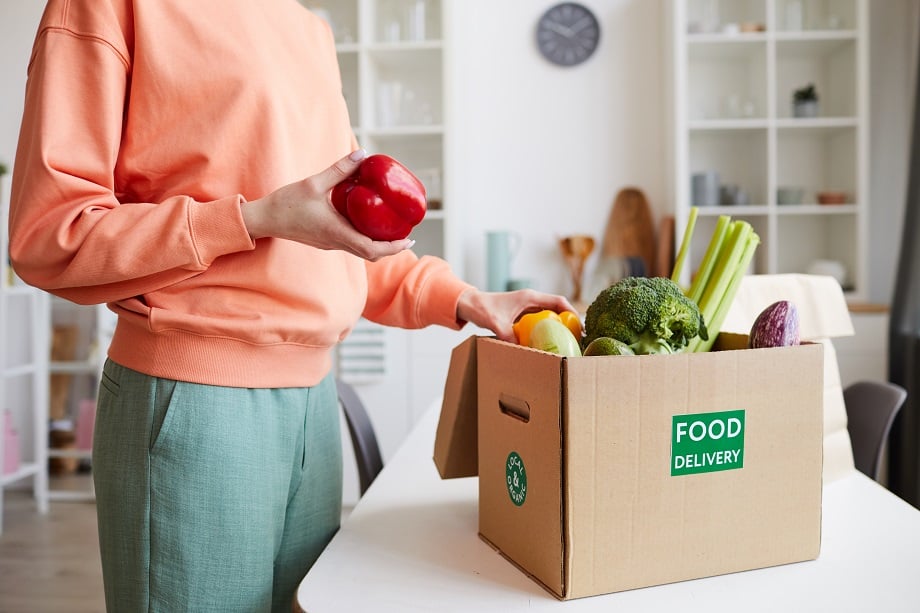 At DS Smith our Purpose is to Redefine Packaging for a Changing World, helping our customers to overcome some of the biggest challenges we are facing in society today. To achieve this, our practices are as important as our products themselves.
All our mills are certified to the highest standards and, led by our Group Product Safety department, we have put in place a global Product Safety Network to drive consistency in paper and packaging production, share best practice and solve challenges. So that wherever you are in the world, you can always be confident that your food contact paper complies with the requirements for your market.
Global expertise, shared locally
Although our competitors may offer the same accreditation and compliance assurances, what makes DS Smith stand out is the lengths we go to in order to support our customer needs. Everything we do is to help and delight our customers.
Whether it's a small local business or a large global corporation, we are here to support our customers with food contact paper certification, safety compliance and performance. We are an active member of the European Paper & Board Industry associations and we are the leaders of industry best practices.
We are also part of the Food Contact Group at the Confederation of European Paper Industries (CEPI), a Regulatory Affairs Committee chair (Corrugated board) at FEFCO, while we also chair the Packaging Technical Committee at the Confederation of Paper Industries (CPI). Together with key industry forums we are actively involved in developing Food Contact guidelines that are then disseminated to and used by the rest of the industry.
Using our memberships, together with our relationships with external independent laboratories, we can quickly find solutions for any challenges our customers face, from the suitability of papers to the use of inks.
We are innovating together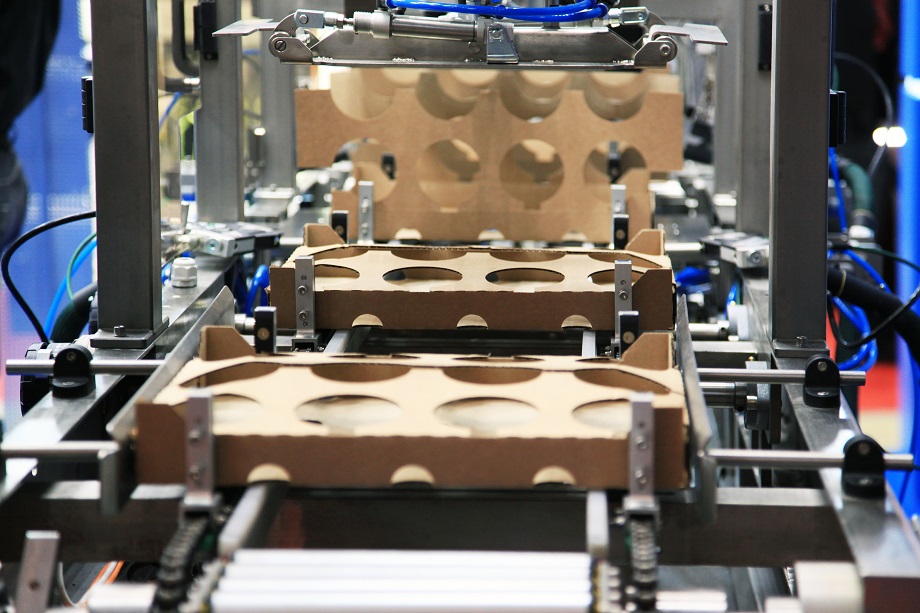 As well as the industry bodies, we are collaborating with our customers to ensure we stay on top of industry and regulatory demands. One of these customers, Nestlé, owns over 2000 brands in over 150 countries, producing a wide range of food products including baby food, chocolate, cereals, ice cream, chilled food and nutritional products. By working closely with Nestlé and the regulators across its territories, we can share experience which ultimately benefits all our customers.
We have been working with DS Smith for more than 15 years. Together, we are constantly working on improving our packaging so that it is safe for food contact, while creating more sustainable solutions that benefit both our customers and the planet.


— Kiril Dimitrov, Packaging Expert at Nestle
Consumer habits are evolving, and online shopping and delivery of food items is now an integrated part of how we live. At the same time, consumers want food brands to play their part in protecting our planet – with 8/10 consumers calling for all packaging to be sustainable.
Whatever the future holds one thing is for sure: when it comes to food contact papers, DS Smith will continue to innovate and put product safety and sustainability jointly first.