More sales
The mandrel concept allows you to shape innovative packaging with extreme flexibility so you can meet your clients' needs. Our machines accept all types of board and provide numerous geometry options for maximum impact at the point of sale.

Enhance brand appeal and product visibility on the shelves.
DS Smith Packaging Systems machines allow you to create boxes with disruptive shapes that will catch the consumer's eye at the point of sale:
Cases with 8 faces or rounded edges, to offer more communication surface
Multi-piece packaging with "retail-ready" functions
Window cases revealing the products inside
Cases with handles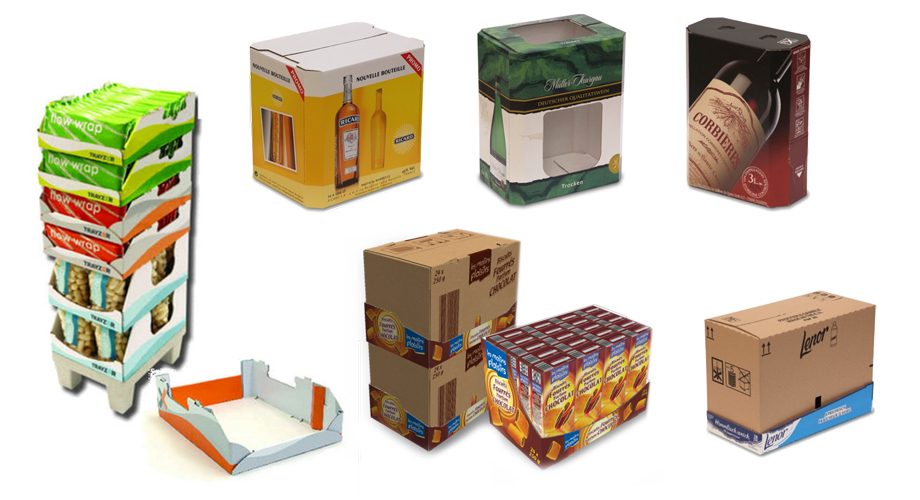 The precision of the die-cut for multi-piece packaging formed on our machines gives a quality image on the shelves and unlike perforated packaging, our boxes have no attached points.