POS & POP corrugated Displays
Corrugated Point of Sale (POS) and Point of Purchase (POP) Displays are widely used in shops and retail environment. The POS & POP Displays need to be attention-grabbing and able to convey the brand's message effectively.

POS & POP corrugated Displays for promoting your product
We will work closely with your marketing department and advertising agency to develop innovative ways to help customers make the best use of corrugated Point of Sales (POS) and Point of Purchase (POP) Displays, to increase sales during product promotions or launches.
PALLET BOXES
COUNTER TOP DISPLAY
LIFE-SIZE DISPLAY
76% of shopper purchase decisions are made in-store


— POPAI 2014, Mass Merchant Shopper Engagement Study
Display your product with pride
We design and produce a comprehensive range of corrugated promotional Point Of Sales (POS) Displays to enhance any brand. They include free standing display units, modular displays, standees and counter top displays for numerous applications.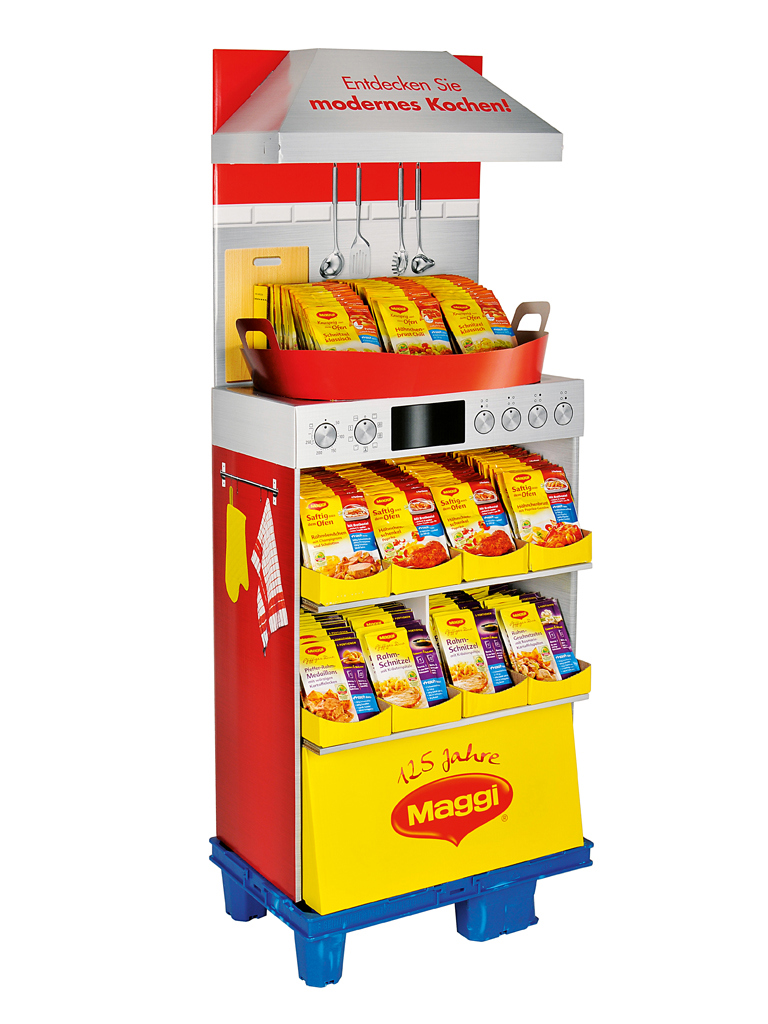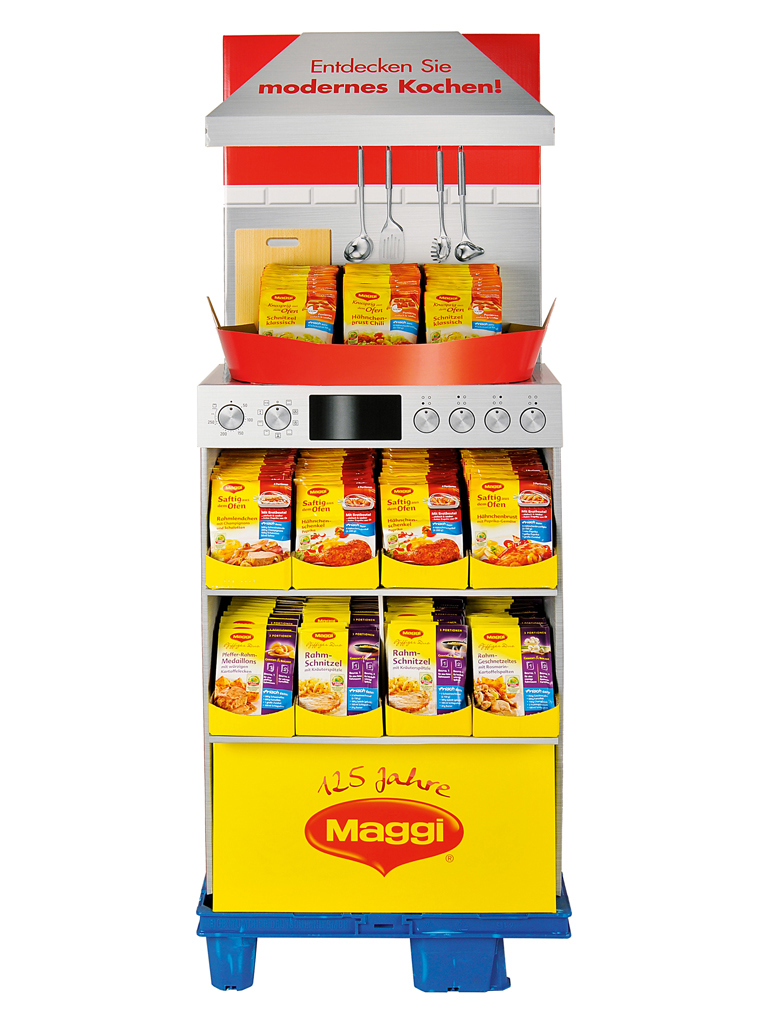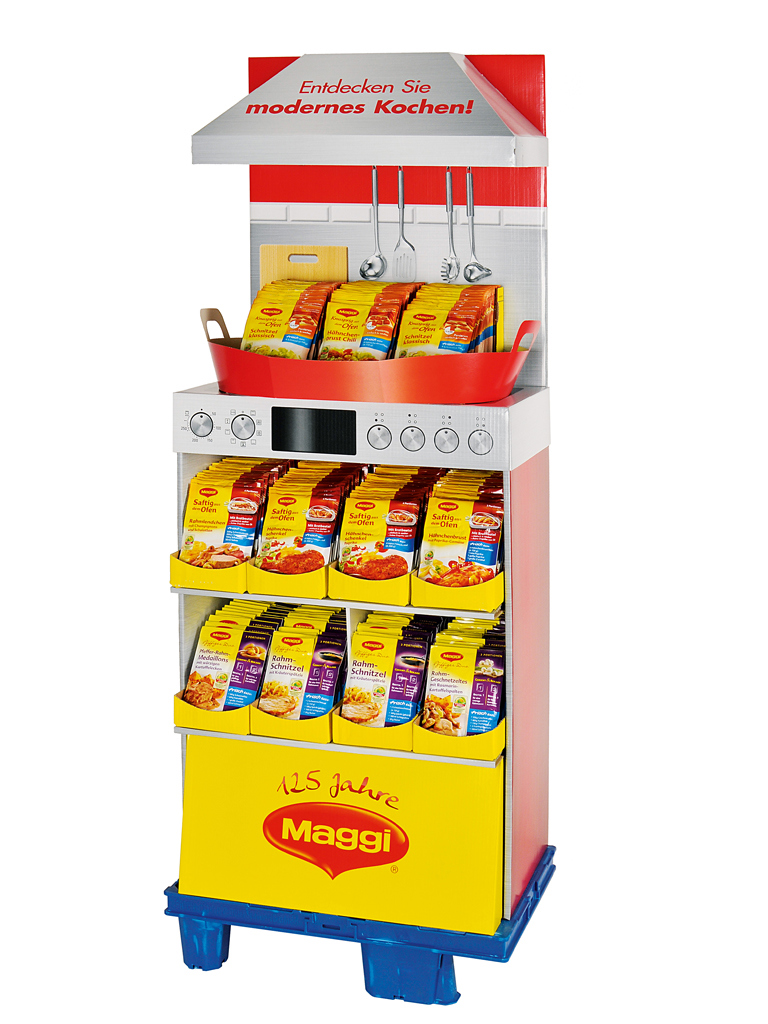 We aim to create the perfect display by focusing on the strategic concept behind the product. This is how we manage to develop inventive display formulas that combine:
transport safety
storage efficiency
retail presentation
Benefits of our corrugated POS & POP Display product range
High product visibility
Increased product sales
Enhance brand impact at POP
Fully recyclable & easy to assemble
DS Smith is an award winning supplier of POS & POP Display