Oedipus Brewing: DS Smith thinks in packaging solutions, not in bottlenecks
Friendship, cosiness and specialty beer. They are inextricably linked. Certainly at Oedipus Brewing in Amsterdam, where the friendship between four real life bon vivants is the basis of a colourful success story. A story that, according to marketing manager Elant Wijtman, begins with the discovery of the Craft Beer revolution.
In 2009, our founders Alex, Paul, Sander and Rick discovered beer enthusiasts in various specialty beer cafes and that beer could be more than the same old thing. What particularly interested them is that young people, both men and women, enjoyed craft beer enormously. It was a true eye-opener, from then on it was clear to the four friends that they wanted to be part of the Craft Beer movement (as it is known in America) and change the Dutch beer landscape.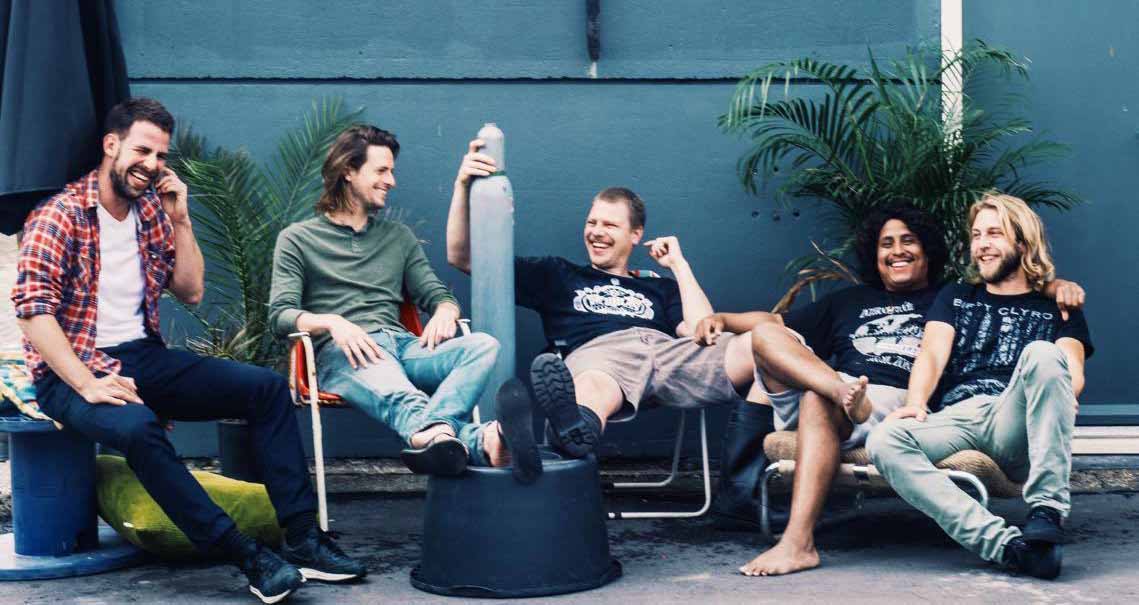 Experiment with ingredients
According to Wijtman, that was easier said than done. "Regular drinking of beer does not mean you can even brew it yourself." Nevertheless, Oedipus was serious and thorough in 2010. "From home, the boys are experimenting with a variety of ingredients, which produced crazy brews at the start, but also a lot of knowledge about brewing methods. At first, we shared our beer especially at art and music festivals, at the beach or at events organized by us. The feedback we received has further refined our beer flavours. In the meantime, we know people were enjoying our special beers to enhance good food, good conversations and other cultural activities. "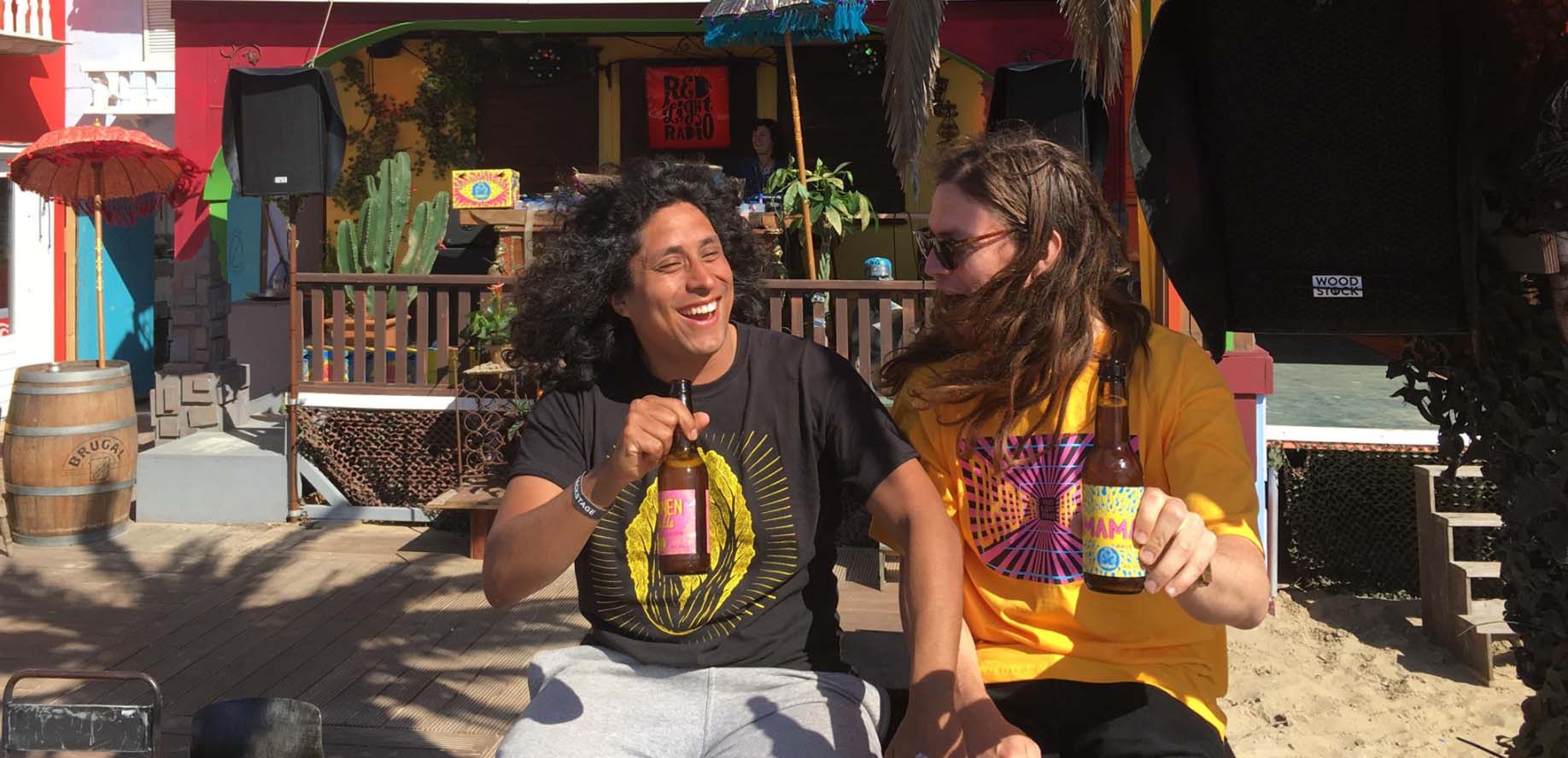 Not your everyday appearance
With the first real brew 'Men's Love', Oedipus's men openly declared their love of the special beers. "With this we wanted to show that Craft Beer is not just for the macho man, but for everyone," explains Wijtman. "The range of Oedipus has now been expanded with imaginative variants, including Mama, Lekkerbek, ThaiThai, Gaia, Slomo, Offline and Hosanna. All these brews have one thing in common: a colourful, non-everyday look."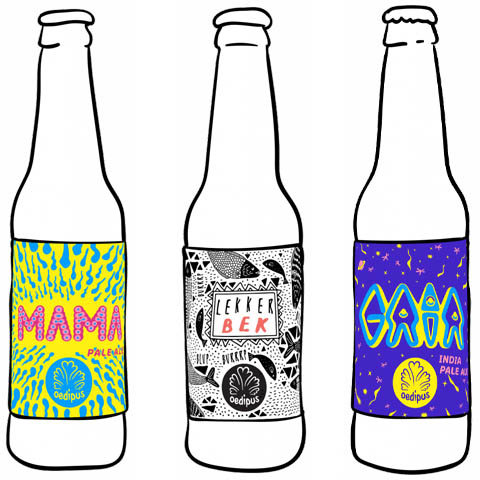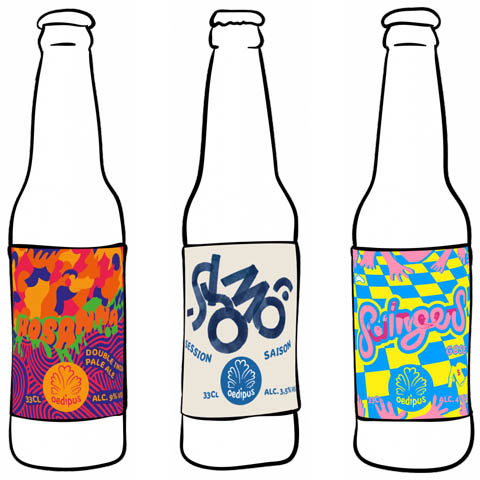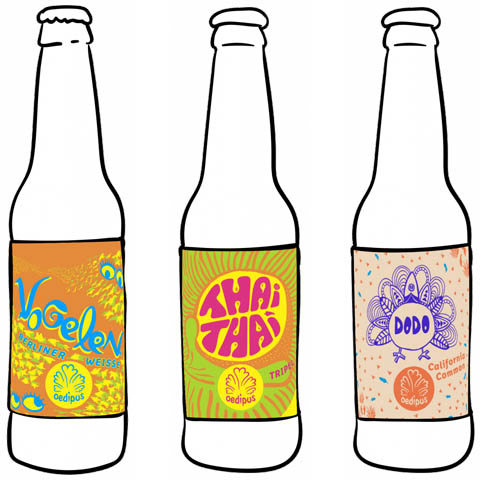 Substantial packaging solutions by DS Smith
Of course, Oedipus would like to see this unconventional appearance in the packaging. "Through our distributor we approached DS Smith, and we have not regretted that for a moment," says Wijtman. "DS Smith's packaging experts are involved, listening intently to our wishes and thinking in solutions rather than bottlenecks. They managed to translate our eye-catching designs into sublime packaging. Other vendors of corrugated packaging could not match the price and the personal service of DS Smith. "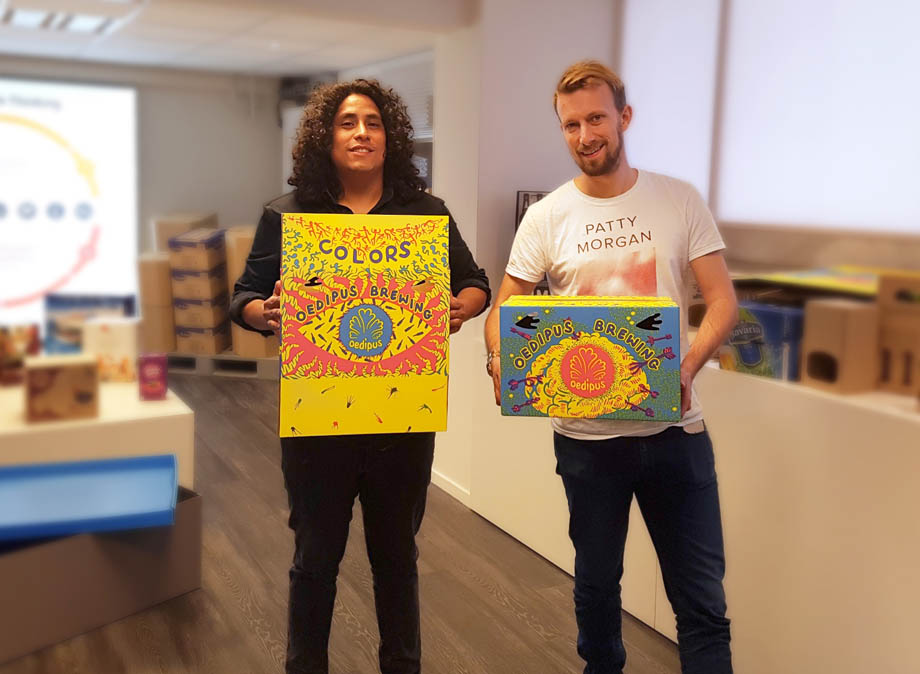 Brilliant printed packs in four colours
In addition to standard packaging boxes, DS Smith makes the sixpacks and the new boxes for 24 bottles for Oedipus. "They really look very cool, printed in four colours and equipped with special air holes. The first deliveries in these new packages are just the first step. In order to address new target groups, we are now also developing a special gift box, with a nice beer glass. Oedipus is a special beer and drinking it must be an experience, and DS Smith adds a lot to our special beer packages. "