High definition packaging for Dynaudio speakers
DS Smith has designed eye-catching but durable packaging for Dynaudio premium quality speakers.

Challenge
Dynaudio is a leading producer of hand-crafted high-end loudspeakers. Founded in Denmark in 1977, it has been supplying premium quality speakers to music lovers around the world for nearly 40 years.
The launch of a new speaker range provided the ideal time for the company to invest in packaging that reflects its brand promise and create some buzz amongst customers.
Approach
Mads Aagaard Jensen, Senior VP MARCOM of Dynaudio explained: "We wanted to move from our existing brown cardboard box packaging to something more appealing, that would reflect the high quality of the speakers and increase their exposure in shops – at the same time as maintaining a high level of protection for the speakers."
Results
DS Smith worked closely with Dynaudio to develop a solution that optimised its consumer packaging and increased in-store exposure:
The packaging strategist created an eye-catching design incorporating graphics and detailed printing, that demonstrated quality throughout.
The packaging was developed using a 'cutting corners' technique, giving the packaging a dynamic appearance.
It was developed using a 3mm and 2mm double corrugated board, which together with polystyrene or foam makes it extremely robust.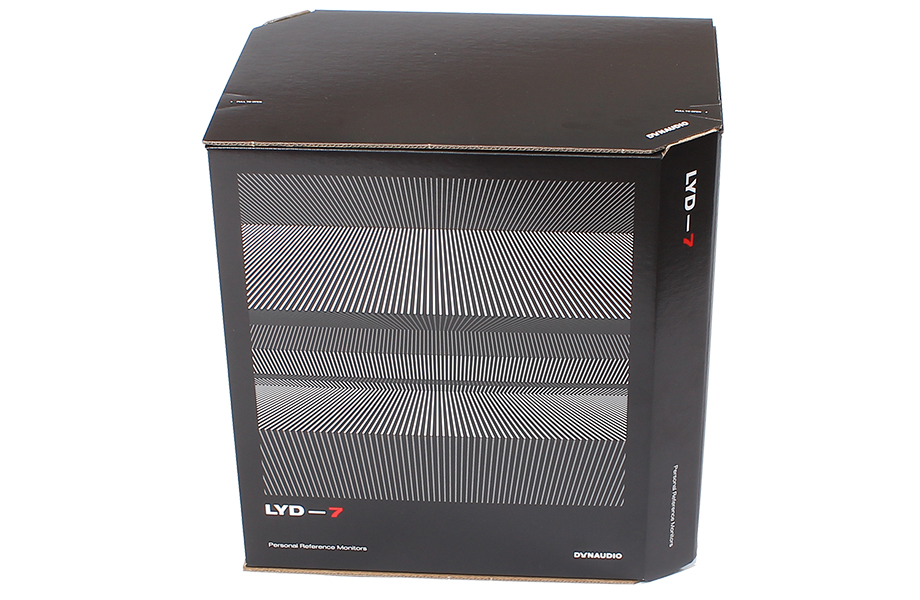 When the solution was unveiled to us, we were really excited and pleasantly surprised by DS Smith's ability to think outside the box, to inspire and be innovative. We are confident that the new packaging will make Dynaudio products even more visible in shops and that it will help deliver them to our customers free of damage.


— Mads Aagaard Jensen, Senior VP MARCOM of Dynaudio
The new packaging also reduces the quantities of the materials used without jeopardising quality or strength. It is easy to pack in the packing process, meaning it will help reduce packing, warehouse management and shipping costs for Dynaudio.
Rene Nikolaj Andersen, Account Manager of DS Smith commented: "We were delighted to work with Dynaudio to develop this new solution. It was clear that they needed a new packaging design that would better reflect their brand, engage customers, and protect their high-quality product. It was a pleasure to collaborate with them and arrive at an end-result that seems to have ticked all the boxes.
"Dynaudio's customers are highly discerning music lovers – we are proud to have created a new look packaging that matches their high expectations."